Songs For Soul Mates
The Ultimate Soul Mates Playlist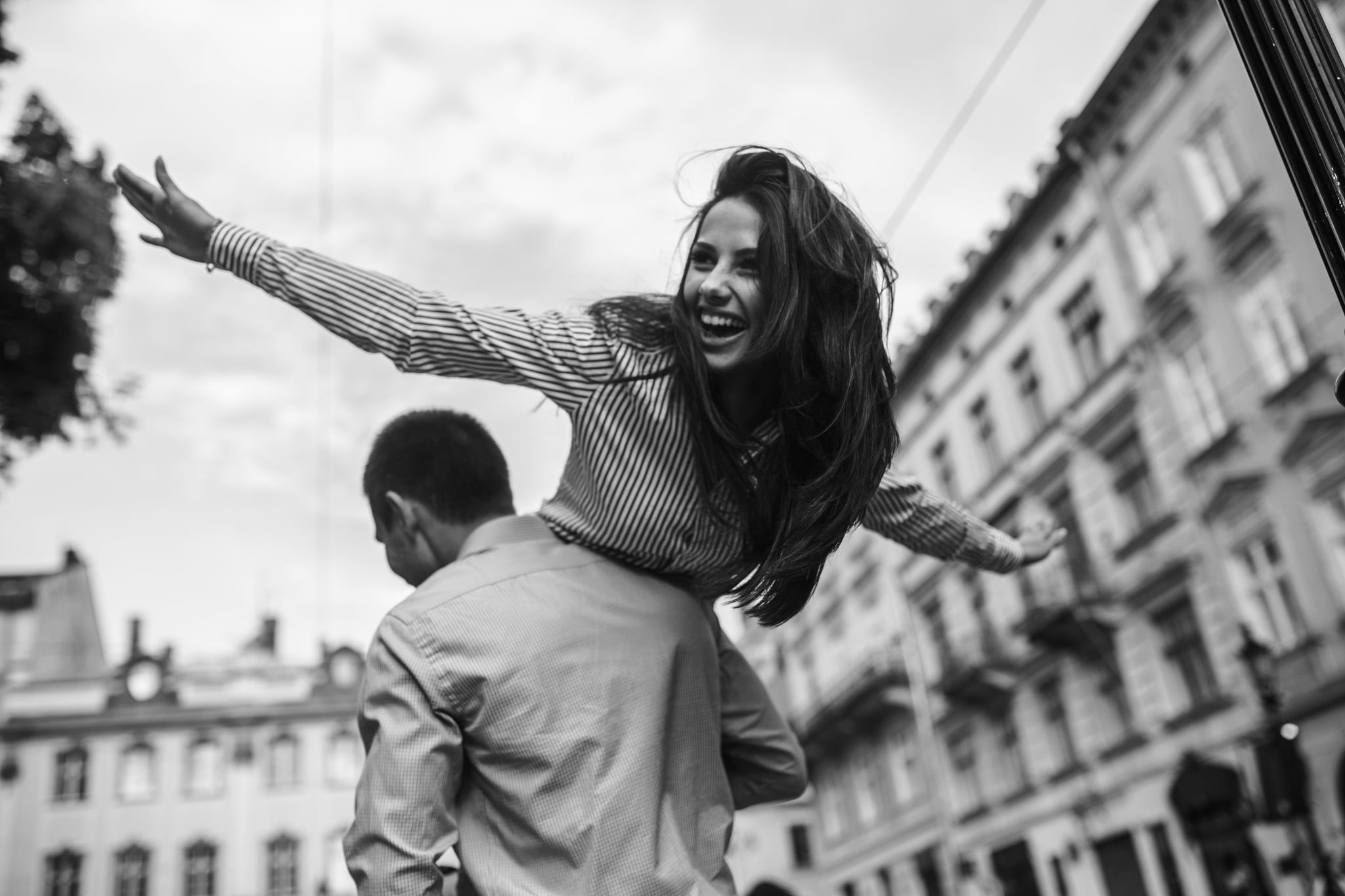 When you've found your soul mate, you just know it. Sure, you have your ups and downs, like any couple. But what sets you two apart is "forever" — you're in it together, without an inkling of doubt. Celebrate your love, which feels brand new every day, with these 42 romantic songs.
"Crazy For You," Adele
"Always Be My Baby," Mariah Carey
"Unchained Melody," The Righteous Brothers
"It's Your Love," Tim McGraw and Faith Hill
"My Heart Will Go On," James Horner and Celine Dion
"Wonderful Tonight," Eric Clapton
"I Don't Want to Miss a Thing," Aerosmith
"Can't Help Falling in Love," Elvis Presley
"I Got You," Jack Johnson
"Endless Love," Diana Ross
"Thinking Out Loud," Ed Sheeran
"Married Life," Michael Giacchino
"I Will Always Love You," Whitney Houston
"You're Still the One," Shania Twain
"Take My Breath Away," Berlin
"I Just Called to Say I Love You," Stevie Wonder
"I Need You," LeAnn Rimes
"Just the Way You Are," Billy Joel
"All of Me," John Legend
"As Long as You Love Me," Backstreet Boys
"The Power of Love," Celine Dion
"Amazed," Lonestar
"Hero," Enrique Iglesias
"Wind Beneath My Wings," Bette Midler
"Stuck on You," Lionel Richie
"How Long Will I Love You," Ellie Goulding
"Crazy Love," Van Morrison
"Dreaming of You," Selena
"Your Song," Elton John
"Forever," Ben Harper
"Halo," Beyoncé
"Life Is but a Dream," Dion
"Soulmate," Josh Turner
"A Moment Like This," Kelly Clarkson
"Truly Madly Deeply," Savage Garden
"I Belong to Your Heart," Sam Cooke
"XO," John Mayer
"If I Ain't Got You," Alicia Keys
"First Day of My Life," Bright Eyes
"I Can't Stop Loving You," Ray Charles
"Come Away With Me," Norah Jones
"The Luckiest," Ben Folds
Don't forget: you'll need to download the free Spotify software or app to listen to our playlists!