Swipe Buster Lets You Find Cheating Partners on Tinder
This Website Will Tell You If Your Partner Is Cheating on Tinder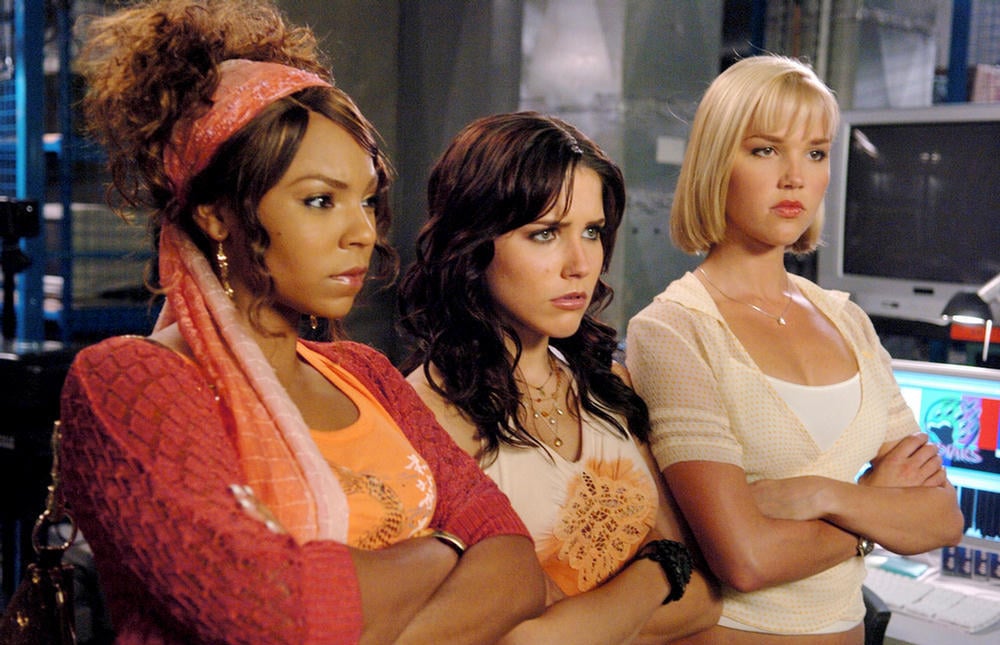 Tinder has become the most successful and widespread dating app. They boast over 10 billion matches since launching in 2012 and they changed what "swipe right" means to everyone. Part of the success of the app is how simple it is, but this aspect might just be the thing that causes it problems. A new website called Swipe Buster will let you find anyone on Tinder for the very low price of US$5 ($6.63). All you need to do is put in the name of the person you're looking for, and their location, and you'll provided with a scroll of faces matching that description. You can see their pictures, bio and when they last logged in.
Swipe Buster works by retrieving data from Tinder's application programming interface (A.P.I.), which holds all the information about its users. Like many companies, Tinder's A.P.I. and database are public, so anyone with a knack for computer coding could access the information. Something we'd guess most Tinder users aren't aware of.
In an interview with Vanity Fair the creator of the website (who wished to remain anonymous) said that the point was not to make money or help people catch their cheating spouses, but to educate people about online privacy. "There is too much data about people that people themselves don't know is available," he told Vanity Fair. "Not only are people oversharing and putting out a lot of information about themselves, but companies are also not doing enough to let people know they're doing it."
An unscientific test by Vanity Fair found the site works, and works well, so if you're wanting to see if a certain person is using the app, it's worth the small change. But for the creators, who launched the site last week, the aim is to have people made aware of how quickly their information can be accessed and to have Tinder respond by making the app private. Time will soon tell.