What Not to Ask Single People
The 1 Question Every Single Girl Over 30 Is Sick of Answering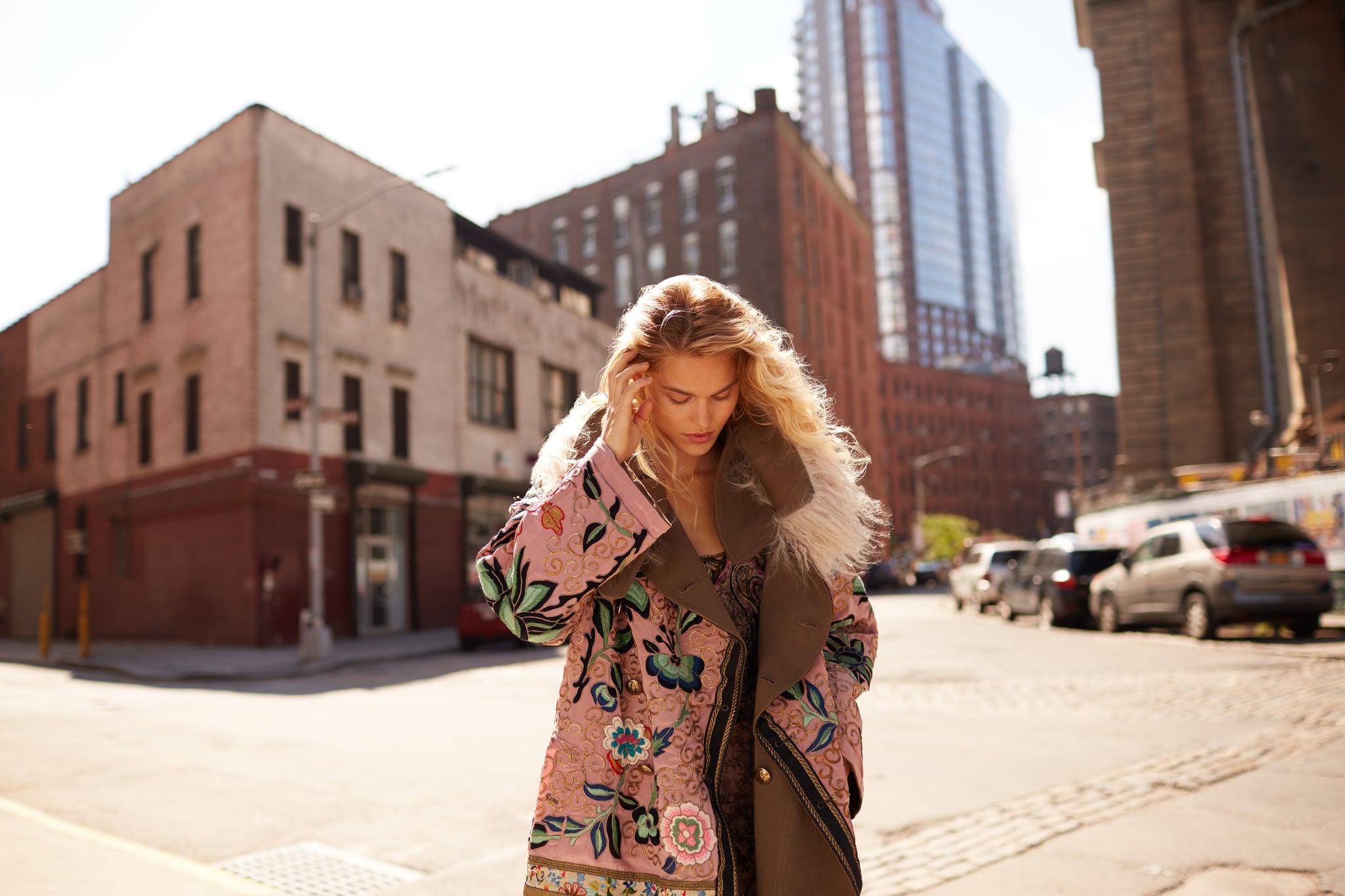 Allow me to get straight to the point . . . "Why are you still single?" is the single most (pardon the pun) annoying question you could ask a woman in her 30s who isn't in a relationship. Followed closely by "What is wrong with men these days?" and "Have you tried eHarmony?" for those wondering. Even if asked with good intentions, the question implies failure, and makes the person you're asking feel a little sh*t, which is sad because since when does a relationship make a person successful?
A single woman is not to be pitied because she hasn't found The One, she's also not sad and lonely, hopeless or helpless (or any other word you use to describe someone you feel sorry for). Her "person" simply hasn't wandered along and that's totally fine because every single single girl over 30 is definitely not defined by her relationship status.
Instead of constantly addressing her singledom why not ask her "How are you?" and mean it. Talk to her about her job, chat politics and her thoughts, ask her about travel, heck, even the weather is a better topic of conversation than the old, "Hey you're single! Why is that?" Because more often than not a solo sis is fine about her relationship status until she talks to someone who makes her feel bad about it, with unnecessary lines of questioning.
Believe it or not, being a single woman in 2017 is great! Being a 30-year-old single woman in 2017 is also great. But what's not so great? How people react when they encounter a 30-plus single woman IRL.
Image Source: POPSUGAR Photography / Kathryna Hancock