What Gifts to Buy Mum For Mother's Day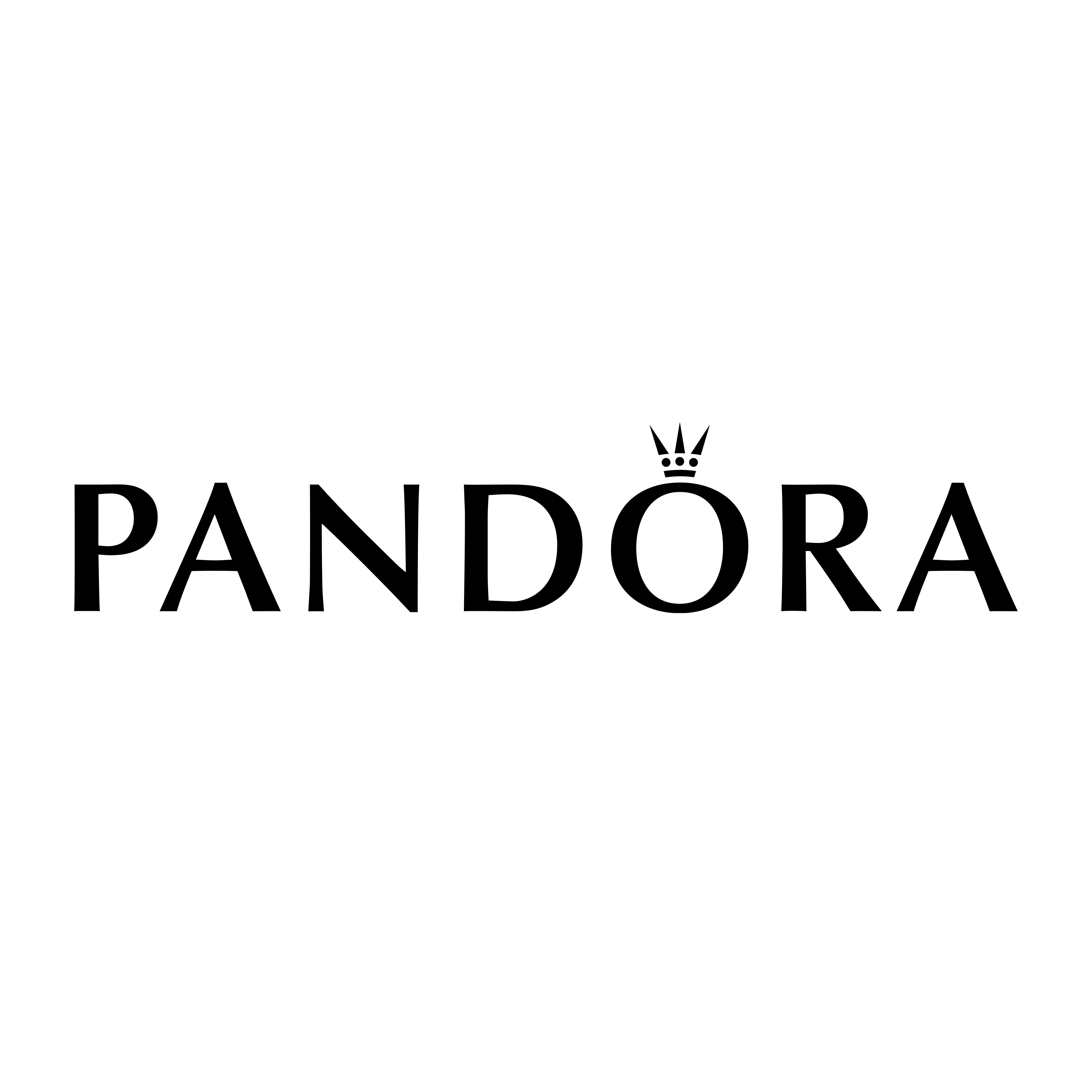 Every year, do you ask your mum what she wants for Mother's Day and her reply is the standard "Darling, I don't need anything"? Even though she might not admit it, we all know that she will be secretly thrilled to unwrap any gift from you — perhaps something that sparkles or maybe it's something that she wouldn't think to buy for herself because she would rather treat you first. Naturally you want to spoil her come May 14 — after all, she did give birth to you and she's probably the person who will always pick up your call when you've locked yourself out of the house.
Shopping for your mum who gives you no clues can leave you thinking way too hard and browsing endlessly for the perfect gift. This is where we come in. With Mother's Day just around the corner, spoil the woman who deserves everything and scroll down for our top gift ideas for your mum (grandma, auntie or whoever really).