What Is a Grandpuppy
Mum, Dad, I Want You to Meet Your Grandpuppy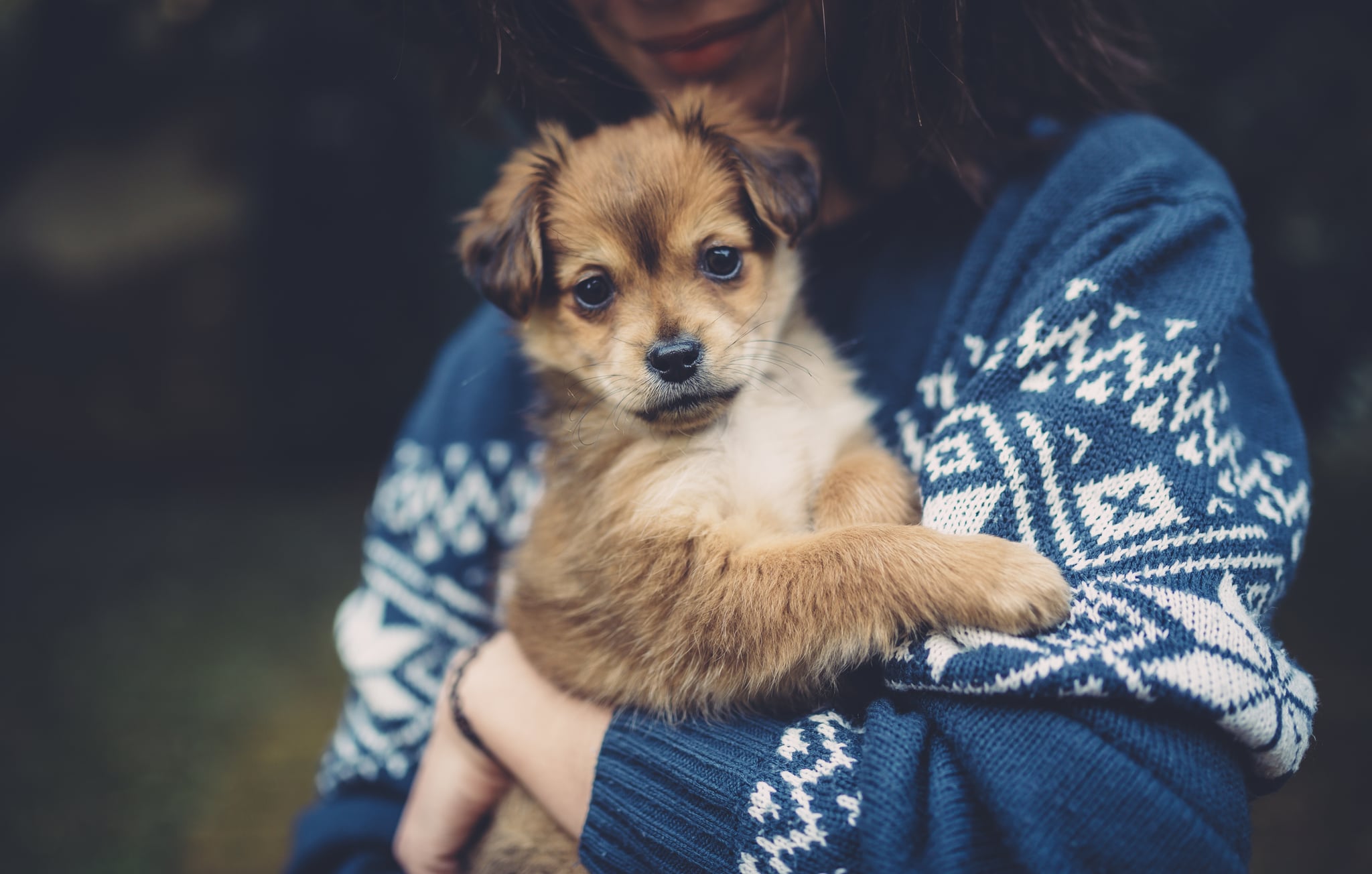 Millennials are having kids later and later in life, favouring focusing on their career, travelling or just extending their own childhood for that little bit longer. But just because we're not having kids, doesn't mean we're not settling down or starting a family — because we do like our dogs (in fact, they're in 63 percent of our homes).
And our parents, who are used to our antics, are just going with it! Hence the rise of the term #Grandpuppy (with just under 25,000 posts on Instagram), and the spoilt pets that come with it.
Pooch grandparents are stopping by to see their four-legged pride and joy, babysitting, showering them in treats — and flooding their social media with puppy pics. ADORABLE.
Image Source: iStock