What Is Kittenfishing?
Kittenfishing Is the Dating Trend We've All Been Guilty Of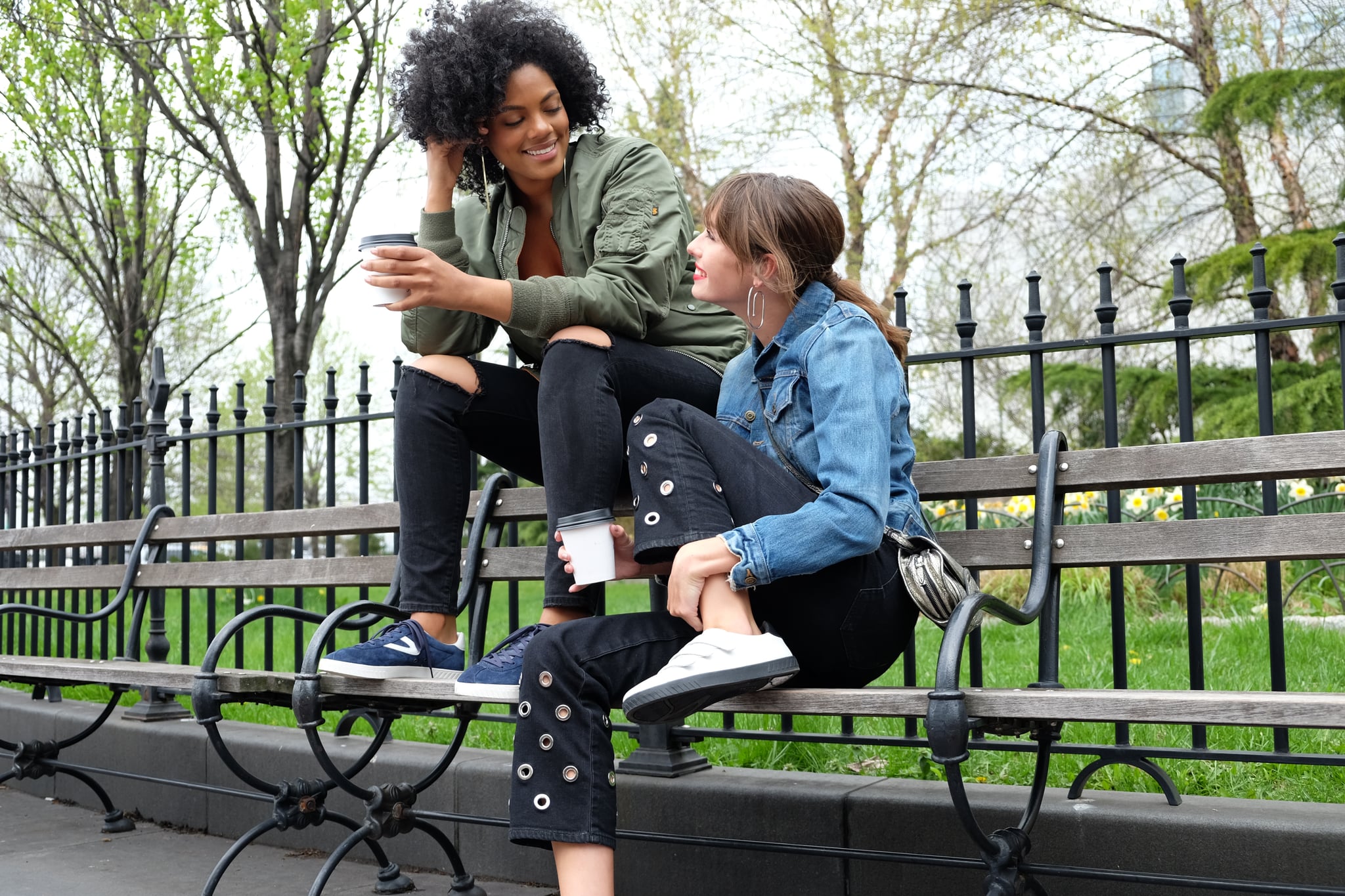 Witty texts your friend wrote for you, outdated selfies all angled to show off your good side, adding an extra cm or two to your height . . . Stop it, you're kittenfishing, and it's doing more harm to your dating life than you think. The term, recently coined by dating app Hinge, might ring a bell in the sense that it sounds similar to catfishing — and that's because it is. Just . . . more subtle.
Whereas catfishers assume a different identity, kittenfishers just present their profiles in an overly positive light to potential dates. So positive in fact, that it doesn't live up to their real life personas. Cute name aside (it's pretty cute, no?), we all know how this story ends: The person you agreed to meet isn't what you signed up for. They could be a different height or weight, have a different haircut, or not be into the stuff they said they were into. Case in point, when they say they're a Harry Potter fan and you have to remind them who Cedric Diggory is (WTF?).
While it's easy enough to get over misrepresented appearance, job etc. (most of the time), what becomes a turn-off are the reasons behind kittenfishing. Whether it be insecurity, buying into stereotypes or low self-esteem, it's a practice that raises early red flags.
At its crux, kittenfishing is essentially, lying. In true millennial form, now we just have a name for it in the dating world, like ghosting or haunting. The moral of the story? Remember to keep doing you. The real you.
Image Source: POPSUGAR Photography / Paul Kabat