What It's Like to be the Other Woman in Affair
I Was the "Other Woman" in an Affair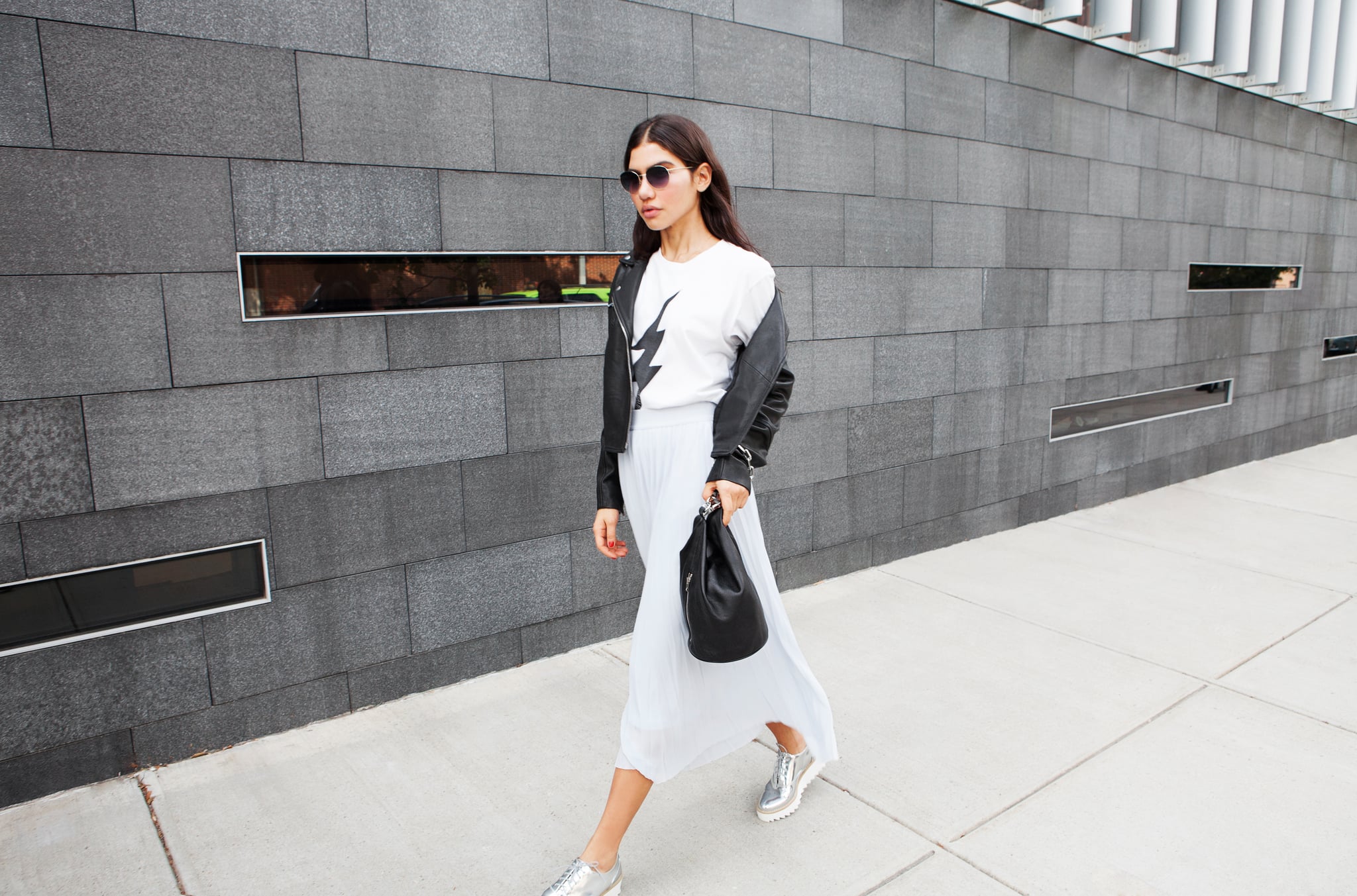 When I was 17 I had a crush. He was creative, an artist, and we could talk a lot. He lived close to me, went to the school across the road from my catholic all girls' college, and had a smile that could melt me. Oh, and he was extremely good looking.
We were friends, but I desperately wanted more. But I was convinced my crush would remain unrequited — I was uncool and in an "emo" phase, while he was cool and arty and very hot. Plus he had a girlfriend who went to another school.
Then he told me he broke up with his girlfriend. It's not nice to say, but I was happy. I didn't know her and he had been saying he wanted to break up with her for a couple of weeks. I thought it might give me a very small chance of being with him, although I still was sceptical.
A few nights later I was with him, sitting on a hill in a reserve looking over the lights of valley where we lived. It was the December just after year 12, and I felt invincible. I was almost 18, and the promise of adulthood and freedom were within my grasp. The summer was hot, the nights long, and for the first time in my life I felt like I could do anything I wanted, no consequences. There was an almost euphoria attached to those months, parties happening every other night and I was bolder than I had ever been before.
For the first time in my life I felt like I could do anything I wanted, no consequences.
We were drinking (Vodka Cruisers, the drink of choice for teenagers in 2007), and looking back it was almost romantic. After a little while we kissed. They were frantic, sloppy kisses with hands everywhere, like a lot of teenage hook ups are. Soon enough we were in house, his bedroom, and I was losing my virginity. I liked him a lot. We slept together a few more time, and I was convinced it would turn into something more.
Then I found out he still had a girlfriend.
He hadn't broken up with her. Maybe he never planned to. I found out through a friend, and soon a whole lot of rumours were circulating. As I was hurt myself, his girlfriend was channelling her emotions into hating me. I was the "other woman" who had seduced her boyfriend, who didn't care he was taken, who wanted to steal him from her.
At the time it felt like the entire affair lasted forever, but soon it had blown over. A year later I put it all down to teenage emotions and reasoned that adults don't behave that way. But I've since learnt that sexist tropes prevail, and that people of all ages are more than happy to go along with the homewrecker stereotype, of the seductress, of the knowing mistress.
But affairs are a lot more complicated than that. In my case I didn't know the guy had a girlfriend, but it's true that many people enter into affairs where they know their partner is married or in a relationship.
Relationships, and marriages, are complicated things. And when an affair occurs, it is often the other woman who gets the blame, who is the subject of the anger and spite that comes from the betrayal. This is despite the other woman not being the one who was cheating on a partner and lying to someone close to them.
Even when the woman is the one who cheated on her partner, she is often treated in a worse way than a man in the same situation. It's so common that it's almost expected that a man will cheat, so when a woman does, especially a woman with children, she is vilified.
Ultimately, I think it's not right to judge the other woman. They weren't the ones who had a responsibility to a partner or family, they weren't the ones lying to a loved one.
Image Source: POPSUGAR Photography / Lexi Lambros