What You Can Tell About a Guy From His Mum
FYI: You Can Tell Everything About a Guy by How He Treats His Mum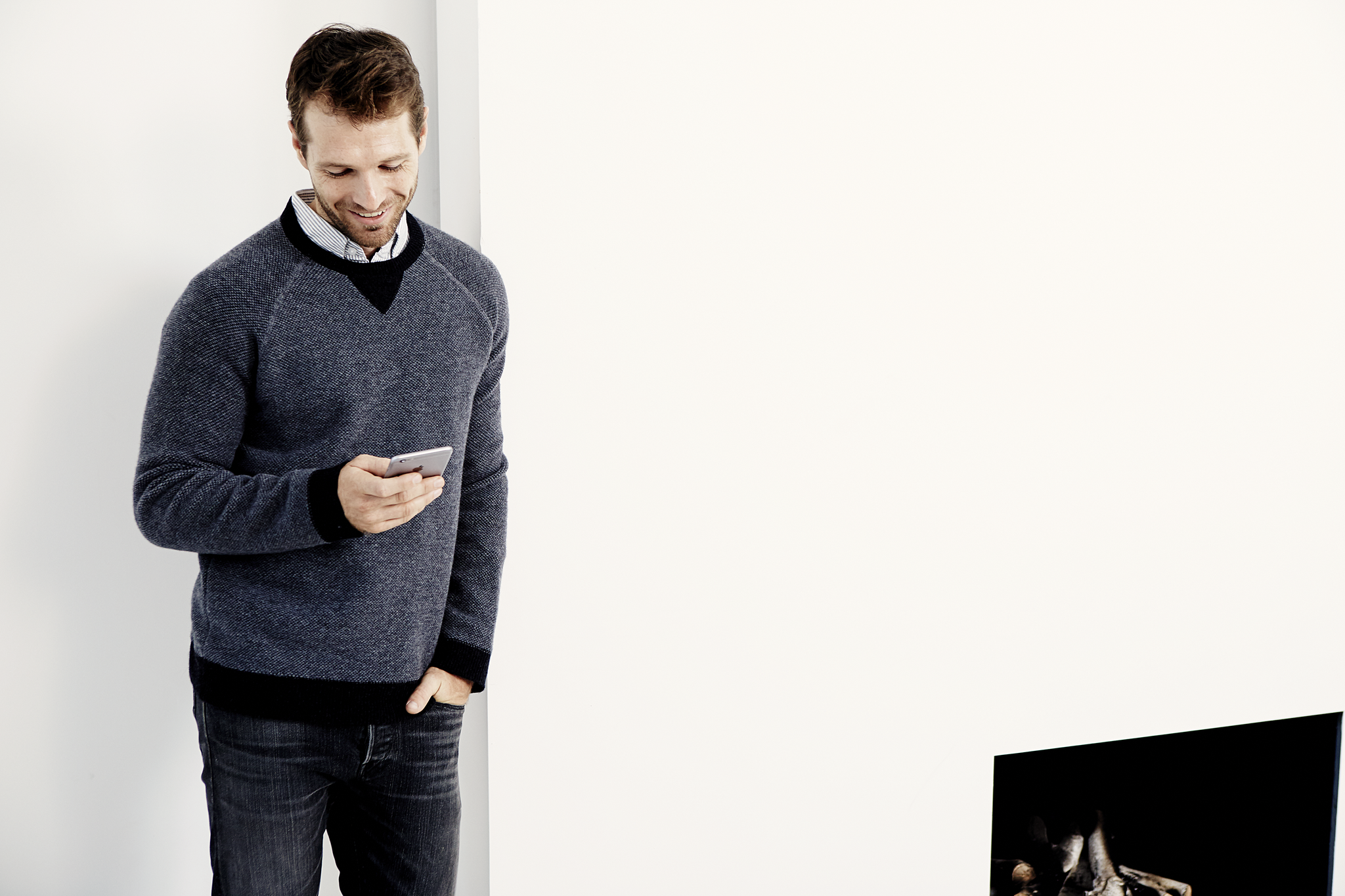 Emma Chow, host of The Edge 96.ONE's Breakfast Show Mike E & Emma, gives us a few tips on men and their mums.
Could he be The One? It's the question every girl asks herself when she's a few months in and really likes a guy. We look at how much fun he is, how great the sex is and try to figure out if he's the commitment type. Ladies, there's one major way to tell if he's a keeper: his relationship with his mum.
The way a guy treats his mum is very telling of the kind of relationship you'll end up having with him. The ideal? A mummy's boy without the mummy issues.
So when you meet his mum for the first time, these are the things to look for:
How He Interacts With Her
If he hugs his mum, asks how she is and if she needs help with anything, then he's probably going to be the kind of guy who loves to spoon, is genuinely interested in how your day was, and cooks dinner when you're drowning in work.
How He Talks About Her
If he talks about his mum with pride then he's most likely saying nice things about you to his mates too. And guys don't do that unless they're really into you.
How He Looks at Her
Check him out while his mum is animatedly talking about something. If he's watching intently, chances are he'll be a great listener and will value your thoughts and opinions.
If He Spoils Her
We're not talking big ticket items here, more like he'll see a bunch of roses and grab them, because they're her favourite and knew it would put a smile on her face. If this is his style then thoughtful gestures are a part of his character, and little things count for a lot in the long run.
How He Takes Care of Her
Does he bring the groceries in for her and take care of her when she's sick? Without complaints? If the answer is yes, your new man is respectful and selfless, and you can bet he'll be sympathetic at that time of the month. Major brownie points!