What You Learn From the First Year of Marriage
What I've Learned After One Year of Marriage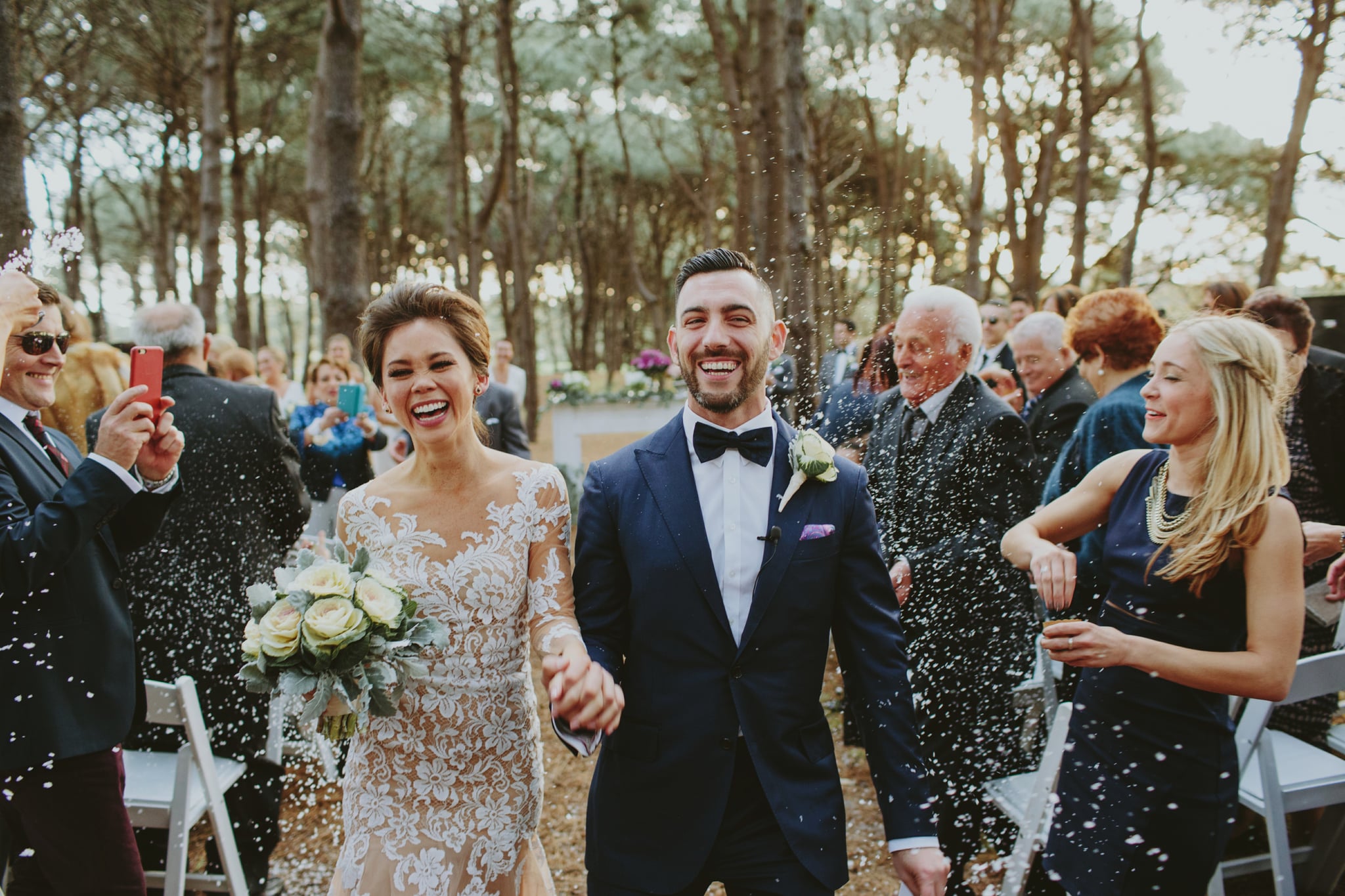 Emma Chow, co-host of The Edge 96.ONE's Breakfast Show Mike E & Emma, talks about her first year as a married woman.
It's coming up to one year since my husband and I tied the knot, and it's still hands down the best day of my life. It felt natural, unreal and ridiculous all at once. In 20 minutes, we threw everything we knew out the window to embark on an adventure into the unknown; the only certainty being that despite whatever lay ahead, we would have each other.
Since then, a lot of people have asked me if things changed once we got married. My answer was always "not really" but as the year flew by, things did start to change. Not in a bad way — we simply continued to learn things about each other (and ourselves).
This is what I've learned from one year of marriage:
The sex is still hot. A ring ≠ lazy bedroom time.
But you don't do it all the time. TBH, if you have a few days in between it makes you miss it, want it more, and enjoy it more. Also, your SO isn't going anywhere. You guys are together for life, so if you're sick and gross this week, there's always next week, and all the weeks, months and years after that to get busy.
Men need time to get used to the idea of anything new. Most of the men in my life are creatures of habit. They live by the "If it ain't broke, don't fix it" motto. So if you decide you want to move house, or buy a house, or have a baby — choose your timing and approach wisely. While you may have been agonising over said issue for the last seven months and you're finally ready to talk about it, that doesn't mean he is. All he knows is he's just woken up, peed and made you eggs for breakfast. One step at a time — test the waters and ease him into your next life goal.
He is your biggest fan. Your partner will always see you in a different way than how you see yourself. He sees you prettier, smarter, and more successful. He sees your potential and your sparkle when you doubt yourself. Never underestimate the power of a big hug and a pep talk from the person you love the most.
For all your similarities, you have differences. I am a realist, my husband is a dreamer. The big difference between us is not what we'll do but when we'll do it. While he genuinely means "one day," he doesn't actually have a clear idea of when "one day" is. Sometimes coming up with a compromise is much easier said than done!
Always put what you want on the table. You can't achieve something that isn't ever talked about. Expressing yourself now is just as important as it was when you were dating.
Growing old seems less scary. This is so cheesy and maybe crazy, but now that I have my person, I'm actually looking forward to growing old and grey and wrinkly together. I wouldn't wanna do it with anyone else.