Which Disney Film Suits Your Personality
Which Disney Movie Are You?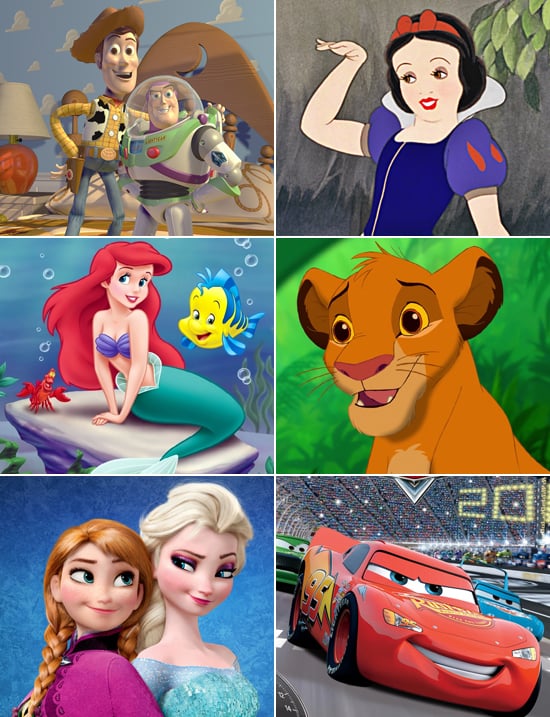 We've all watched our fair share of Disney movies, both as youngsters and adults. Of course we each have our favourite film, but which one matches your personality most? Sure, you may love the music of Frozen and the simplicity of Snow White, but The Lion King or Cars may better reflect your adventurous spirit. Or maybe The Little Mermaid matches your "take chances" attitude, despite your devotion to Toy Story. Take our quick quiz to find out which Disney film fits your personality — then pop it into the DVD player!
Source: Disney
How do you spend your Saturdays?
Running through the park.
Playing a fun board game.
What's your favourite colour?
Your dream holiday is . . .
A week at an amusement park.
Pick a game.
It's movie night! What do you watch?
Time for dinner! Which dish do you choose?
You had a horrible day. What will make it better?
A phone call with my mum.