Why Feminists Need Men In Their Lives
I'm a Feminist, Not a Man-Hater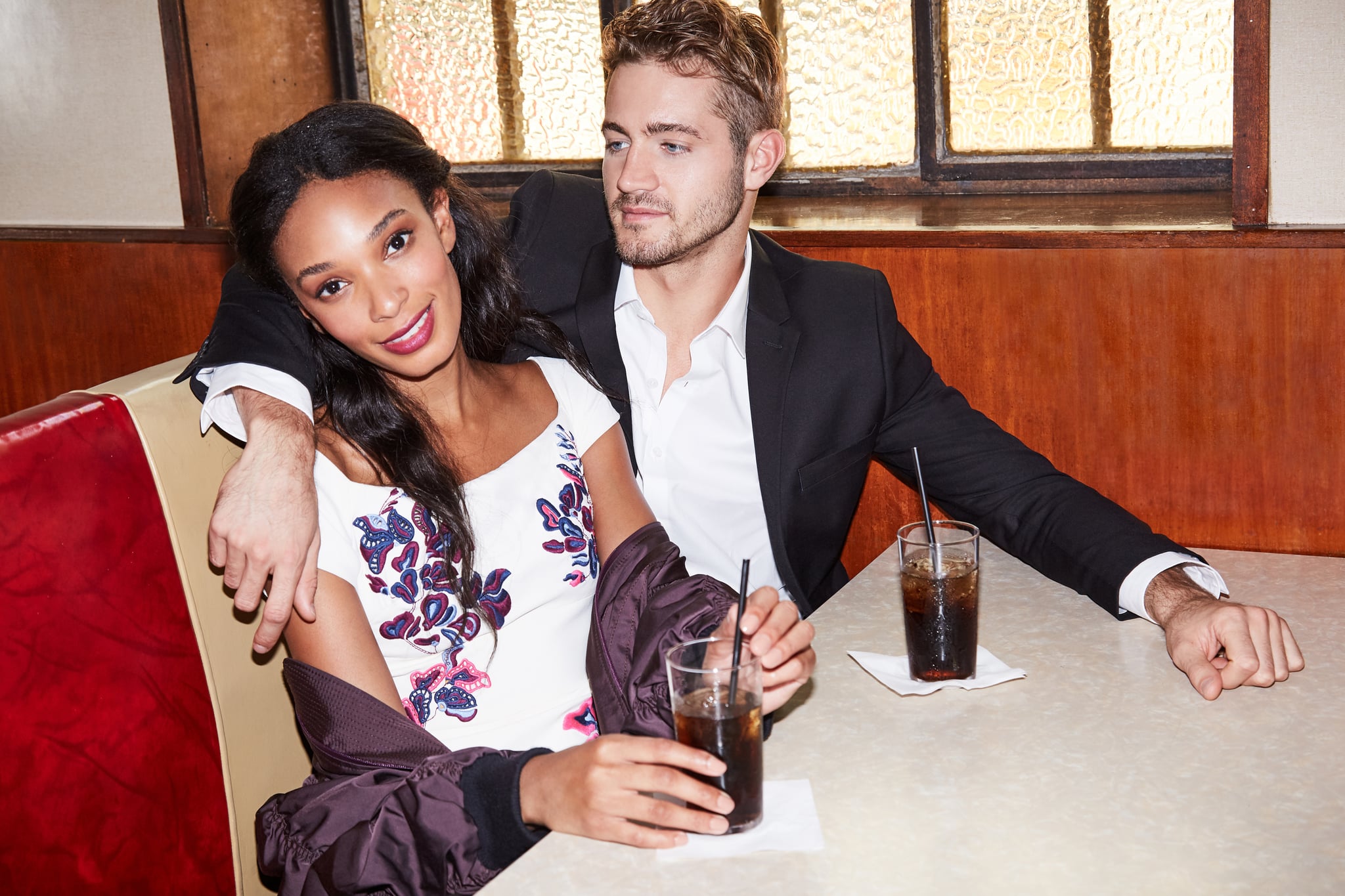 Emma Chow, co-host of The Edge 96.ONE's Breakfast Show Mike E & Emma, talks about the common interests you should have with your partner, and the ones you can let slide.
I am a feminist. I believe that men and women should be treated equally in the workplace, at home and in society. I believe that women are capable. We are strong. We are intelligent. We are nurturers and forward thinkers. We have the power to impact the world in a positive way. But I often feel nervous to describe myself as a feminist because of the way feminists are sometimes portrayed: as aggressive and man-hating.
If you Google the word 'feminist', one of the first results that comes up is Urban Dictionary. I know, I know, take it with a grain of salt — but sadly, this is what a lot of people think being a feminist is. Some of the top results are: "Feminism is the desire to eradicate all men from the face of the earth. All feminism is radical feminism," and "What women who can't get laid turn to when lesbians don't want to be around them, either."

Both definitions are insulting. For myself and so many other women, they couldn't be further from the truth. I want — and need — men in my life. I wouldn't be the woman I am today without the love and support of the men I have had in my life over the years. True feminists don't just believe in equality; we believe in men and women flourishing, together. The world cannot be run solely by men, just as it can't be run solely by women. We work together, love together, and raise future generations together.
I work in an industry that has traditionally been dominated by men, but my old boss was (and still is) a feminist. He was extremely proud of the fact that our thriving office was 80 percent women. His team was filled with kickass chicks, including award-winning breakfast show hosts and executive producers. It wasn't lost on him that the hard work that his female colleagues put in day in, day out — together with his guidance, and the dedication of other talented men — contributed to the great success of the two radio stations he was in charge of.

My parents raised my sister and I to be strong, resilient women. Mum taught us to be empathetic and honest, while Dad taught us the value of persistence and hard work. They encouraged us to make our own decisions (even when it was against their better judgement!) and praised our achievements, and we are grounded, confident humans because of it. A lot of who we are comes from the way they complemented each other and worked together to show their daughters that they were indeed capable of anything.
I work in an industry that has traditionally been dominated by men, but my old boss was (and still is) a feminist.
My husband has been influenced by strong women his entire life. The respect he has for them isn't necessarily what he's been taught, but rather what he has witnessed women accomplish. He understands and values their sensibilities, work ethics, opinions and goals. As his partner, I have benefited from his attitude towards women. He isn't threatened by my independence or success; in fact, quite often he is the one who pushes me further than I think I can go. He values me as a wife, a career woman, a friend, sister, daughter and, very soon, the mother of our first child.

And one day, when our son is old enough to understand, we will raise him the same way. We will teach him that men and women are equal, that one gender can't succeed without the other, and that together, we can achieve greatness.

Image Source: POPSUGAR Photography / Diggy Lloyd
Product Credit: Model on left: Tanya Taylor dress, Donna Karen jacket. Model on right: H&M.