Why It's OK to Move on Quickly After a Breakup
Why It's OK to Move on Quickly After A Breakup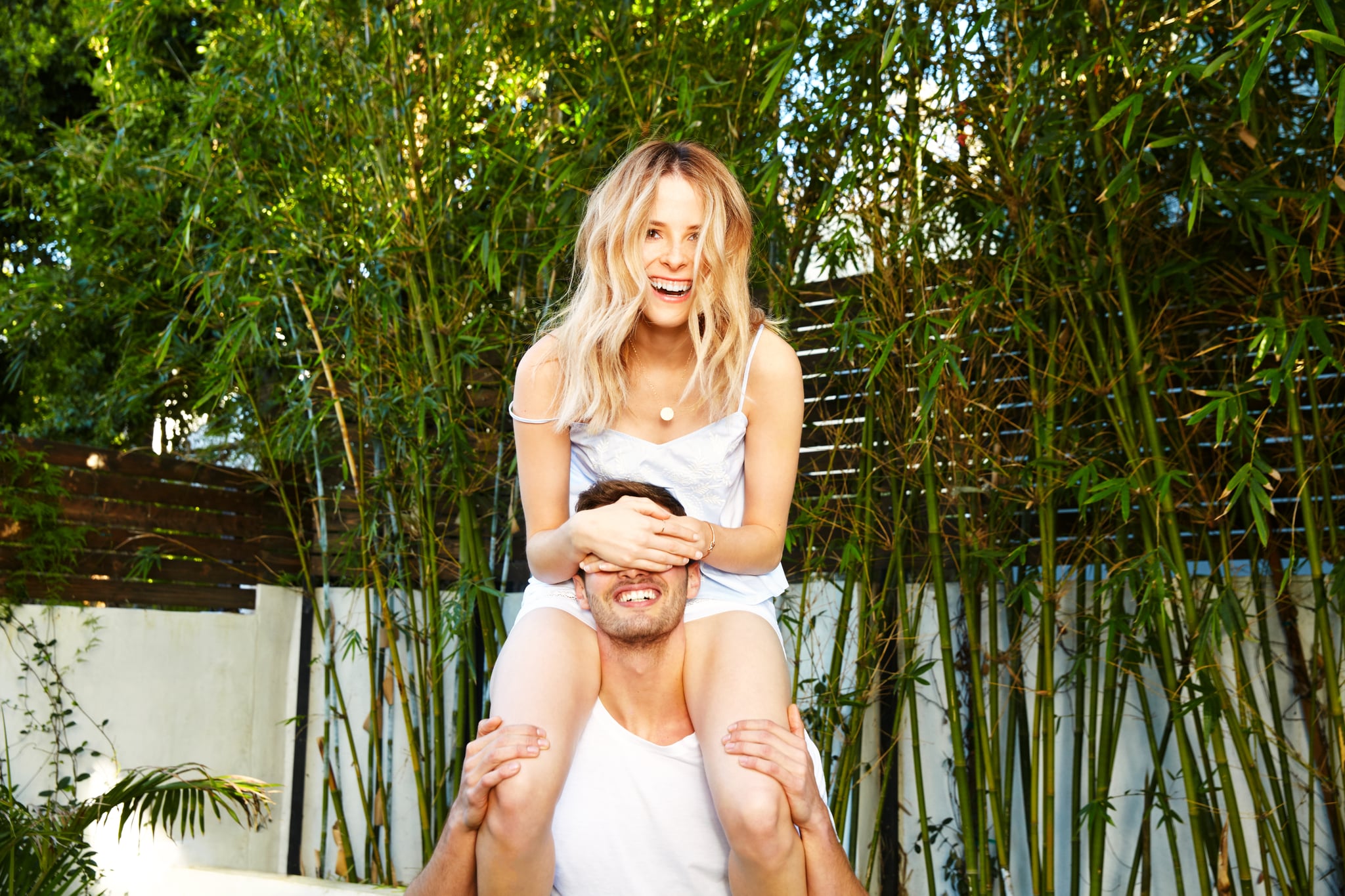 Emma Chow, co-host of The Edge 96.ONE's Breakfast Show Mike E & Emma, says love doesn't wear a watch.
A heap of my friends and colleagues found it bizarre that I moved on from my ex so quickly. They thought it was too soon, or that my new boyfriend was a rebound. And sure, things did move surprisingly quickly — we both laugh about how ridiculous the first month was — "I love you," "Let's go on adventures," "Let's get married," "Let's have kids" — but it all felt so natural.
One thing I've learned to never take for granted is the timing of someone walking into your life. You don't get to choose when they turn up. You might've been waiting 10 years for your One, or you could be two weeks fresh out of a breakup (like I was) when, poof. There he is. We had more fun in our first two weeks together than I'd had in years. But was I moving too fast? Was I not giving myself enough "time"? I could hardly tell him, "Hey, so we have a good thing going on here, but I was planning on being single 'til the end of the year and fooling around a bit. Can you just wait 'til I'm done?" No way! It was now or never. I copped a fair bit of judgement, and even got questions about overlap between this guy and the last one (for the record, there wasn't any).
"When" doesn't always happen the way people think it's supposed to. Some say it takes half the length of your previous relationship to get over your ex. So if you were together five years, it takes exactly two years and six months for you to be over it and ready to move on? I call bullshit.
Here's why you can't measure love by the clock:
No one feels what you do.
People can judge all they want, but only you know how someone makes you feel. They're not in your head, your heart . . . or your pants!
When you know, you know.
What does that even mean? What if you don't know? What if you never know? I hate to jump on the cliché bandwagon, but it's true, you just know. There's nothing more or less to it. It's your gut feeling.
It only takes moments to realise things can be better.
If this new person makes you feel like the best version of yourself, hold onto him! You don't need a rocket scientist to tell you when your happiness is peaking.
Long term relationships aren't necessarily more successful.
Just because a couple has been together longer than you, doesn't mean they're happier or more in love. Sometimes it can actually be the opposite.
So next time someone questions why you've moved on so soon, or accuses you of rebounding . . . tell 'em to stick it!
Image Source: POPSUGAR Photography / Sisilia Piring