Why Relationships Are Hard
A Note on Breaking Up Because "It Shouldn't Be This Hard"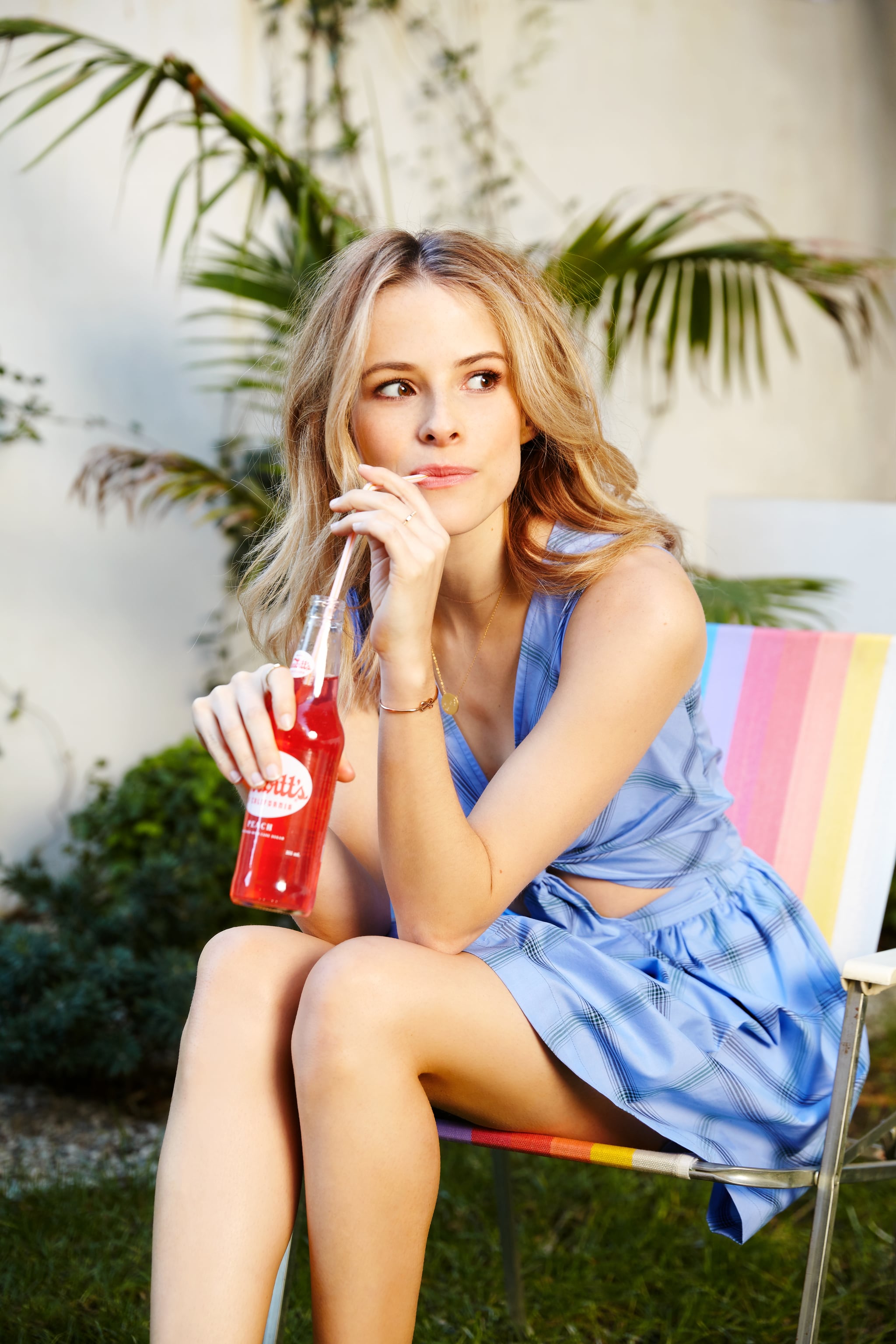 There's a whole heap of phrases that appear on reality TV dating shows that would never be uttered in the real world — would you ever tell your bestie that you're worried her new squeeze wasn't "here for the right reasons"? But there are some phrases that do transcend to real life, such as, "It shouldn't be this hard." Meaning, if the relationship was meant to be, it wouldn't be so much hard work.
Whenever someone says this on TV, usually with tears in their eyes and head in their hands while mumbling that they are going to break up with their partner because relationships "shouldn't be so hard", I want to throw something at them.
News flash: Relationships are hard. Really hard. And just because you're finding yourself working for a relationship, doesn't mean it's a bad relationship.
For sure, there are couples that don't fight, and never will. Relationship expert Margaret Paul says that for the extremely fortunate one percent of relationships, passion, connection, joy and love is maintained with no effort at all. But a zero-conflict couple are usually that way because people choose not to challenge their partner and settle for less passion or connection. Which is completely fine if that's what both partners want. "But if you want a relationship that maintains deep emotional and physical connection, a relationship where you rarely feel lonely with each other, a relationship that is always evolving and growing toward deeper intimacy, then you likely have to be willing to work at it," says Margaret.
When you first start dating, you have a lot of hard and fast opinions about love and relationships — what you would put up with, what you wouldn't, and your non-negotiables read like the checklist for a casting of The Bachelor. But as you get older, wiser and have your heart stomped on (and stomp on other hearts) a few times, you realise love and relationships have a lot more grey areas. The timeline of your relationship will also have some grey areas (and some seriously dark and stormy areas) but that's because you are always changing, just as your partner is, and your relationship has to flex and bend with you both.
43911941
Note: This is not a story in support of staying in bad relationships — if the signs are there that it ain't going to work, by all means, get outta there — but know, that if you're looking for a relationship that's going to be the biggest adventure of your life, things won't always be easy. Not even for Bachy and his final-rose-receiving lady.
Even if you could be in the one percent of "always perfect" relationships, would you want to be? How does that allow for learning? Your relationship is a school, with the subjects being: you, them, and how to be a human. They're good lessons to have in your life. Sometimes too much reality TV can make you think life has to be perfect for you to be happy, or for things to "feel right", but that's about as real as 22 women falling viciously in love with one dude at a cocktail party.
Rather than looking for a zero-effort relationship, look for one that makes you better and makes you happy with a person who really lets you be yourself. That's the stuff of a truly perfect relationship.
Image Source: POPSUGAR Photography / Sheila Gim