Why Sisters Are Friends For Life
Why Your Sister Is Your Bestie For Life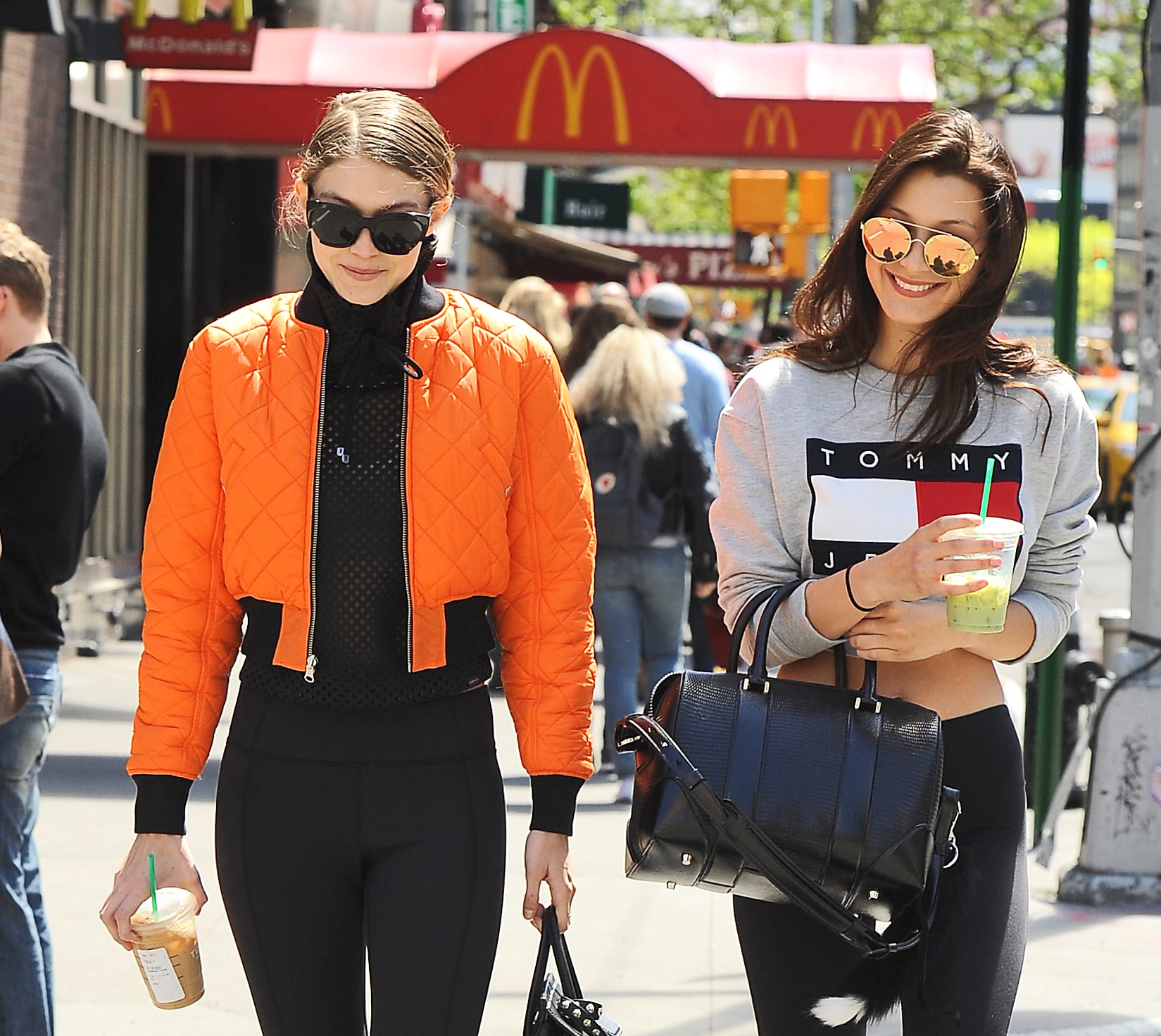 Emma Chow, co-host of The Edge 96.ONE's Breakfast Show Mike E & Emma, talks about sisters.
Our sisters have known us longer than any other girl on this planet. They've learned our personalities inside out; what makes us tick, what pisses us off, what we're scared of, and what we deserve. Sure, sometimes we fight (and fight hard), but the truth is we'd do just about anything for them, because for every life-win or stupid mistake we've made, they've always had our backs.
Here's why your sister is your ultimate bestie:
She is brutally honest. She will tell you when your breath stinks, or if your outfit stinks.
You have weird nicknames for each other. They make zero sense to anyone who wasn't there when it happened the first time.
You randomly break out into a dance off. You made it up on the spot but you know what your role is and you nail it.
You harmonise when you sing along to the radio. She takes the high notes, you take the low ones.
She expects the best from you. And she'll tell you if you're falling short.
She always has the best boy advice. How is it that the younger sisters seem to be wiser than us first-borns?!
You don't have to awkwardly chat when things go quiet. TV watched in comfortable silence is the best.
You're never shy about body parts. You've seen/screenshotted/compared boobs, bums, legs, nostril hairs, pimples, you name it. Nothing is out of bounds.
She admires you. There won't be one single person she looks up to more than you, and vice versa.