Why You Should Date an Average Guy
Forget Prince Charming, 6 Reasons You Should Date an Average Guy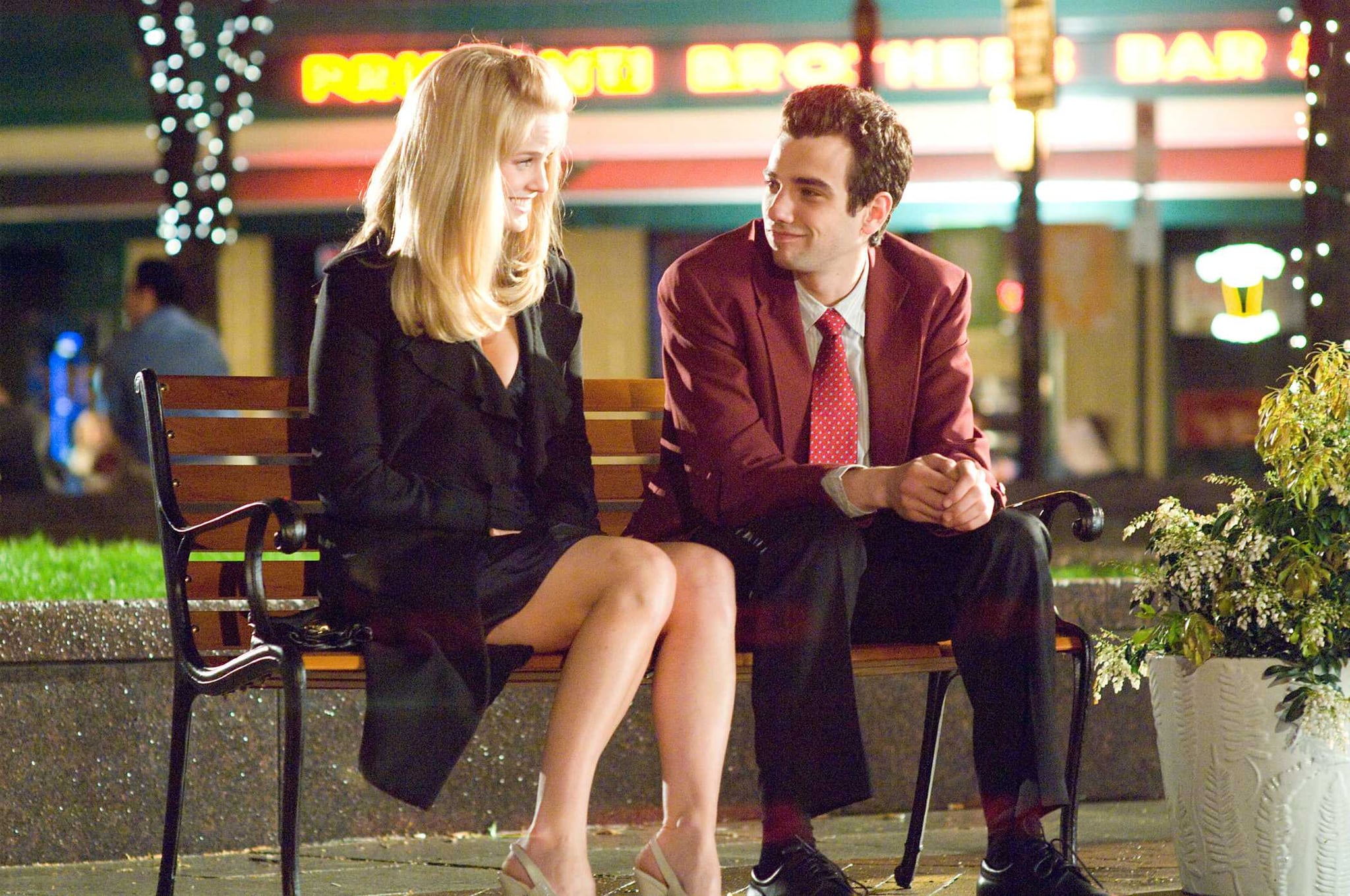 We've seen plenty of onscreen examples of the normal-looking and/or nerdy underdog ending up with the "hot girl" — see She's Out of My League, Knocked Up, Harold & Kumar Go to White Castle, etc. — and while this may be a great premise for a flick, how does dating an "average" guy play out in real life? I would argue that there are benefits to being in a relationship with someone more unassuming and less chiseled than the McDreamy or Don Draper type. Here are six reasons why you shouldn't shy away from the average Joe.
He knows his strengths: Guys who recognise that their looks are less than perfect know what they are and aren't good at. Great-looking guys may think that everything they touch turns to gold, when often that isn't the case. Exhibit A: Jon Hamm's Dr. Drew Baird on 30 Rock.
He's not an attention whore: He isn't used to non-stop attention, so in group situations he allows you to shine and isn't always trying to steal the spotlight.
It's all about you: He's a great listener and is OK with spending a mellow night in instead of flaunting his ability to get into all the trendy spots.
You don't have to stare down the competition: Out and about you're not dealing with other women checking him out or, worse, flirting with him in front of you. Who cares if you're sometimes mistaken for his sister and/or platonic friend?
He's well-rounded: Since he can't float by on his smashing good looks, chances are, he's better cultivated his humorous personality, guitar-playing skills, or art history knowledge.
He's low-maintenance: He's probably not spending a lot of time primping in front of the mirror or getting ready for date night.