Why You Should Date a Nice Guy
Why Nice Guys Don't Finish Last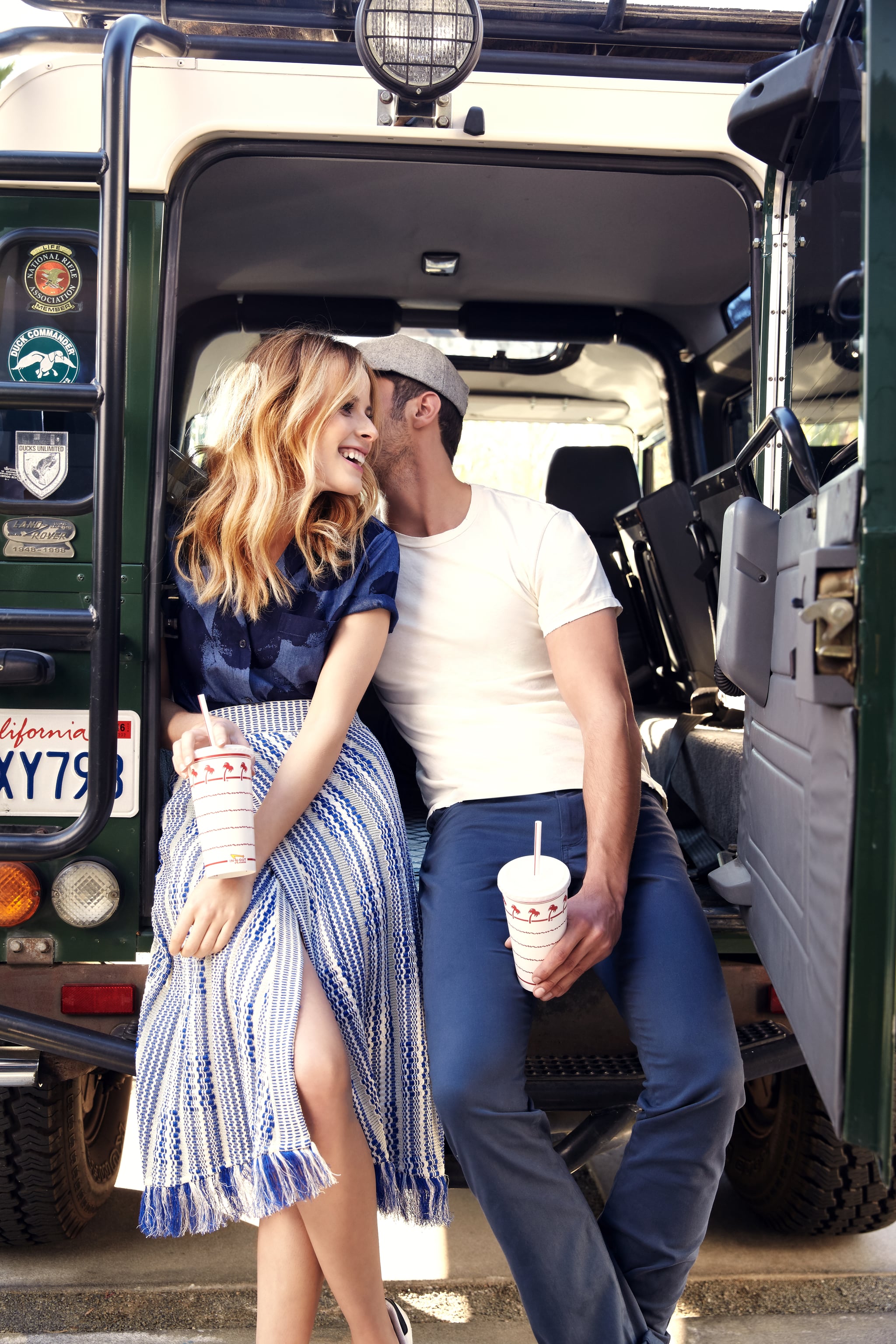 I really dislike the saying, "Nice guys finish last." They don't.
Sure, bad boys have their appeal: handsome, brooding, rough around the edges — but the real reason we like bad boys is because we think we can change them. Of all the women he's been with, we're the exception, the one who makes him want to be a better man. Note: This fantasy rarely becomes a reality.
Enter the nice guy. Nice guys get a bad wrap — they're typecast as boring, predictable and sickeningly romantic. But there's a difference between eager-to-please guys and nice guys. Believe me, when you're ready for your forever person, all you want is someone loving, fun, respectful, stable and relatively undamaged.
Here's why nice guys don't finish last:
He always shows up. Nice guys are reliable — they do what they say they're gonna do. He doesn't get distracted or change his mind at the last minute and decide something else is more interesting. Showing up and keeping his word means as much to him as it does to you.
He values women. Nice guys are often raised by strong, loving women, and most of them are mummy's boys — which is a good thing! This kind of relationship makes them more sensitive, communicative and in-touch with their emotions.
He is kind. Kind to the point that you almost feel like an asshole sometimes. Without even trying, he's encouraging you to be the best version of yourself. There is nothing sexier than a kind heart.
He prioritises your relationship. You're independent people and do your own thing, but quality one-on-one time is just as important. If the week has been hectic, he's totally down for pizza and cuddles on the couch instead of hanging out with the boys on Friday night.
He's a stayer. Nice guys genuinely want to make a relationship work. He believes that you can go the distance, and when there's a bump in the road, he's ready to hold on tight and ride it out. He's not going anywhere.
I would choose the nice guy any day of the week — the sweet, silly guy who always makes time for me and never lets me down. I think it's less like, "Nice guys finish last" and more like, "Nice guys are the ones who last."
Image Source: POPSUGAR Photography / Sisilia Piring
Product Credit: On her: Equipment top, Tory Burch skirt, Iconery bangles / On him: Vince white T-shirt, Citizens of Humanity jeans, American Apparel flannel hat Restric