Why Your High School Dates Were Pointless
Why Your Early Dating Years Were Pointless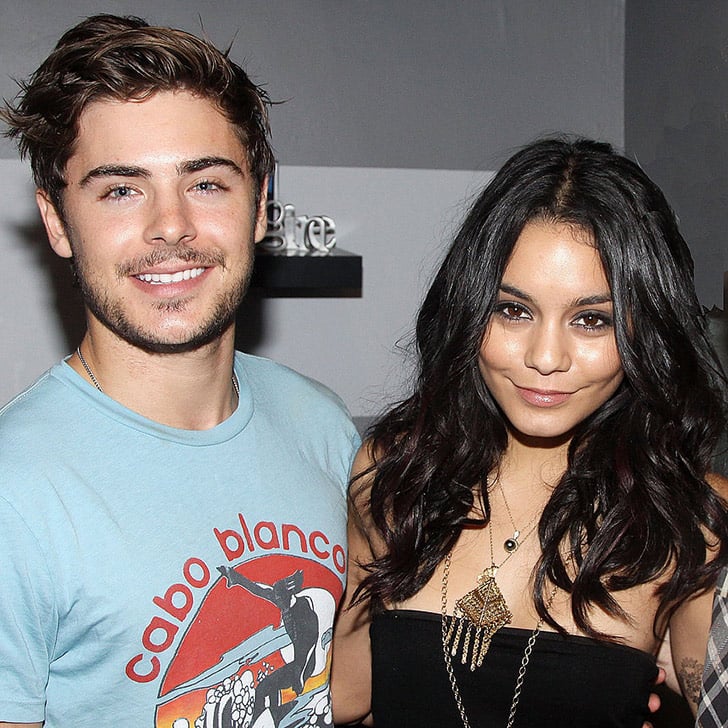 As someone who's about to go to her 10-year high school reunion, there's a lot of reminiscing happening. I'm cringing over decisions I made as a teenager — clothes and makeup especially — but nothing makes me squirm like thinking about the boys I dated back then. Apparently, with good reason. University College London Professor and author of The Mathematics of Love, Dr Hannah Fry says you should scrap, "everybody who appears in the first 37 percent of your dating life."
By doing that, "you are giving yourself the best possible chance of finding the best possible partner," she says. In practice, the 'optimal stopping theory', means that if you start dating at 16, and want to be settled at 30, you should cross off anyone you dated before you were 21, and stay with the next person you meet that is a better than the first 37 percent.
So no matter what your high school boyfriend type was — they weren't right for you.
In her TED talk, Dr Fry also gave advice on successfully dating online. She revealed that mathematically speaking, winning at online dating doesn't mean you have to be really good looking. In fact, having a look that divides people i.e. some people think you're an uber babe, but you really don't do it for others (Sarah Jessica Parker was the example used), puts you in a better position than having a look that everyone thinks is cute. It makes sense when you think that if you saw someone online that you find attractive but isn't typically good looking, you'd be more likely to get in touch with them, rather than someone you think everyone would find attractive — simply because you'd think your odds are better.
Ipso facto, when you're picking your profile pictures for a dating site, you should do the opposite of what you think you should. If you're a little over weight, you might want to choose cropped images that don't show your full size. If you're self-conscious about your freckles you might choose images where you're wearing a lot of makeup. But you'd be wrong! If you want to increase your profile's popularity, chances of prospective love interests getting in touch, and meeting someone who actually likes you for you, you should be choosing pictures of yourself that show off that particular thing about you you're worried people won't like.
Dr Fry also explains that if you're after a lasting happy relationship, you should be a complainer. Mathematically they found that couples who express unhappiness to their partner, sooner rather than later, and about more things are constantly working on and repairing their relationship to make it stronger. As opposed to couples who only argue when something really big upsets them. Those couples are actually much more likely to get divorced.
So there you have it, your high school boyfriend was not the one that got away, accentuate your differences on your online dating profile and once you find the perfect person, never go to bed angry at each other. Hooray for maths!