Ask Abbie Sex and Dating Column POPSUGAR Australia
Introducing 'Ask Abbie', Our Sex and Dating Column with Abbie Chatfield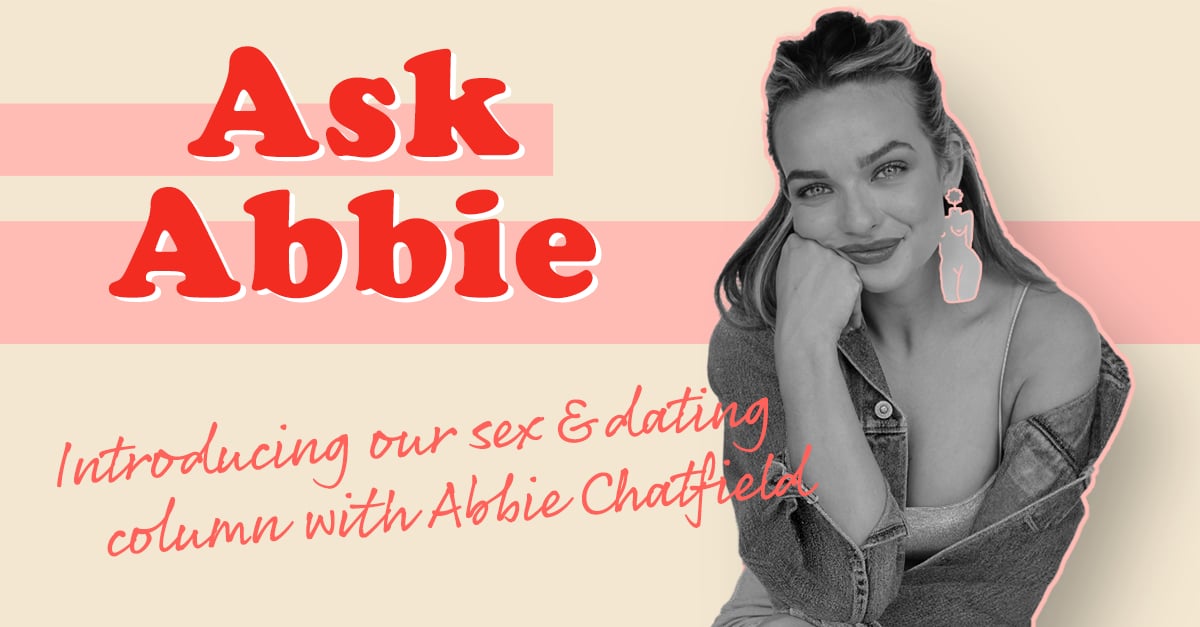 Here at POPSUGAR Australia we spend hours talking (and reading, and dissecting and debating) sex and dating debacles (like, literally hours). So when we see stories like our guide to shopping and using crystal dildos and the best porn sites for women popping off on the reg, we know your interests align with ours. Staying true to our mission to bring you more of what you love to read, we're launching a new column, created with you in mind.

Introducing: Ask Abbie with Abbie Chatfield.
If you ask us, advice is best served from someone we love and trust, especially when it's got to do with breaking down all things between the sheets . . .
Having survived the Bachelor mansion and not only lived to tell the tale but to become a champion for women, who better to answer your questions on sex (and solo sex!), modern dating, love and relationships than Abbie.
Released fortnightly, you can submit questions for Ask Abbie via her Insta Stories.