COVID-19 Wedding Rules and Restrictions For NSW
The Most Up-to-Date Rules and Restrictions For NSW Weddings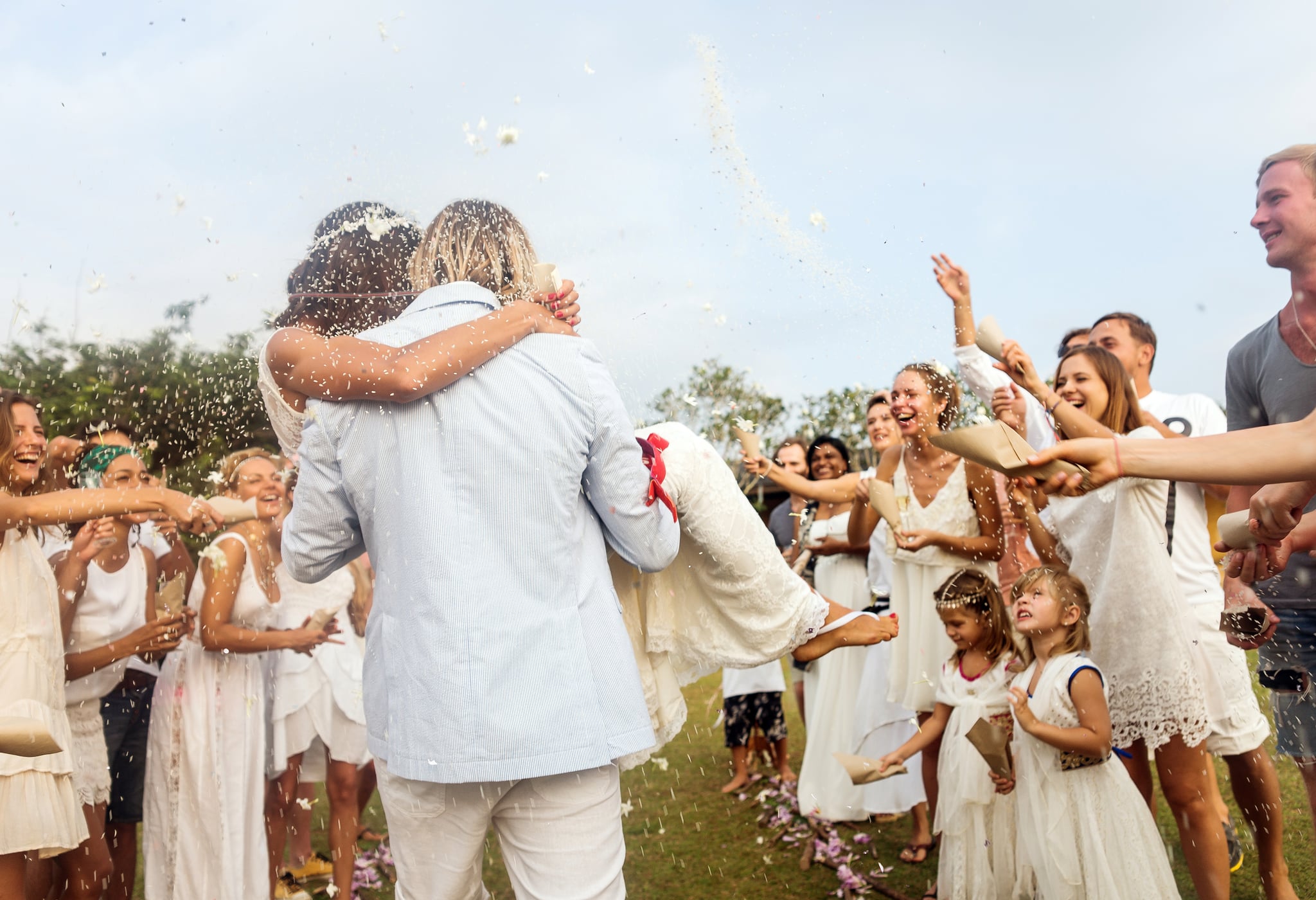 Out of all the rules and restrictions put in place across NSW to slow the spread of COVID-19, those around weddings have perhaps been the most controversial. And as the state continues to ease restrictions around gatherings and bigger events, conflicting reports around wedding rules have surfaced and are unsurprisingly, causing confusion. But brides-to-be, never fear, we're here to help.
Below is the most up-to-date list of wedding restrictions straight from the NSW Government site. We will be updating this story in real time so you are armed with the correct information.
How many guests can you have at a wedding in NSW?
The maximum number of people who may attend a wedding is the maximum number of people allowed on the premises, which is one person per 4 square metres. Wedding services are no longer subject to separate limits, with the exception of a wedding at a place of residence, which can have the greater of 20 people or one person per 4 square metres of space.
What are the social distancing rules in NSW?
Keeping a 1.5 metre distance between yourself and others is the current recommendation. It's also important, especially at an event like a wedding, to wash your hands regularly with soap and water or an alcohol-based hand sanitiser, and avoid touching your eyes, nose and mouth with unwashed hands as well as shaking hands and hugging.
What kind of record should you keep of your wedding guests?
People attending will be required to provide their name and contact details so that they can be used for contact tracing.