Embrace Self-Care With Ciarran Stott & More in Melb This Sat
Embrace Self-Care With Ciarran Stott, Flex Mami, Alex Hayes and More in Melb This Sat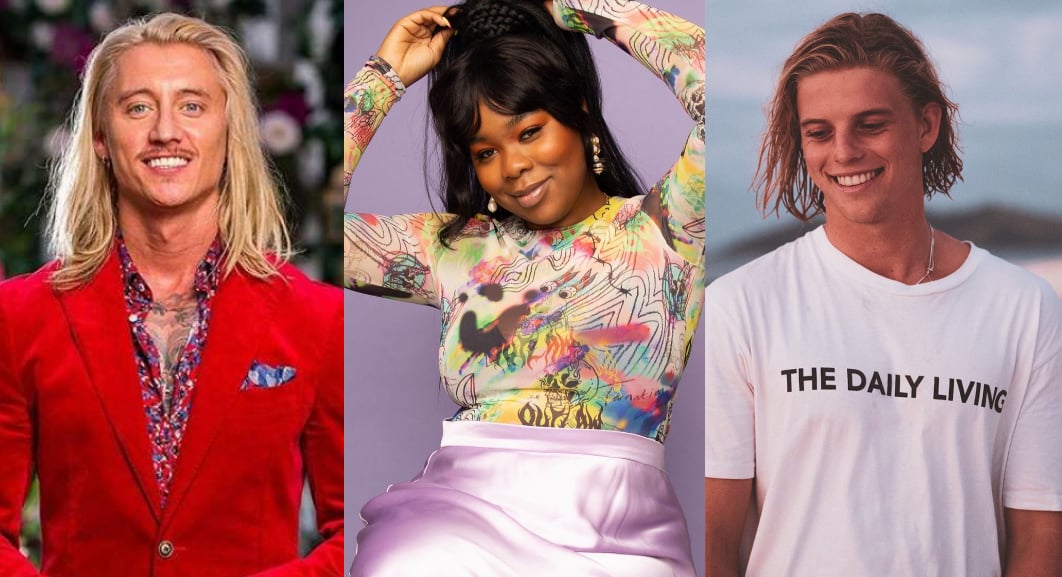 We have exactly two days until Selfish Saturday, PEDESTRIAN.TV's self-care festival at Melbourne's The Timber Yard on Feb 22, and there are a few last-minute tickets left (which you can buy here).
Throughout the day (running from 10am - 8pm), there'll be a mix of up-and-coming musicians playing tunes, including a headlining DJ set from Melbourne's very own Banoffee. Take a look at the full live music lineup below:
12.30-1.15pm – Chitra
2.00-2.45pm – Dianas
3.30-4.15pm – P-UniQue
5:00-6:30pm – DAWS
6:30-8:00pm – Banoffee (DJ Set)
Tunes are just one small element of the day, though. Included in your $50 tickets, you'll also gain full access to the following:
4 x cocktails from the Jose Cuervo Cosmic Tequila pop-up
4 x cocktails from The House of Angostura's Better Mix bar
A manifestation session w/ Flex Mami
A mental health Q&A w/ Alex Hayes
Sex-ed w/ Sexologist Chantelle Otten
Dating advice w/ MAFS expert Mel Schilling and Tully Smyth
Climate action session w/ Laura Wells
Sportsgirl Beauty Pop-Up
Comedy stand-up w/ Double Denim
Vibrator races w/ prizes from Lovehoney
Nude drawing w/ 'Bachie' star Ciarran Stott
Good Vibrations games w/ prizes from dating app Helium
The Big Gay Debate feat. topics including celeb representation, bi-erasure and coming out
The House of Angostura will be setting up a Better Mix bar featuring a slew of alcoholic, low-abv and non-alcoholic drinks, or if tequila's more your style, Jose Cuervo will be having their own tequila pop-up for you to cash in your eight drink tokens.
There's a lot to get to in one day, so it might be best to make your own schedule to ensure you don't miss anything. For example, if you want to pick the brain of Instagram pro Alex Hayes on all things social media and mental health, make sure you're free at 2:15pm.
The full schedule for the day is already available, or you can wing it and watch out for the big screens showing you what's happening and when on the day.
Image Source: Instagram / @alexhayes @flex.mami @ciarranstott