How Are Australians Feeling About Coronavirus
We Asked 10,000 of You How COVID-19 Is Changing Your Lives & Your Sex Drive Is Dead, Sorry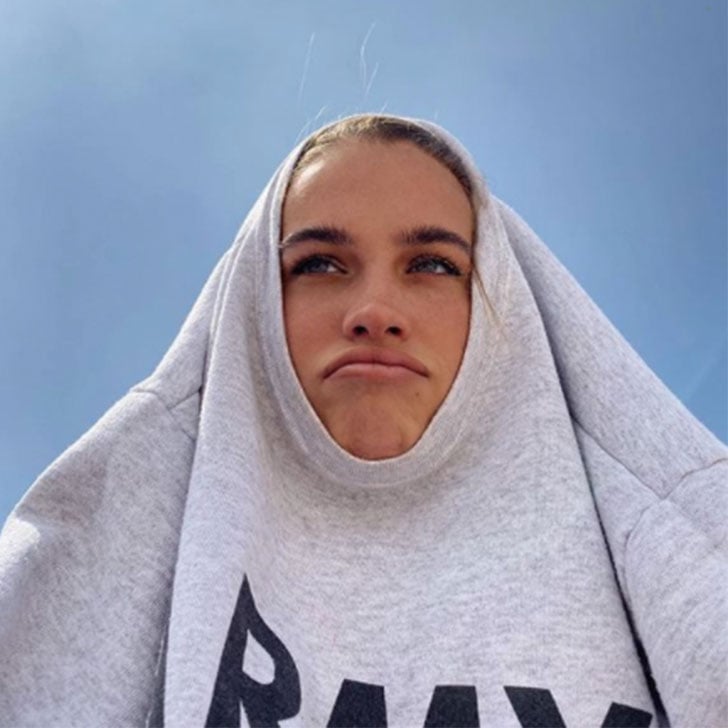 At the beginning of April, Pedestrian Group ran a survey across all our sites — Pedestrian TV, Business Insider Australia, Gizmodo, Lifehacker, Kotaku and POPSUGAR Australia — to find out how our readers are coping with COVID19, and how they've adapted to the 'new normal'. In less than four days, over 10,000 responses were collected and, boy don't we have some interesting feels, let's unpack shall we?
While collectively we can all agree that what we miss most about life before COVID19 is human interaction, 30 percent of respondents say their biggest personal concern right now is the prospect of a family member contracting the virus, neck-and-neck with the impact of it on their financial sitch/job security (also 30 percent), while only 4 percent say their biggest concern is contracting it themselves.

I(NOT)SO-HORNY
Surprisingly, at a time where you'd assume we're all craving human interaction more than ever, only half of the 24 percent of readers who used dating apps pre-pandemic are actually still using them in iso. And as a single girl (who isn't on dating apps) I get it. Right now feels like the time to be putting our energy into maintaining existing relationships rather than telling Bobby from Bumble about all my crazy iso-baking habits, or how I haven't showered in three days, because without actually knowing each other IRL all we have is surface level conversation and even that's too much right now.
When it comes to actually boning, 53 percent of readers rated their sex drive at a level 5 or lower. While 26 percent of women and 22 percent of men are having less sex right now. This could be due to a number of things: isolating separately from our partners, less casual dating, or WFH together is really spoiling the mood? Either way, we're not boning as much as we all went into this thinking we would. Sorry Corona-babies.
On a more positive note: the survey did show that 16 percent of ladies were masturbating more in iso, so YTG! Masturbation is a form of self-care in my opinion and y'all should be exploring your relationship with yourself while you've got the time.
KILLING TIME
Ok so yes, the survey did show that screen time has gone up by 57 percent (guilty), but it also showed that JoJo was right when she said "We gon' learn how to cook now" with 52 percent of us really leaning into the whole iso-baking trend. If you haven't made banana bread yet you're not doing iso right. That said, 28 percent of you are getting to know your local UberEats drivers a lot better . . . don't worry guys, there's still time to join the baking movement, we suggest starting with these recipes.
Other time killers we've begun dabbling in are video games (Animal Crossing anyone?!), exercising, online learning, reading books, housework (this definitely isn't me) and taking up hobbies. Oh, and it seems like 20 percent of us have been enjoying a good cry in our spare time (this one is me). While 20 percent of us have begun masturbating more . . . make of that what you will. I said what I said.
YOU BETTER WORK B*TCH?
Right now a whopping 67 percent of people are WFH, with 65 percent of us enjoying it to some degree rating it a 5/10 or higher. However, 43 percent of those people say that it's decreased their productivity, while 37 percent claim it's business as usual, and the remaining 20 percent have seen an increase in productivity. Working from home has definitely been an adjustment and is seemingly the 'new normal' with most readers expecting it to last at least four months or more.
Source: Pedestrian Group reader survey, April 2020, 18-34 (n=5,611)
Image Sources: Stormi Bree Instagram and Supplied