Womanizer Gives Away Free Vibrators in Victoria
Womanizer is Slinging Women in Victoria Free Vibrators to Encourage Safe Self-Pleasure in Quarantine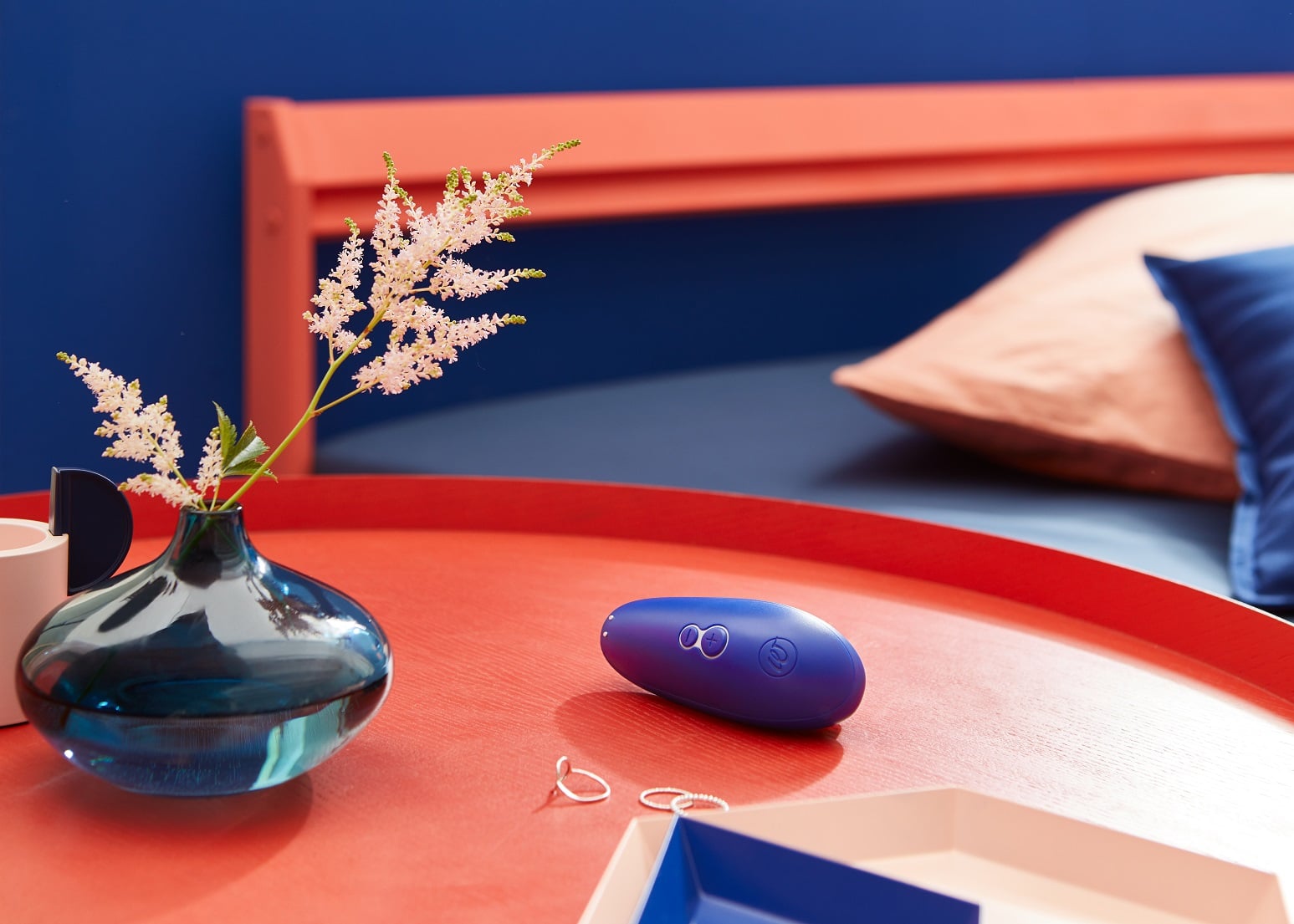 Yep, you read that right. If you're a woman self-isolating in Victoria right now you can get your hands on a free vibrator.
Women's pleasure product brand, Womanizer has launched a giveaway to encourage Victorians returning from overseas or interstate to practice safe self-pleasure while in quarantine. This comes amidst the current COVID-19 spike that's forced parts of the state back into lockdown.
So how do you get your hands on a free sex toy? Simple, head to 'safepleasure.com.au' and be one of the first 100 people to register and you'll be sent one of Womanizer's Starlet Vibrators ($119.95). The initiative wants you to take your sexual wellbeing into your own hands (literally!) in the hopes of promoting safe sex with yourself as an effective way to seek pleasure during isolation.
Womanizer APAC General Manager, Alberto Caccangna said that while there still remains some stigma around female masturbation, orgasms are a proven way to relax and de-stress, promote better sleep and better immune function, and are a fantastic way to practice self-care. AMEN!
"At Womanizer, we are working to destigmatise female self-pleasure and empower women to take their sexual wellbeing into their own hands – literally," Alberto said. "It's incredibly important for people to be practicing safe sex during isolation, and unless you are quarantining with a partner, the best way to achieve this is through masturbation."
Sex toys are a safe and fun way to explore self-pleasure . . . and pass some free time.