Adele Australian Tour World News November 15 2016
Adele to Tour Australia For the First Time Ever, Plus Other Things You Need to Know Today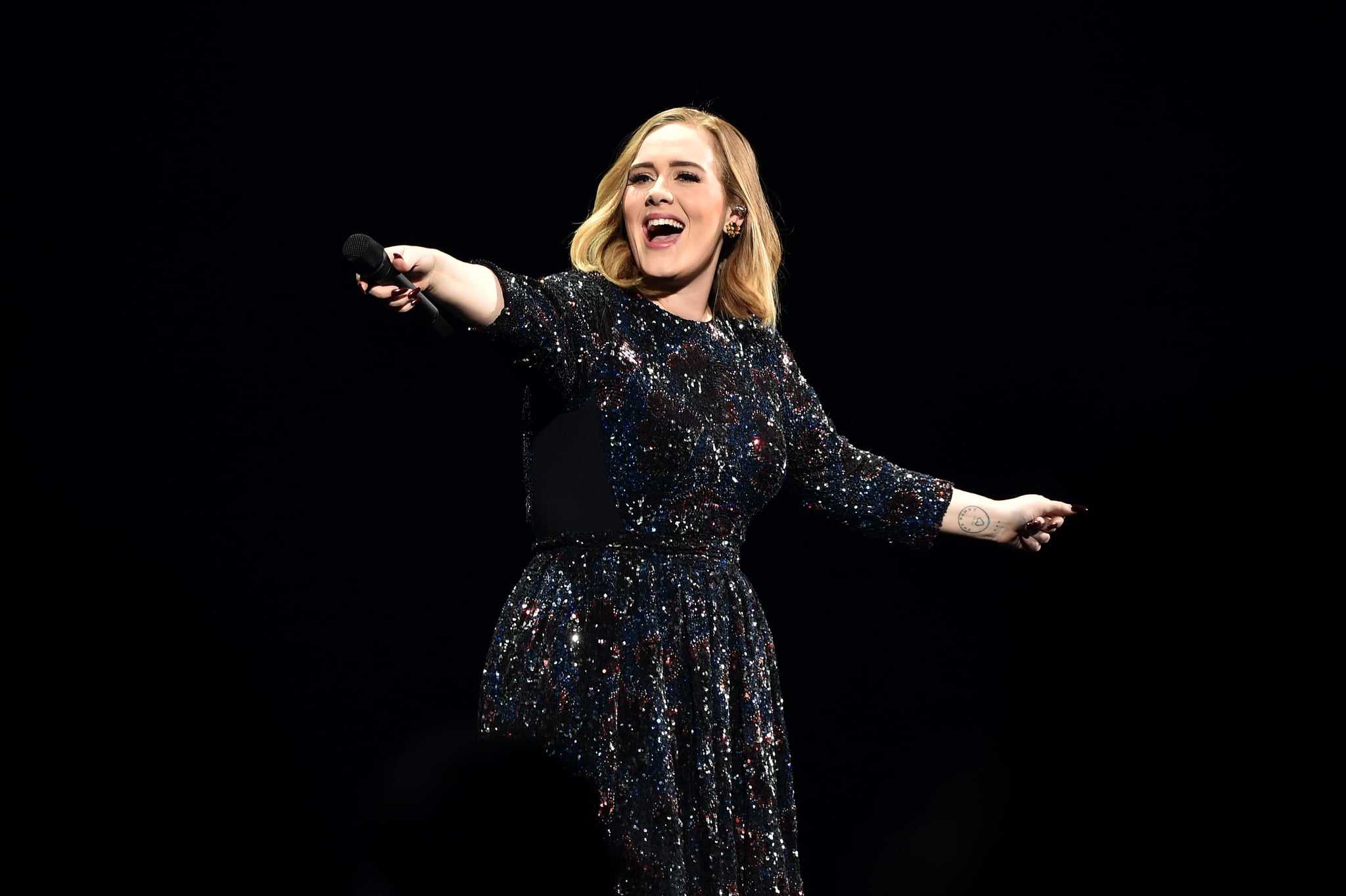 What's trending across Australia right now.
1. Donald Trump gave his first interview since becoming President-elect.
In an interview with American 60 Minutes, which aired on Network Ten last night in Australia, Donald Trump addressed a lot of his campaign promises. He said his priorities are healthcare, lowering taxes and immigration, clarifying that he may choose to build a fence instead of a wall along the Mexican border. Trump has also started to build his cabinet, naming Reince Priebus as the White House chief of staff and Steve Bannon as "senior counsellor."
2. 2016 will be the hottest year on record.
At a global climate summit in Morocco, the World Meteorological Organisation — the UN's chief weather body — announced findings that temperatures in 2016 have been 1.2 degrees above pre-industrial levels. This sets a new high for the third year in a row, raising concern about the escalating impact of climate change.
3. The Supermoon shined bright.
The brightest and biggest full moon since 1948 lit up the skies last night, being 14 percent bigger and shining 30 percent brighter because it was 30,000km closer to earth. Soak up all the best pictures here, because the next one isn't expected until 2034.
4. Petition calls for The Project to #ApologisetoStevePrice.
Thousands have signed an online petition urging The Project to issue an apology to journalist and radio host Steve Price, following a heated argument between himself and guest panellist Jamila Rizvi last week about the election results. The petition claims he was subject to "leftist bullying" and "abruptly cut off and insulted." Steve has maintained he didn't feel bullied and we are yet to receive a response from the show. The petition currently has over 34,000 signatures.
5. Adele is coming to Australia!
In a handwritten note posted on Twitter earlier this morning, Adele announced her first-ever Australia tour. The singer will first play in Perth starting on February 28 next year, to be followed by shows in Brisbane, Sydney, Adelaide and Melbourne. Tickets for the shows go on sale Monday November 21, and all the show details and ticket information can be found here.
For further details go to https://t.co/nBO4QoSecU pic.twitter.com/W0d66Nsyg1

— Adele (@Adele) November 14, 2016
6. Brendan Dassey has been released from prison.
Brendan Dassey, 27, whose case was featured in the Netflix series Making a Murderer, has been granted release from prison under supervision, after his conviction was overturned. He was given a life-long sentence along with uncle Steven Avery for the murder of Teresa Halbach in 2005. Under his release, Dassey cannot apply for a passport or possess guns or controlled substances, is prohibited from contacting Avery and Halbach family members, and must remain within Wisconsin's Eastern District.