Anzac Day 2018 Weather
Lest We Forget: Here's the Australia-Wide Anzac Day Forecast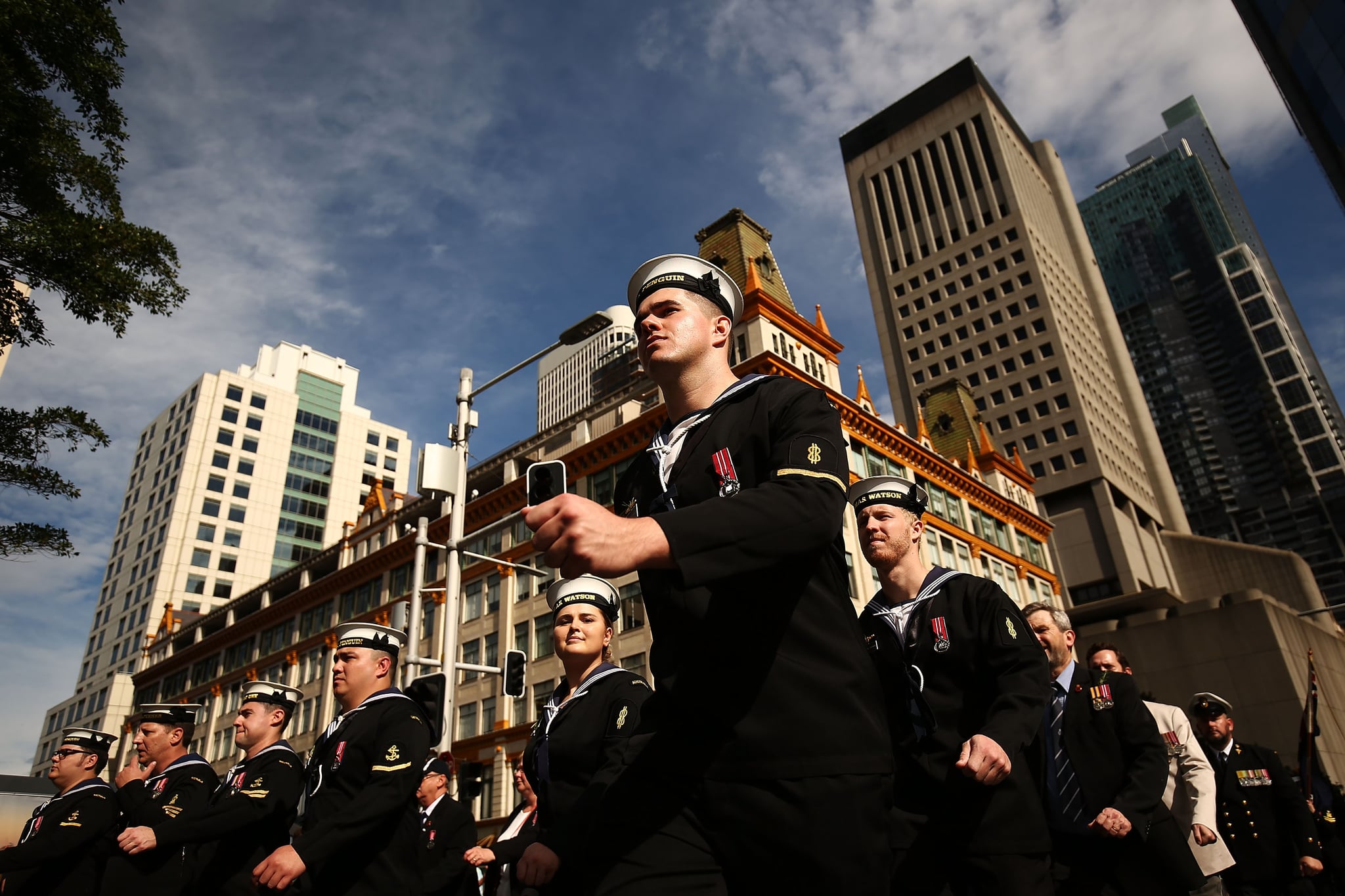 As much as Anzac Day is another public holiday (read: time off), it's one that carries significant weight in its commemoration of the original Gallipoli landing of the Australian and New Zealand Army Corp. Whether you're paying your respects at dawn service or throughout the day, or have other plans in the works, here's what you can expect the forecast to look like around Australia.
Sydney
High: 24 degrees
Low: 17 degrees
Sydney is set to be partially cloudy, with some showers expected in the morning.
Melbourne
High: 21 degrees
Low: 12 degrees
Have an umbrella nearby: rain is forecasted for the a.m.
Brisbane
High: 27 degrees
Low: 17 degrees
A passing morning shower is expected in Brisbane.
Adelaide
High: 21 degrees
Low: 13 degrees
Mostly sunny conditions are in store.
Canberra
High: 26 degrees
Low: 9 degrees
Despite a cool start, Canberra will climb to a warm day overall.
Perth
High: 24 degrees
Low: 15 degrees
Fair and sunny conditions are expected for Perth.
Darwin
High: 34 degrees
Low: 24 degrees
Darwin will see sun, sun and more sun!
Hobart
High: 19 degrees
Low: 9 degrees
Expect partially cloudy conditions over the day.