Australian Woman Justine Ruszczyk​ Damond Killed by Police
Sydney Woman Justine Damond Has Been Shot and Killed by Police in the US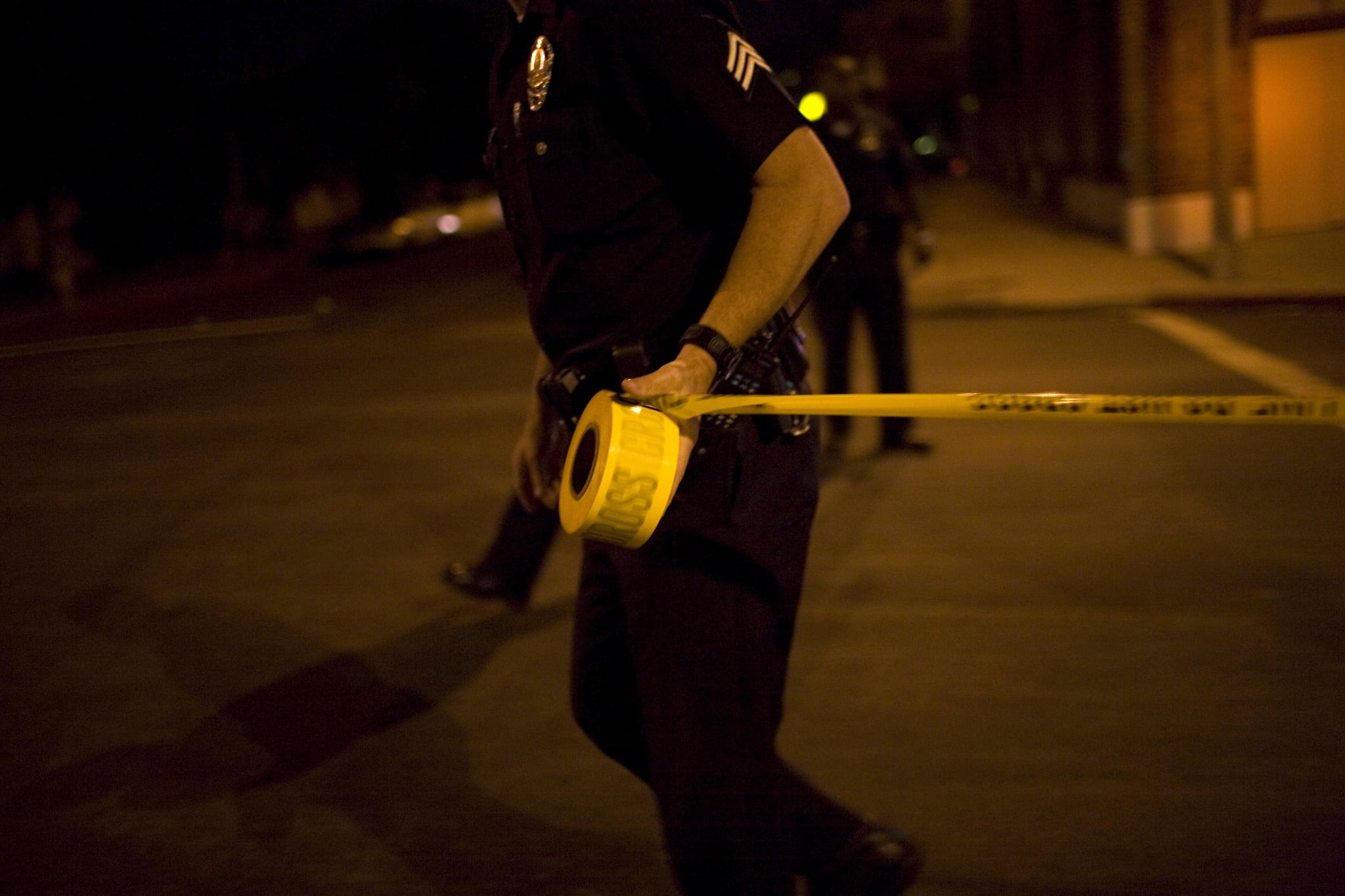 Sydney woman Justine Damond (also known as Justine Ruszczyk) has been shot and killed by police in Minneapolis, USA, after she reportedly called for assistance on Saturday night (local time). It's believed officers responded to a 911 call about an assault near a home — it's been reported Justine was the one who made the call — and upon attending the scene, one of the policemen shot Justine. How and why Justine came to be fatally wounded is not yet known; body cameras normally worn by the cops were switched off and the police car did not capture the incident.

Justine, who lived on Sydney's Northern Beaches before she relocated to Minneapolis, Minnesota, was a popular meditation coach and motivational speaker, as well as a trained veterinarian. She was engaged to American man Don Damond for three years prior to her death, and took his name before they managed to tie the knot.
While details around the incident are still scare, Minneapolis Police has released a statement explaining how the situation unfolded. We'll update with more information as it becomes available.
Press release from the MN Bureau of Criminal Apprehension regarding the officer-involved shooting on the 5100 block of Washburn Ave. South. pic.twitter.com/wRR9sA3gbt

— Minneapolis Police (@MinneapolisPD) July 16, 2017