Australian and World News Friday December 2
Here's Why Rihanna and Prince Harry Have Been Hanging Out Lately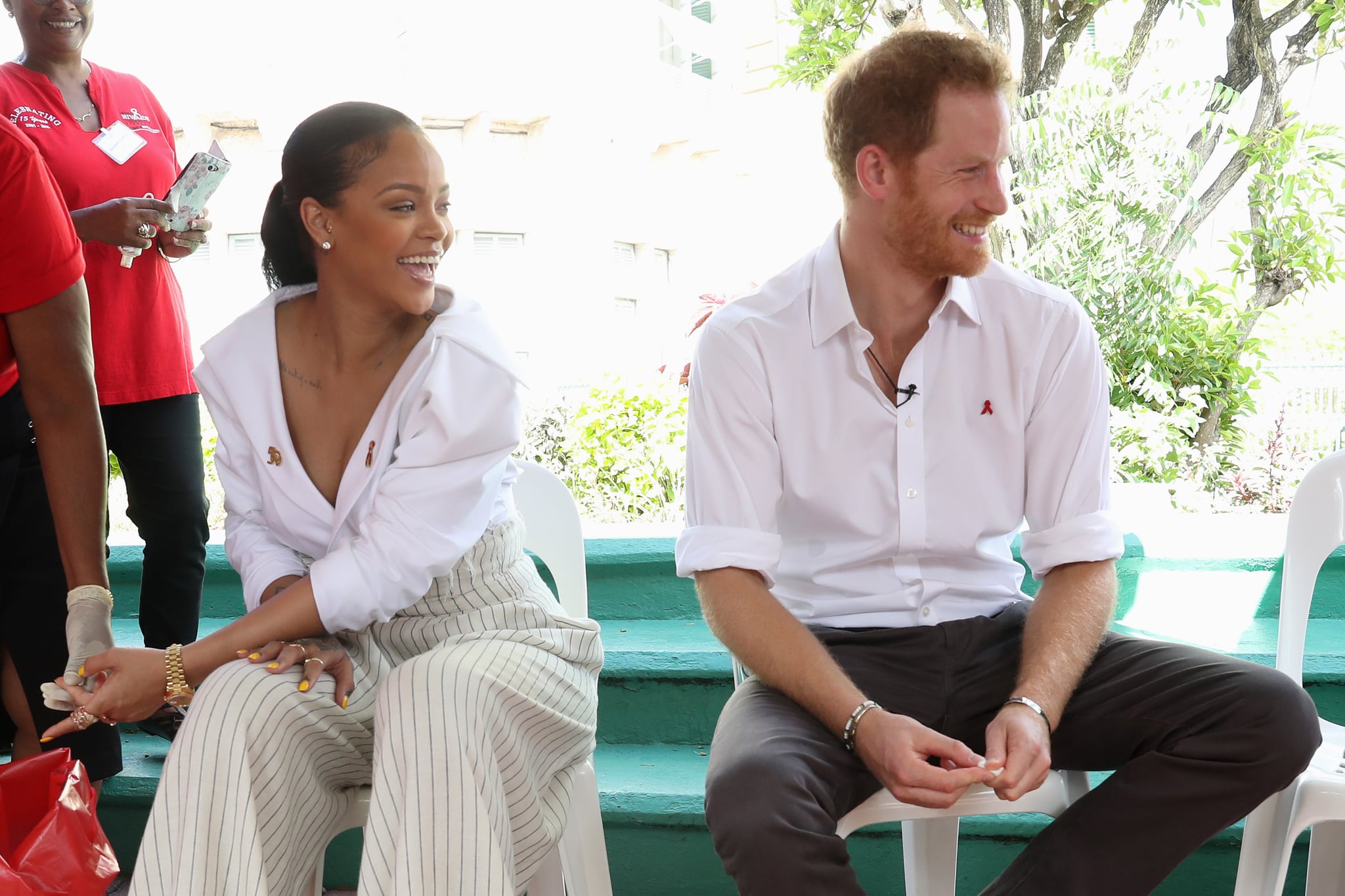 1. Backpacker Tax Passes Senate
The Greens have agreed to support the Government's 15 percent backpacker tax rate in exchange for the tax of backpackers' superannuation to be set at 65 percent, instead of the Government's 95 percent plan. Prime Minister Malcolm Turnbull said of the last-minute agreement, "What that has done is provide security and assurance for farmers and many industries across Australia."
2. Rihanna and Prince Harry Take HIV Test to Help Raise Awareness for HIV/AIDS
In support of the Barbados National HIV/AIDS Commission's "Man Aware" event, held in capital of Barbados, Prince Harry and Rihanna were tested for HIV. This was to highlight the importance of testing and to help reduce the stigma. Both Harry and Rihanna's results came back negative.
🎥 Watch Prince Harry and @Rihanna test for HIV, to show how easy the process is #WorldsAIDSDay #RoyalVisitBarbados #ProTESTHIV pic.twitter.com/RfSvDX8vQ9

— The Duke and Duchess of Cambridge (@KensingtonRoyal) December 1, 2016
3. French Tourist Stabbed to Death in the Northern Territory
French tourist, Philippe Jegouzo was travelling through the Northern Territory outback when he was stabbed to death in an unprovoked attack at a rest stop. The 33-year-old tourist was travelling with his wife when a 35-year-old Victorian man allegedly came up from behind and stabbed Jegouzo in the neck. Aurelie Chorier, the victim's wife, tried to fight off the attacker before the man the fled the scene.
4. New Developments in the Sherri Papini's Alleged Kidnapping Investigation
Questions are being raised in the investigation into Sherri Papini's alleged kidnapping. Some suggesting she may have known her kidnapper or was perhaps taken from somewhere other than the original jogging track location. Police investigating have said in a recent interview that it appears her iPhone had been "set in some grass with the screen facing up, and then the earbuds to the phone were loosely coiled and appeared to be placed on the screen. It did somewhat appear to be that it was placed there purposely."