Australian and World News Friday December 9 2016
Uber Attempts to Up Its Safety Regulations by Banning Flirting — Plus 4 Other Things You Need to Know Today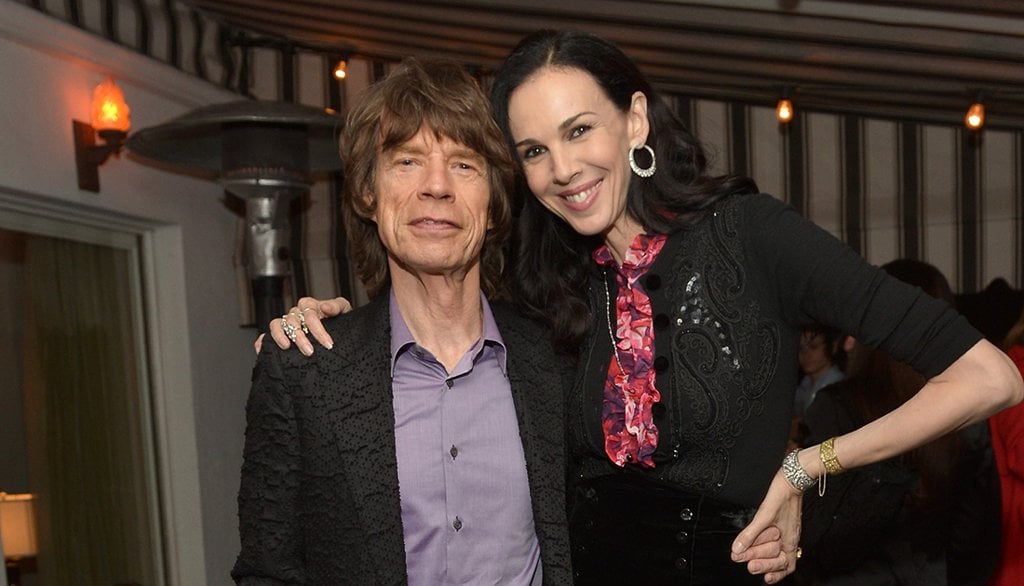 What's trending across Australia today.
1. This treatment could change the lives of diabetes sufferers.
A new cell-base treatment is in testing that could possibly eliminate the need for insulin injections. The treatment would involve an implant, made of genetically modified human kidney cells that would function in the way that the pancreas normally. So far, lab testing on mice has been successful, with hopes to obtain a clinical trial for human testing within 2 years.
Mick Jagger has celebrated becoming a new father for the 8th time at the age of seventy-three. The Rolling stone member and his partner Melanie Hamrick announced the birth of their son in New York on Thursday. Jagger is now the proud father of eight children ranging from 17-46, as well as being a grandfather to five, and a great-grandfather to one.
3. Solomon Islands on Tsunami alert following earthquake.
A 7.6 magnitude earthquake has struck the Solomon Islands, putting the Pacific region on high alert for a tsunami. It has been confirmed that there is no threat to Australia, but Vanuatu, Papa New Guinea, Nauru and New Caledonia all remain on high alert. There have not yet been any reports of injuries or loss of life. This follows the devastating earthquake that struck western Indonesia on Wednesday.
4. Paris makes all public transport free due to air pollution.
In a bid to win the battle against the worst air pollution in ten years, Paris has called to make all public transport free for the second day running. Motorists have also faced restrictions, with only drivers of odd-numbered registered vehicles allowed to drive during the ban. Officials have stated that the ban could be extended to three days if the pollution levels have not subsided.
5. Uber attempts to up its safety regulations by banning flirting.
In a bid to increase safety, the ride-sharing service has released a series of safety guidelines for passengers. The list includes common courtesy guidelines such as no shouting or swearing, a strict no-sex rule and a ban on discrimination, vomiting and flirting. Passengers who don't adhere to these guidelines could see themselves permanently banned from the service.