Australian and World News Thursday December 1
Today's Hottest Topics You Need to Be Across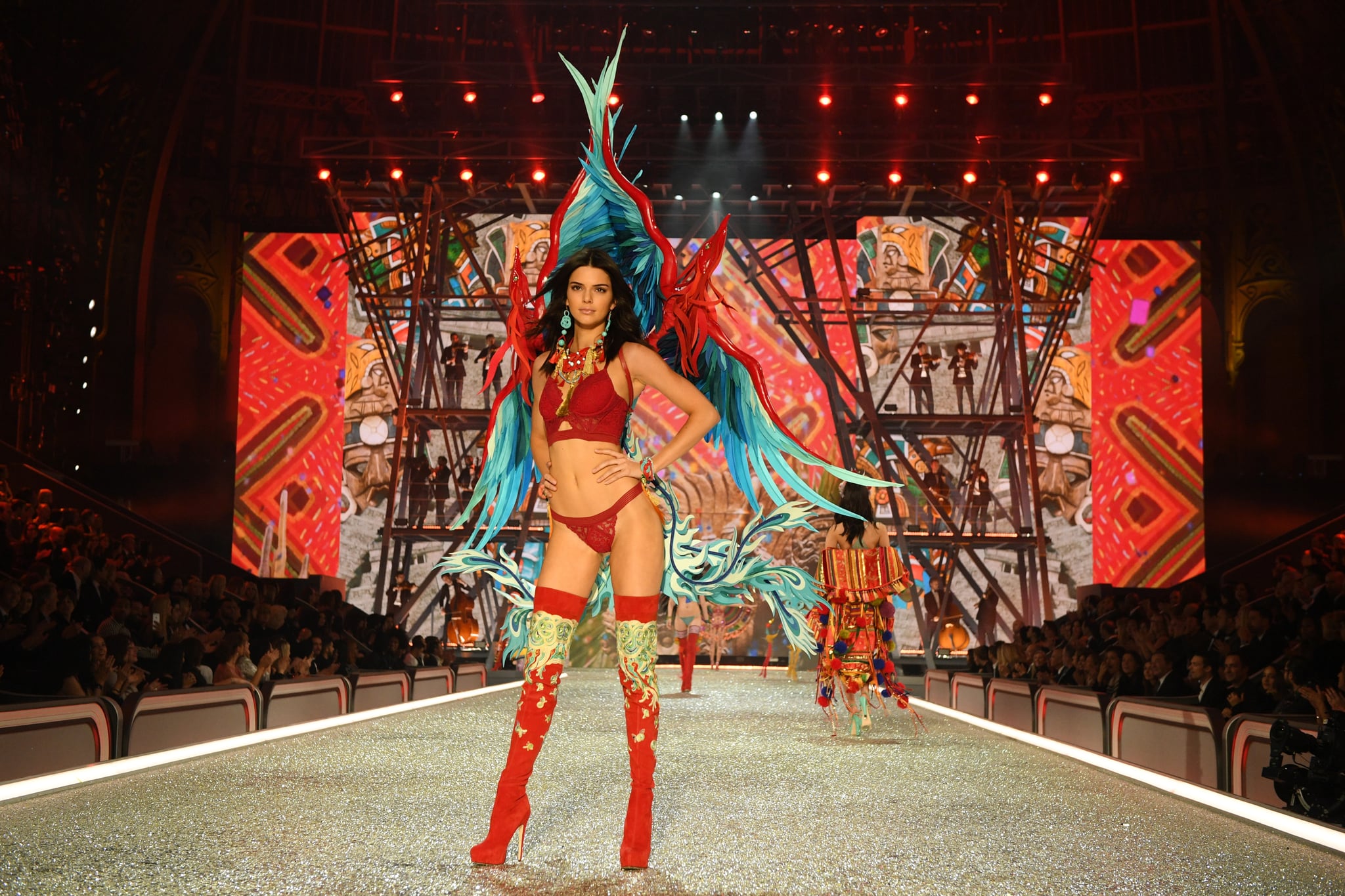 What's trending today:
1. The Victoria's Secret Fashion Show Happened Overnight
Gigi, Bella, Kendall and the rest of the Victoria's Secret models and Angels walked the runway for the Victoria's Secret annual fashion show last night, and it was amazing. Performances from The Weeknd, Bruno Mars and Lady Gaga have us excited for the show to air Dec. 8 on Channel Nine. Get your sneak peek here!
2. Protesters Return to Parliament House For a Second Day
Pro-refugee protesters have returned to Parliament House today. Members of the Whistleblowers Activists and Citizens Alliance, scaled the front wall and dyed the fountain red while holding signs saying "Justice for refugees" — they also rolled out a banner reading "Close the bloody camps now". This comes a day after the same group shut down Question Time by super-gluing their hands to the railings in the public gallery.
3. Queen Elizabeth to Become a Great-Grandmother For the 6th Time
Queen Elizabeth's granddaughter Zara Tindall, 35, and husband Mike are expecting their second child. The baby will be the Queen's sixth great-grandchild. A spokesperson for Buckingham Palace said the Queen is "delighted" at the news.
4. The Creator of the Big Mac Has Died
Jim Delligatti, creator of the world famous Big Mac, has passed away aged 98. The former McDonald's franchisee came up with the idea in 1967 after customers wanted a bigger sandwich. Despite creating the burger, he was never paid royalties.
5. Netflix Just Made a Life-Changing Announcement
It's the news every Netflix user has dreamed of. Today Netflix announced their plans for an offline streaming mode. Making it possible to download then watch your favourite shows and movies when WiFi is unavailable.