Australian and World News Thursday December 8 2016
Sydney Set to Trial Lockout Law Extension — Plus 4 Other Things You Need to Know Today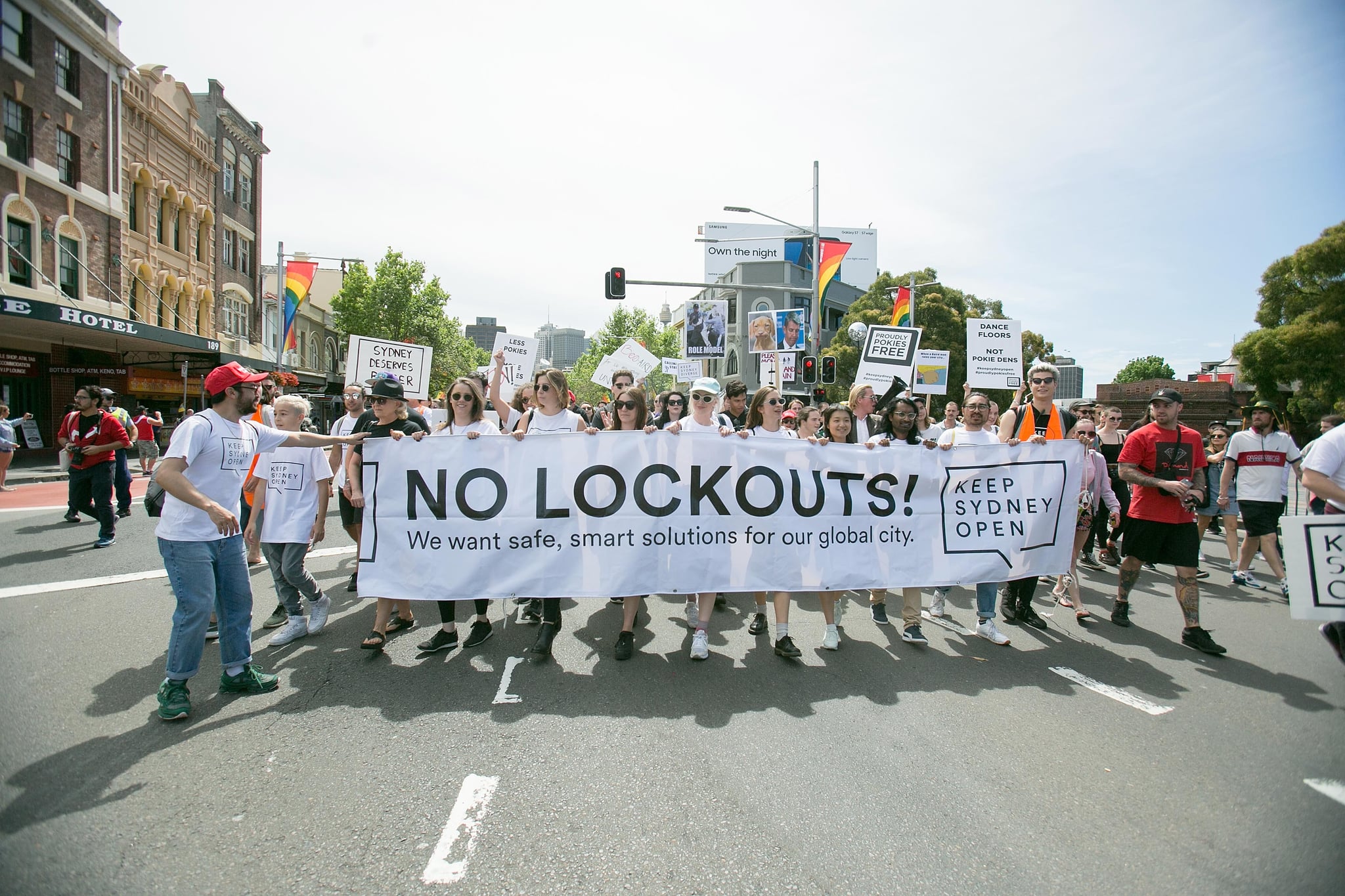 What's trending across Australia today.
1. A technical glitch has surprised Victorian students with their ATAR results five days early.
Victorian students anxiously awaiting the release of their Year twelve results supposed to be arriving on Monday, were caught off guard, when a technical glitch delivered the results five days early. It has been confirmed that the results sent to students are accurate, however the Victorian Tertiary Admissions Centre is yet to confirm why the error occurred in the first place.
2. Time Magazine has named Donald Trump person of the year.
Time Magazine has awarded president-elect Donald Trump person of the year. As expected, the move is an openly controversial one, with Time releasing a statement announcing "This is the 90th time we have named the person who had the greatest influences, for better or worse." Hillary Clinton was listed in the number two spot, ironically coming in as runner-up to Trump again.
3. A 6.5 magnitude earthquake has struck northern Sumatra.
A devastating earthquake hit northern Sumatra yesterday, with reports of nearly 100 dead and hundreds more injured. With many buildings collapsing, rescue services are focused on searching for survivors trapped in the rubble and evacuating people from the worst affected areas. It's been twelve years since the same region was struck by the devastating 2004 Boxing Day tsunami that killed 170,000 people.
4. An international flight has crashed in the mountains of Pakistan.
There aren't expected to be any survivors among the 50 passengers on-board a Pakistan International airlines flight that crashed into mountains near the town of Havelian on Wednesday. The military is involved in a retrieval mission.
5. Breaking: Sydney set to trial lockout law extension.
After what seems like the longest wait ever, it's just been announced that the NSW government will trial a half hour extension on Sydney's controversial lockout law. This would extend closing hours from 3:00am to 3:30am, and until 2:00am at live entertainment venues within the lockout zones, for a trial period of two years. But don't get too excited yet, you still won't be able to buy a takeaway beer past 11:00pm.