Australian World News Thursday November 24
Artists Protest Sydney's Lock-Out Laws at the ARIAs and 4 More News Stories Trending Today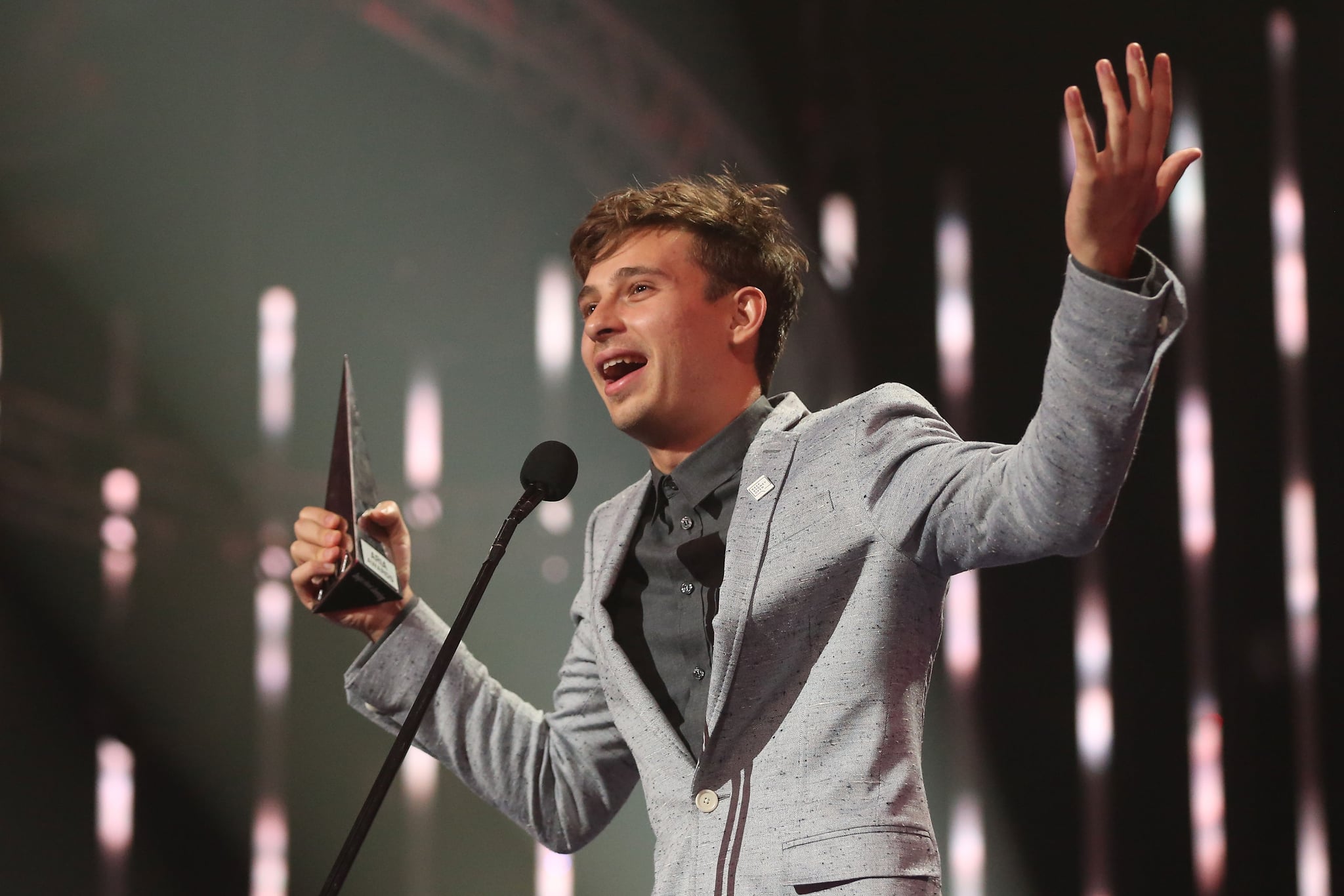 What's trending across Australia right now.
1. Flume and Montaigne use their time on the ARIAs stage to speak out against Sydney's lock-out laws.
Flume cleaned up at the ARIA Awards last night. He won five gongs and used his time on the stage to protest Sydney's controversial lock-out laws, "To our policy-makers and our politicians, please keep Sydney open so that the young artists of the next generation can have the same opportunities that I had," he said. Indie singer Montaigne attended the awards with "People Not Profit" written across her chest and when she picked up the Breakout Artist Award she said it references how these laws are strangling the arts, "If you're going to prioritise the casinos and residential development and all that bullshit, over the art scene that we have . . . surely at least you can strike a balance."
2. Arrested Schoolie to fly home from Bali today.
Jaime Murphy who was held in Bali on suspicion of carrying drugs is expected to fly home today. He was cleared by a forensic analysis and released from a Kuta police station after the the powder was found not to be cocaine, but instead tested positive for painkillers, caffeine and cough medicine.
3. Sir Elton John denies he will play at Trump's inauguration.
A member of Mr Trump's transition team told BBC HARDtalk that Sir Elton John would perform in Washington DC in January at Trump's inauguration, but this was "categorically denied" by a spokeswoman for Sir Elton. "There is no truth in this at all," she told BBC News.
4. India arrests 11 people for baby smuggling in biscuit tins.
Indian police in West Bengal have arrested 11 people for allegedly smuggling babies out of a health clinic using biscuit containers and selling the infants to childless couples. Police found two babies hidden in cardboard boxes in a medical storeroom during a raid on Monday and have begun an inquiry into the clinic where it is alleged that women who attended the clinic for an abortion were being persuaded by nurses to have their babies and sell them.
5. Madeleine McCann look-alike mystery solved.
The homeless woman the internet thought could be Madeleine McCann has been identified by a man claiming to be her father. The man claims that the woman is a Swedish national with Asperger's syndrome who left Sweden to study in Italy, but cut ties with her family shortly after her move some six months ago.