Australian and World News Wednesday December 7 2016
Paris to Continue Spreading the Love By Selling Love Locks — Plus 4 Other Things You Need to Know Today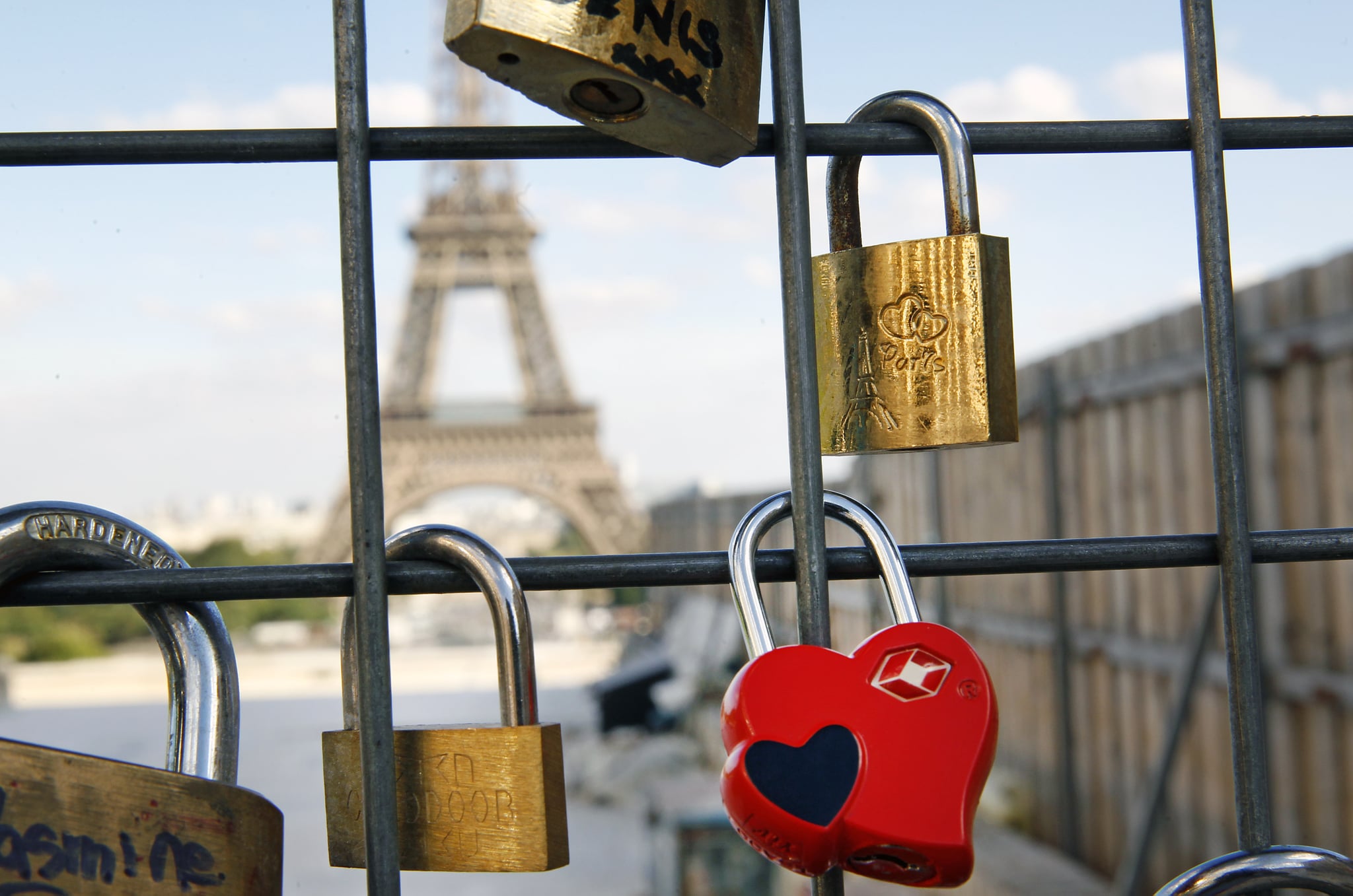 What's trending across Australia today.
1. Victoria may be the first state in Australia to legalise assisted suicide.
The controversial topic is again up for debate within the Victoria government, following the release of a report into end of life choice. The report recommended that Victoria should move ahead with legalising assisted suicide, with some caveats around it. The topic will be discussed in parliament this Thursday.
2. South Australia will now recognise same-sex relationships.
Following the death of British man, David Bulmer-Rizzi, on his honeymoon, South Australia is moving to address the rights of people in same-sex relationships. Bulmer-Rizzi's same-sex relationship was not formally recognised under South Australian law. As such he was unable to be listed as married on any formal documentation surrounding his death, or afforded many of the rights that would be on offer to same-sex couples in the same situation. To ensure all same-sex couples are legally recognised when travelling from overseas, South Australia has introduced the Relationships Register. This will allow any international couples travelling to the state, as well as South Australian same-sex couples, to register if they wish to take advantage of equal rights while travelling.
3. The power of Facebook is real: sick fan's dying wish reaches former NRL star Beau Ryan through Facebook.
A dying girl has had her wish of a hospital visit from former NRL player Beau Ryan come true. A message posted on Facebook by Mahalia Murphy asking Ryan to visit her dying friend in hospital was shared 500 times.
4. Paris to continue spreading the love by selling the cities famous 'love locks' and donating the proceeds.
Ah, the romance of the "love locks" on Paris' bridges. However, as popular they may be, there is concern that the thousands of locks are literally weighing the bridges down. Authorities have spent the last 18 months removing the locks, however in a bid to continue spreading the message of love, plans have been announced for the locks to be auctioned off to the public, with all proceeds donated to refugee groups.
5. Jo Biden responded to rumours of a possible 2020 presidency in true Joe Biden style.
With his trademark humour, United States Vice President Joe Biden has said that he might run for office in 2020. When speaking to CNN on Monday, he was asked what position he would be running for. To which he jokingly responded, "for president. What the hell, man." He later addressed the topic in a more serious fashion, clarifying that he's "not committing not to run. I'm not committing to anything. I learned a long time ago fate has a strange way of intervening." Biden last ran for the presidency in 1988, so we'd say it's about time he gave it another shot.