Baby Koala Macadamia Born at Australia Zoo 2017
The First Koala of the Season Is Here and He's Just Too Much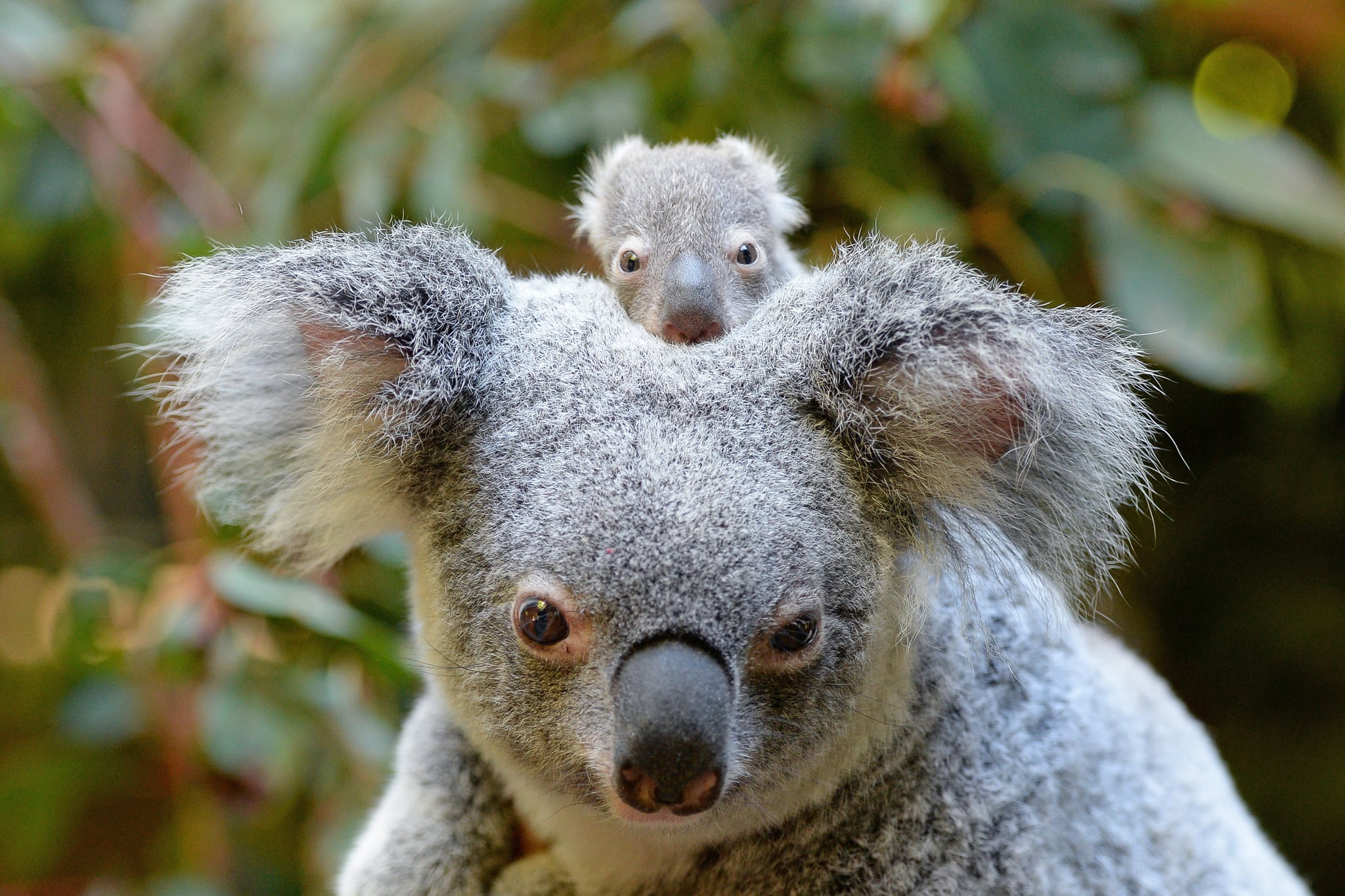 Australia Zoo's first koala joey of the season is ready for his first public appearance after spending the first few months of his life living in his mother's pouch. Named "Macadamia" after the Australian nut, the joey is sure to be a big attraction.
Koala joeys weigh just half a gram when first born and are the size of a kidney bean. They stay attached to their mother's teat for 13 weeks, open their eyes at 22 weeks, gain teeth at 24 weeks, and by 12 months are fully independent from their parents.
Macadamia, who is totally adorable, was the first of 12 other koala joeys to be born this season, all of whom will be out and about to be visited at Australia Zoo over the next few weeks.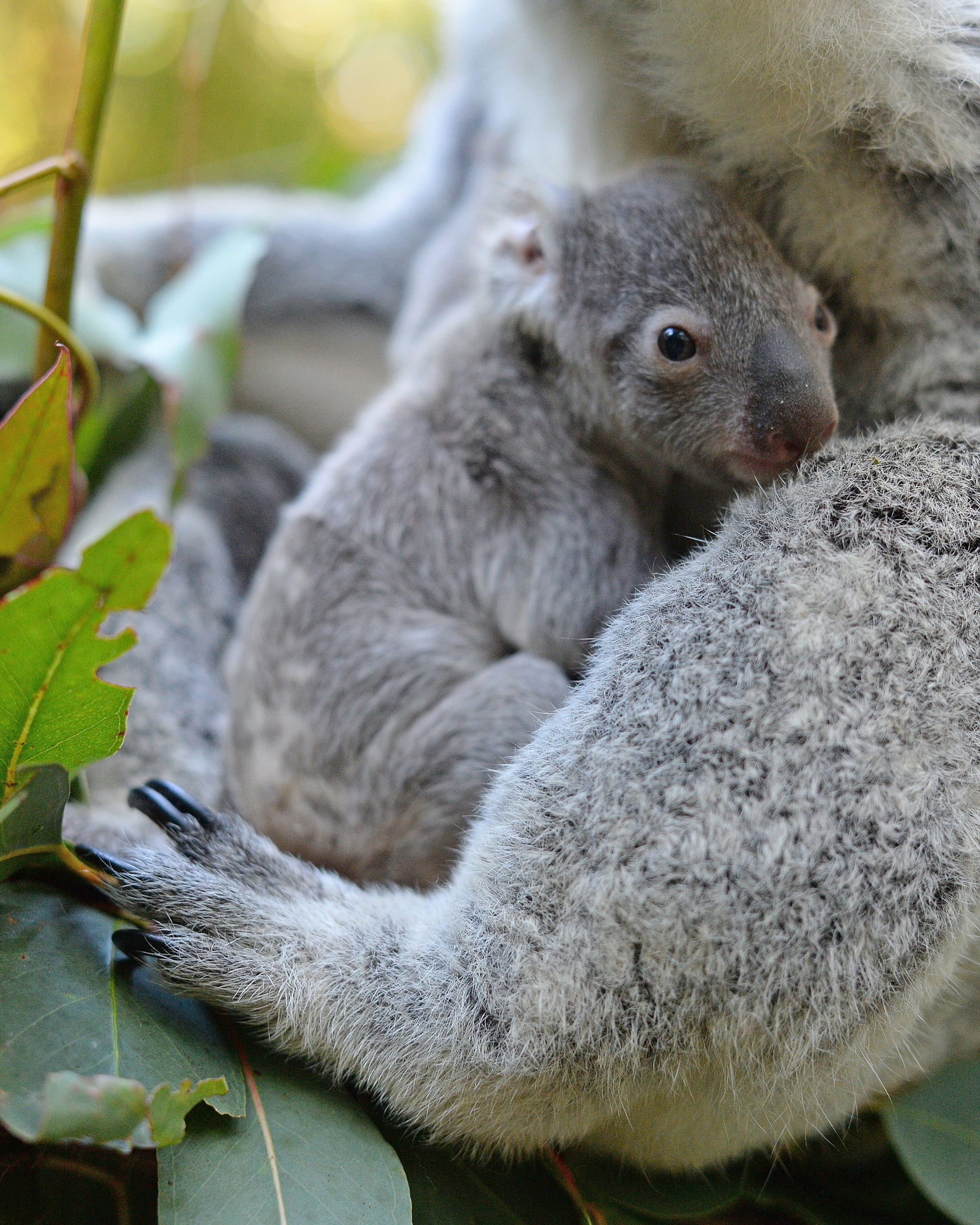 Image Source: Australia Zoo