Barrenjoey Road Trudie Adams Podcast
If You Loved The Teachers Pet, You'll Be Hooked to New Podcast Barrenjoey Road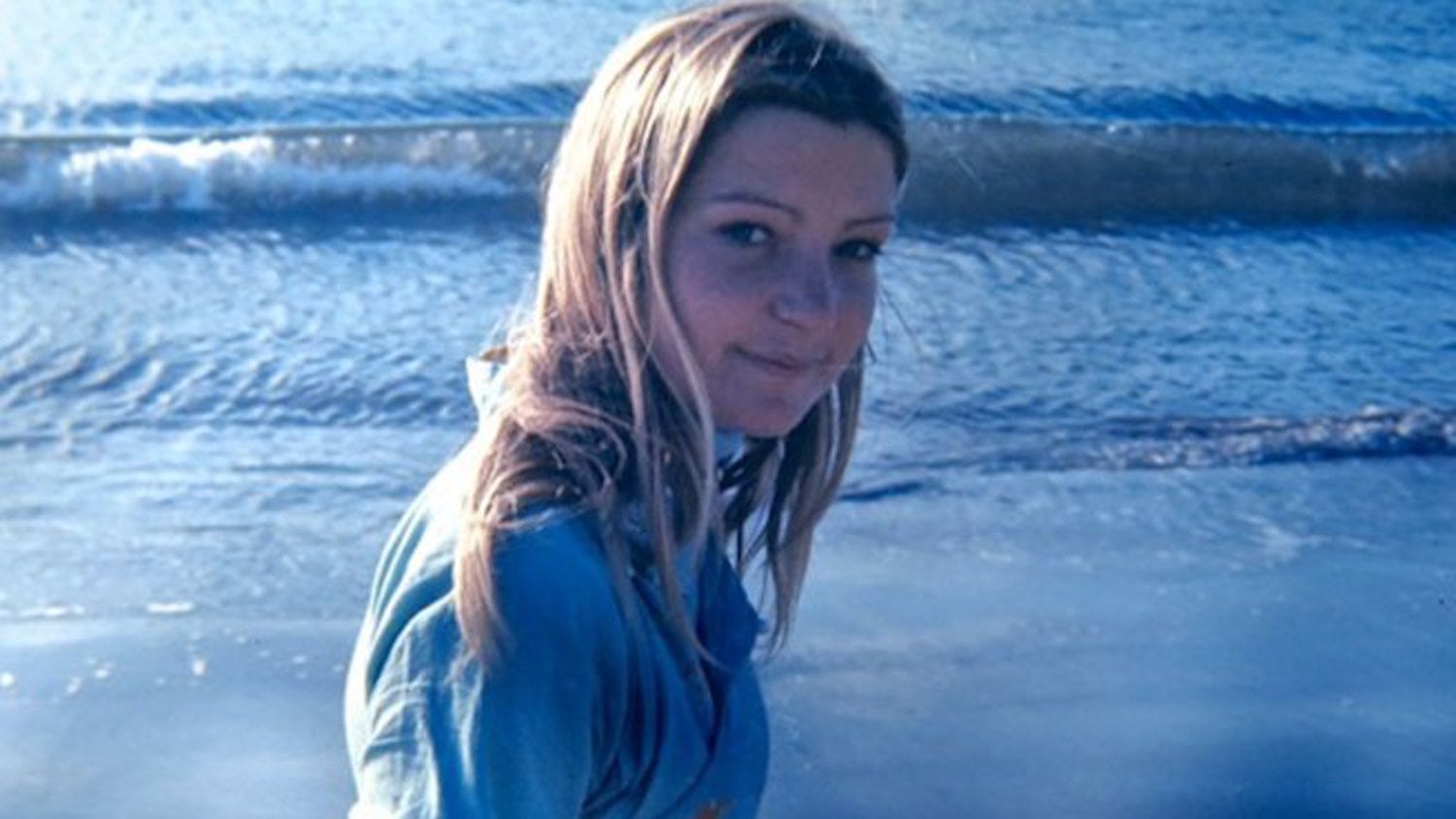 Forty years ago, 18-year-old Trudie Adams vanished hitch-hiking along Barrenjoey Road on Sydney's Northern Beaches. Her body has never been found, no one has ever been charged with her murder, and despite four police investigations, her disappearance still remains a mystery to the family and friends who have been grieving her loss for four decades.
What is clear, however, is the pattern of sexual violence, often perpetrated upon hitch-hikers, that plagued the Northern Beaches throughout the majority of the 1970s'.
It is these 14 unsolved sexual assault cases from 1971 until 1978, the year Trudie vanished, that help make up journalists Ruby Jones and Neil Mercer's investigation on the second season of ABC's Unravel podcast, Barrenjoey Road.
Consisting of both the podcast and a three-part television series, which premiered its first episode on October 30, Barrenjoey Road explores not only the quest for closure regarding Trudie's cold case, but also for the over a dozen women who experienced trauma at the same time, in the same place.
Jones, the host of both the podcast and the TV series, told POPSUGAR Australia that while she had never heard of Trudie's case prior to beginning the investigation, she soon realised how many people were still desperately craving answers.
"Her friends still want to know what happened. . . when I was talking to them I kind of went "wow", you can tell that it still feels like not long ago for them. . . it's still very raw," she said.
"One of the things that drew me to the story is also the fact it's sort of bigger than Trudie. . . there were 14 women or probably more who were attacked probably by the same man or the same group of women. . .you know there was a lot going on," she said.
Jones said speaking to people such as the man who organised the surf club dance Trudie attended on the night she disappeared helped her realise how the culture of the Northern Beaches at the time may have contributed to the ease in which the perpetrator or perpetrators got away with their crimes.
"I got talking to the man who organised the dance and he told me the vibe on the Northern Beaches in the 70s' was a bit of a drug scene, there was definitely a party scene and there was just a lot of freedom. . . people could kind of do whatever they wanted and unfortunately there were people who took advantage of that," she said.
Barrenjoey Road features a number of parallels of the hugely popular podcast The Teachers Pet, not least of which its setting and exploration of the culture that may have helped enable the crimes to occur. Both podcasts also explore an investigation which is still ongoing, and which encourages listeners to come forward with any relevant information.
"I think people are motivated by wanting to help the case, which is a really great thing," said Jones, "part of the reason why I have always been interested in crime stories is the idea of wanting to know if something bad happened to you or someone you loved, that the systems would be in place, that you can trust the police and trust the justice system to take action and for whoever's responsible to be found. . . when that doesn't happen, people want to know about it, and want to help."
She said several women have already come forward with information about other attacks on the Northern Beaches during the time period, and that the podcast is open to allow new leads to be shared in the hopes of making a breakthrough. "Once these things are out there, hopefully the ball will keep rolling and we'll have some momentum," she said.
She said ultimately there has been a cultural shift that has allowed women the confidence to come forward about their experiences with the aim of achieving a resolution.
"It's really confronting to think about how much people got away with, these attacks were really calculated and quite planned. I think the men thought they would get away with it, so then the fact they did is just so infuriating," she said.
"It's really grim stuff. But I do think that things have changed, that people are more willing to talk about this stuff now. . . and that's a really, really good thing."
Barrenjoey Road continues with new podcast episodes dropping on Tuesdays and the last episode of the TV series to air Tuesday November 13 on ABC.
Image Source: Supplied