The Basement Sydney Reopening As Mary's Underground
The Basement In Sydney Is Reopening, Thanks to Mary's Underground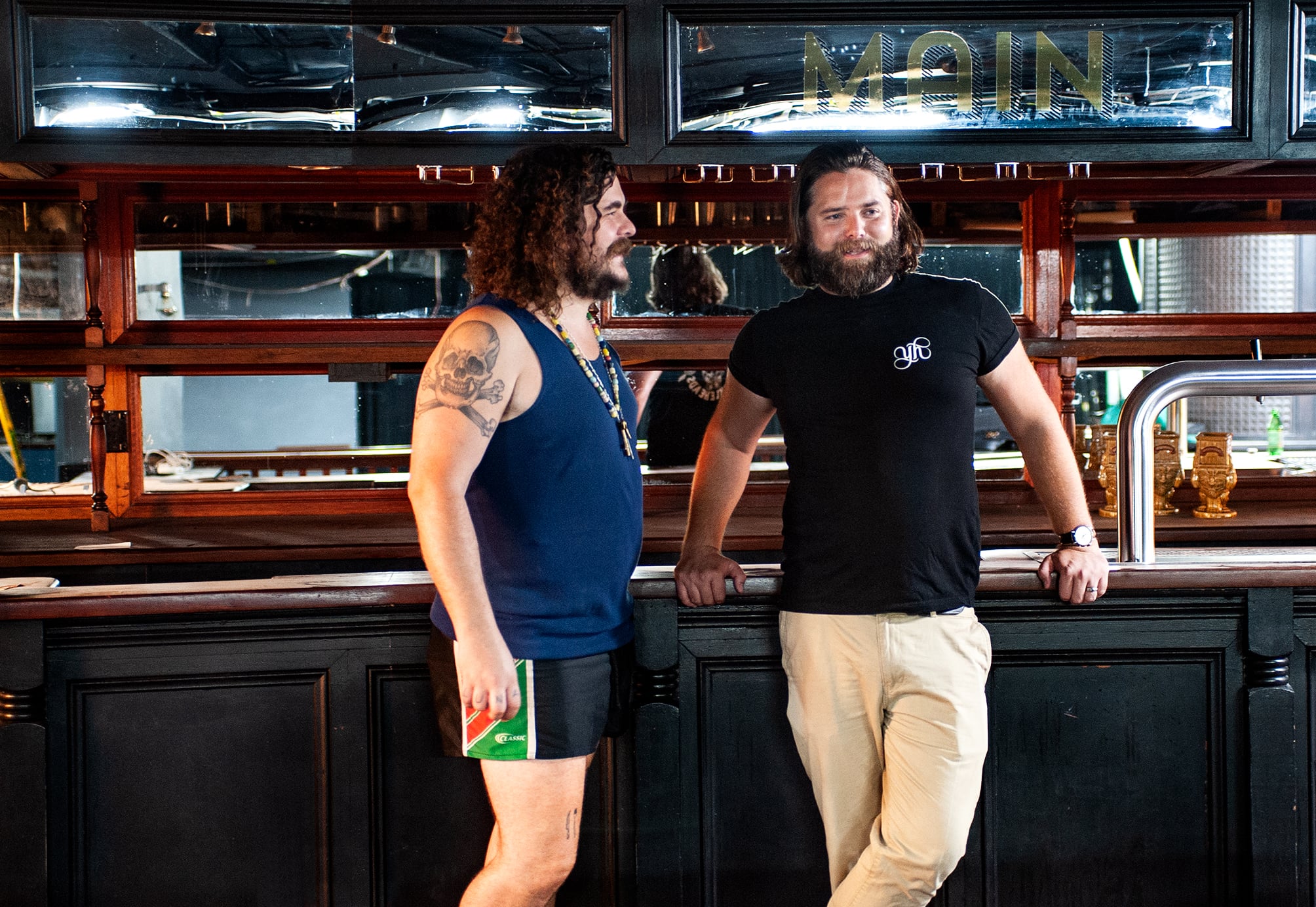 Sydneysiders who love a good night out have something to be thankful for today. While the city's nightlife scene continues to struggle thanks to lockout laws and licensing restrictions, Jake Smyth and Kenny Graham, the masterminds behind Mary's, The Unicorn, Mary's Pizzeria and The Landsdowne are opening a new live music venue, Mary's Underground. The new venue will be where The Basement once was at 7 Macquarie Place, Sydney.
What can we expect? Everything we've come to love from the Mary's Group — a wide variety of music, burgers, beers, and fried chicken, as well as a more intimate and involved restaurant downstairs. Co-founder Kenny Graham talks food, explaining "The kitchen set up will also reflect this respecting people's choices in terms of how they choose to eat. Mary's will always continue to be inclusive of all choices, without losing their direction of delicious, fun, indulgent food and flavours."
We'll keep you updated as soon as the open date is announced, but in the meantime, head to your favourite Mary's Group location and kick back with a delicious feed.
Image Source: Supplied