Can Hillary Clinton Still Win?
Is Donald Trump Actually Going to Win? It's Not Over Yet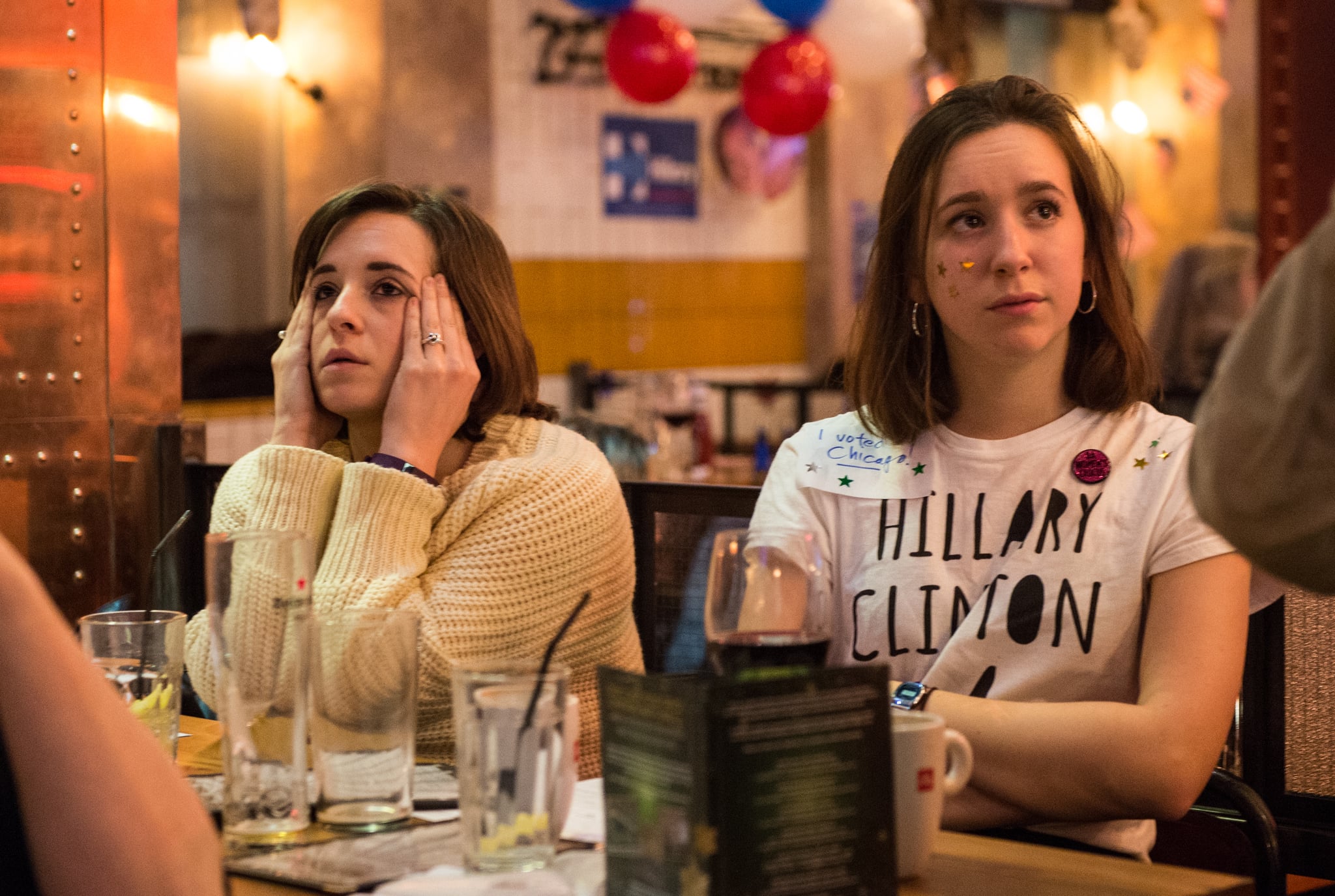 President Donald Trump? Throughout the election, I've been confident there was no way Trump was going to win. He had regularly alienated crucial voters: women, Latinos, and millennials. But as election night goes on, it's looking more and more likely Trump could win. If you're holding out faith for a Hillary Clinton victory, here's how it needs to go down:
Clinton needs to win Pennsylvania, Wisconsin, and Michigan — and that could happen. In Virginia, Trump was winning early on, but when the results of the more heavily Democratic districts came in, it flipped to Clinton. That could also happen in the too-close-to-call states. Here's where we stand:
Too Close to Call:
Michigan — leaning Trump
Wisconsin — leaning Trump
North Carolina — leaning Trump
Pennsylvania — leaning Clinton
Nevada — too early
Arizona — too early
Utah — too early
Swing States That Went to Trump:
Swing States That Went to Hillary:
Virginia
Colorado
New Mexico
We'll be updating this post as results come in.