Census 2016 Deadline
No, But Really, You Gotta Do Your Census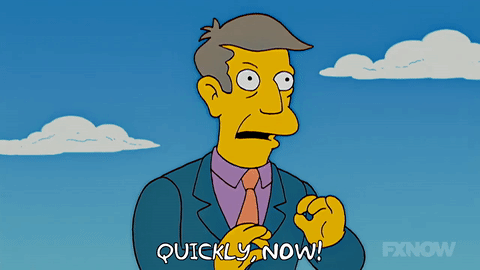 According to the Australian Bureau of Statistics more than 93 percent of Australian households have completed the Census (well done, guys!). Leaving seven percent yet to submit their form. Sure, there was a bit of drama on Census night when it turned into a #CensusFail following three denial of service incidents blocking people from accessing the website, but, seven percenters, it's fixed now and you still need to complete it.
The ABS has announced that the collection phase of the 2016 Census is due to officially close on Friday, 23 September. So if you haven't already, get yourself to census.abs.gov.au and complete your Census, would you? Paper forms sent before Friday will continue to be accepted by the Census Data Capture Centre, just be sure to send it back in the blue Reply Paid envelope provided.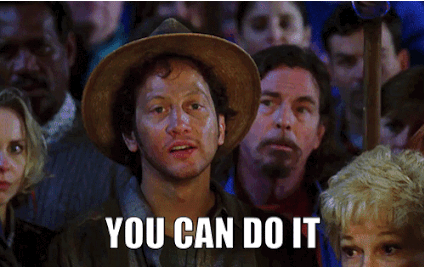 If you need any help completing your Census, the Census Inquiry Service (call them on 1300 214 531) will be open to answer your questions until September 30.