Christmas Day Weather
Making Outdoor Plans? Here's the Weather Forecast for Christmas Day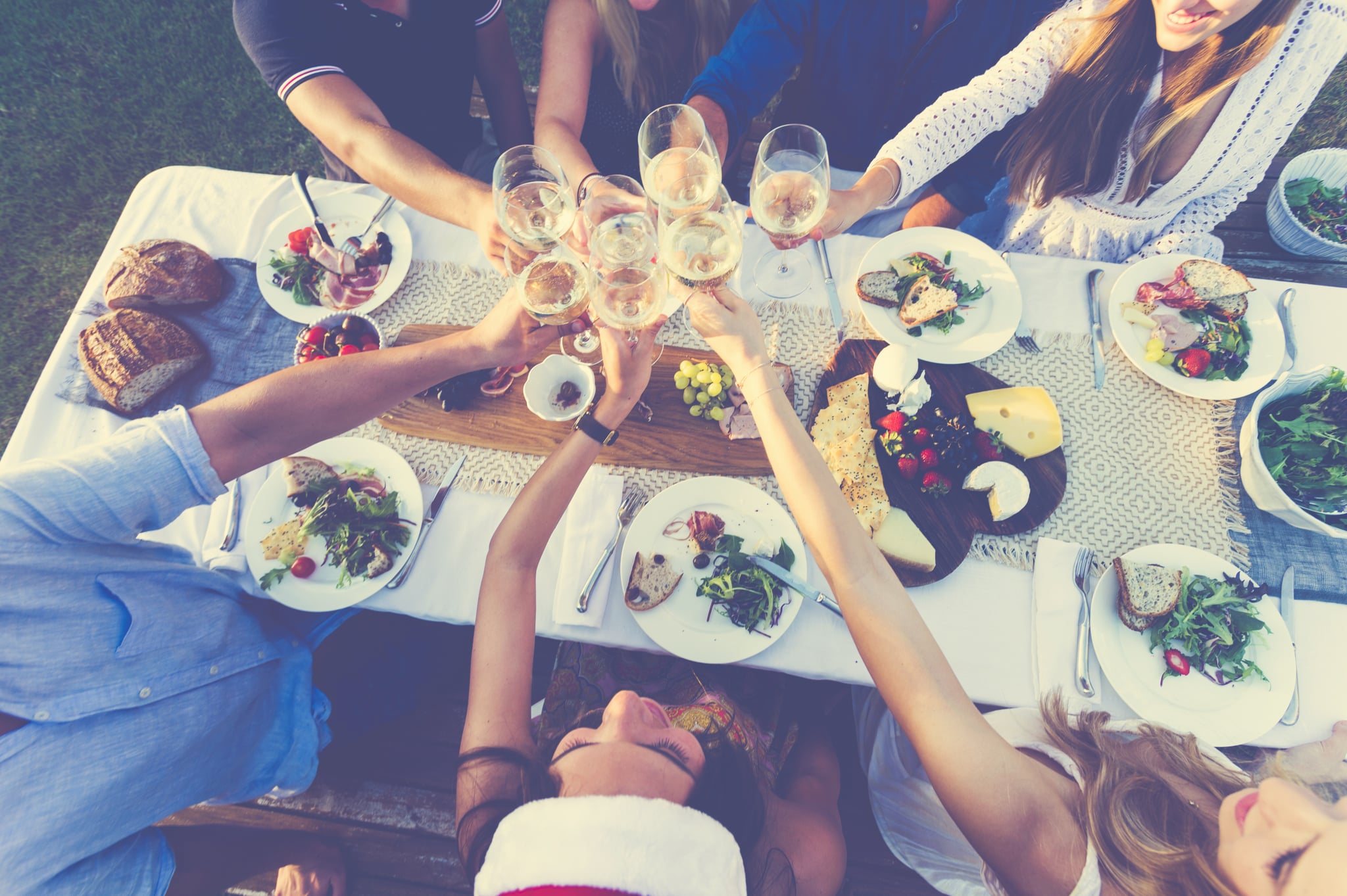 Christmas in Australia is marvellous — friends and family, fresh air, seafood feasts and rosé all day — but damn, the weather can be unpredictable.
When December 25 comes around we're well into the swing of Summer, so it's likely to be warm and humid — but will the sun be shining to accompany the heat, or will we have sticky rain to contend with? Before you lock in your outdoor plans, see below for the forecast around Australia. We'll update as we get nearer to the big day, too!
Perth
Highs around 25 degrees (though it usually gets to around to 30) and a low of 16. No rain expected — instead, our pals in Perth can expect "abundant sunshine."
Broome
Expected high of 35 degrees, with a low of 27. Cloud and humidity expected on the day, but no rain.
Darwin
Darwin residents can expect a few thunderstorms on Christmas day, with the temperature sitting around 33 degrees at the hottest time of the day. Meteorologists are predicting about 18 millimetres of rain.
Alice Springs
Weather is expected to be very warm with lots of sunshine and no rain. High of 38, low of 28.
Cairns
Temperature around 30 degrees and conditions will be cloudy with a few thunderstorms.
Brisbane
Brisbane will be mostly sunny with no rain expect on Christmas day. How warm will it be? Around 28 degrees, with a low of 22.
Sydney
Sydney will get a couple of thunderstorms in the late afternoon (only eight millimetres of rain expected though), with a high temp. of 26 degrees.
Canberra
Highs around 28 degrees, with a chilly low of 14. Thunderstorms are expected in the afternoon, yielding around 11 millimetres of rain.
Melbourne
Melbourne will hit about 28 degrees and look a little cloudy all day — but no rain!
Hobart
A cool 23 degrees expected for Hobart, with a low of 13. Cloudy in the morning, but the sun will come out for the arvo!
Adelaide
It'll be 24 degrees in Adelaide, with sunshine — there may be a little bit of cloud cover across the day but for the most part that sun will be shining!