Disney Actress Caroline Sunshine Joins Trump White House
A Disney Channel Actress Just Got Appointed to the White House and Honestly, That Tracks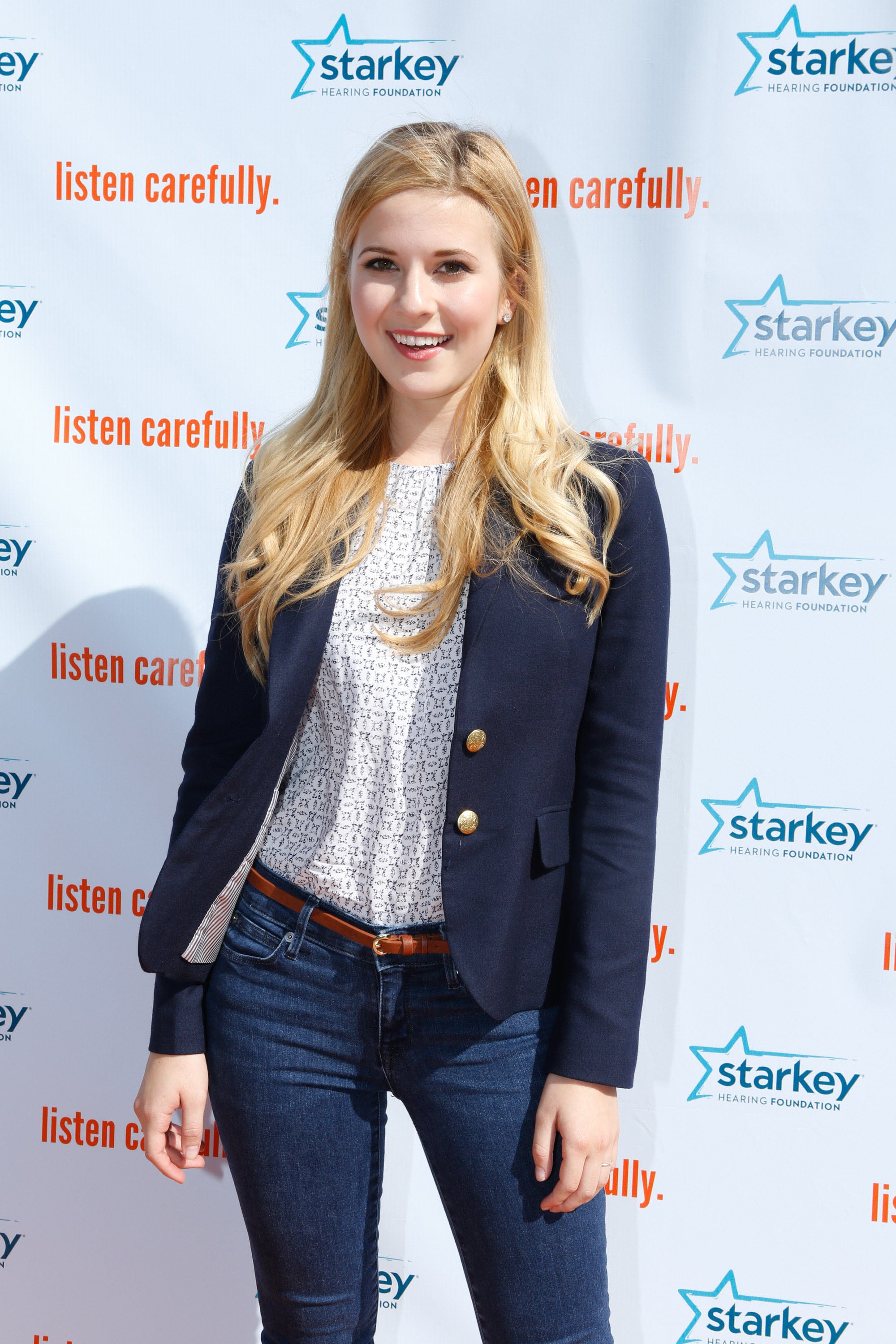 Staffing updates continue to emerge from President Donald Trump's White House, but the latest addition to make headlines is the nomination of 22-year-old actress Caroline Sunshine as a press assistant. Sunshine is most famous for portraying exchange student Tinka Hessenheffer in three seasons of the Disney Channel's Shake It Up.
Born in Atlanta but raised in Orange County, Sunshine got her big break in 2010 when she starred in Marmaduke alongside actors such as Lee Pace, Judy Greer and Owen Wilson. That same year, she was cast in Shake It Up, the popular teen sitcom that essentially launched the careers of Zendaya and Bella Thorne.
Sunshine reportedly became interested in politics during college. White House spokeswoman Lindsay Walters told CNN that Sunshine previously interned for the Office of House Majority Leader Kevin McCarthy, the College Republican National Committee, and the California Republican Party. Most recently, Sunshine was interning at the White House at the very start of the current administration.