Dwayne "The Rock" Johnson 2020 Election Committee
Yes, Someone Has Actually Formed an Election Campaign Committee For Dwayne Johnson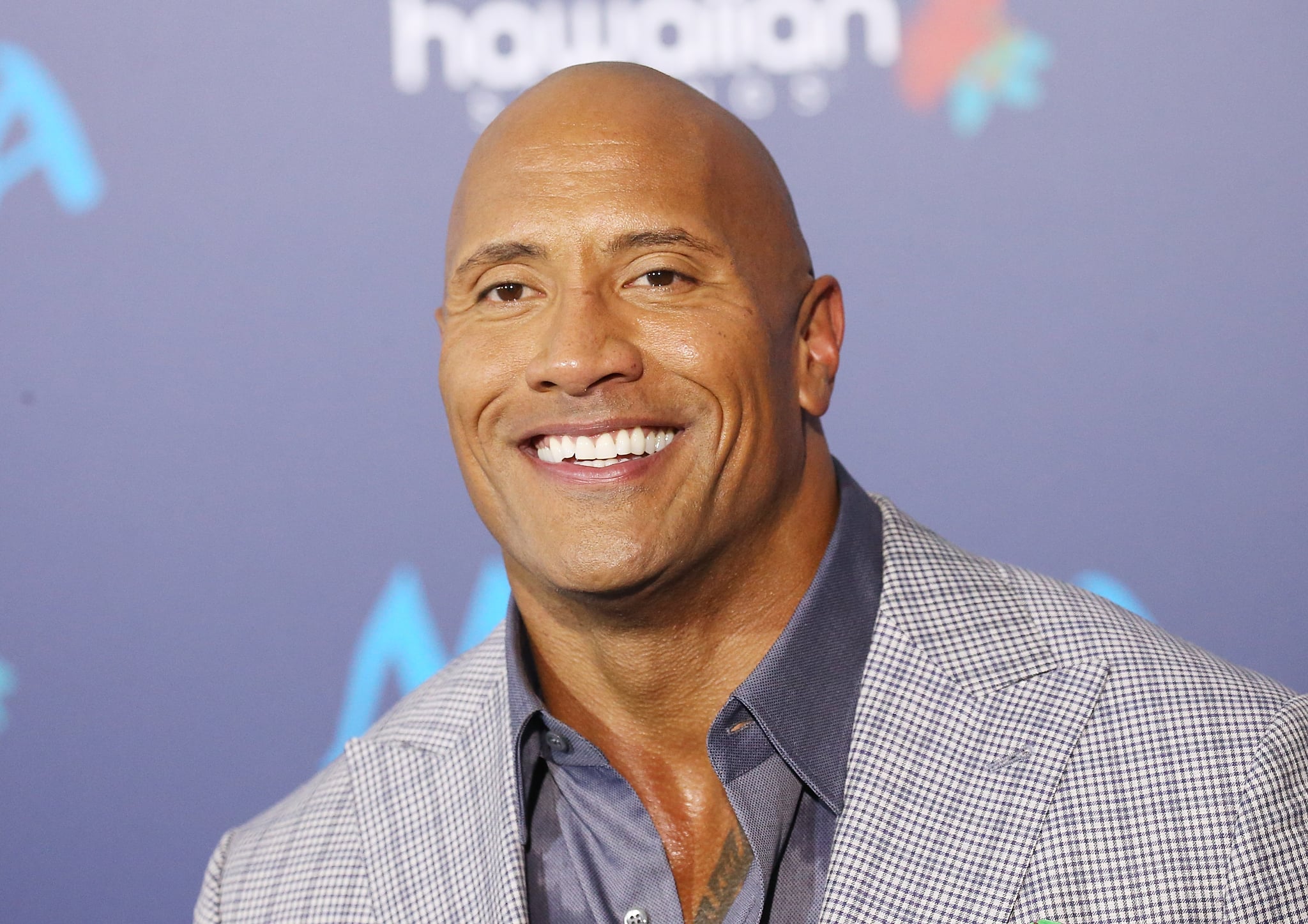 In today's political climate, it's no surprise that people already dreaming of another presidency that doesn't involve Donald Trump. While some are hoping for impeachment, others have their eyes on a different prize: making Dwayne "The Rock" Johnson run in the 2020 election. Yes, someone has actually filed to establish a campaign committee called "Run the Rock 2020" in the hopes of convincing Johnson to throw his hat in the ring.
The request was filed with the Federal Election Commission (FEC) on June 10. It lists a Kenton Tilford as the person who pushed forward this committee. Johnson has yet to comment on the filing, but he did tell GQ magazine "that it's a real possibility" he might run for president in an interview published this May. A registered independent, Johnson told GQ he'd "like to see a better leadership" come from Trump and his administration.
"We all have issues, and we all gotta work our sh*t out. And I feel like one of the qualities of a great leader is not shutting people out. I miss that part. Even if we disagree, we've got to figure it out. Because otherwise I feel, as an American, all I hear and all I see in the example you're setting is 'Now I'm shutting you out. And you can't come,'" Johnson said in the GQ profile.
People on the internet took this moment to make several jokes about the committee.
Can you smell 2020? https://t.co/dnj6bR8Awm

— Joe Concha (@JoeConchaTV) July 10, 2017
#DwayneTheSwamp https://t.co/eRoVAcuxtr

— David A. Graham (@GrahamDavidA) July 10, 2017
As of now, Johnson hasn't commented on the news, leaving us unsure of whether The Rock likes what this committee is cooking.