Elon Musk Facts
Here Are 13 Things You Probably Didn't Know About Elon Musk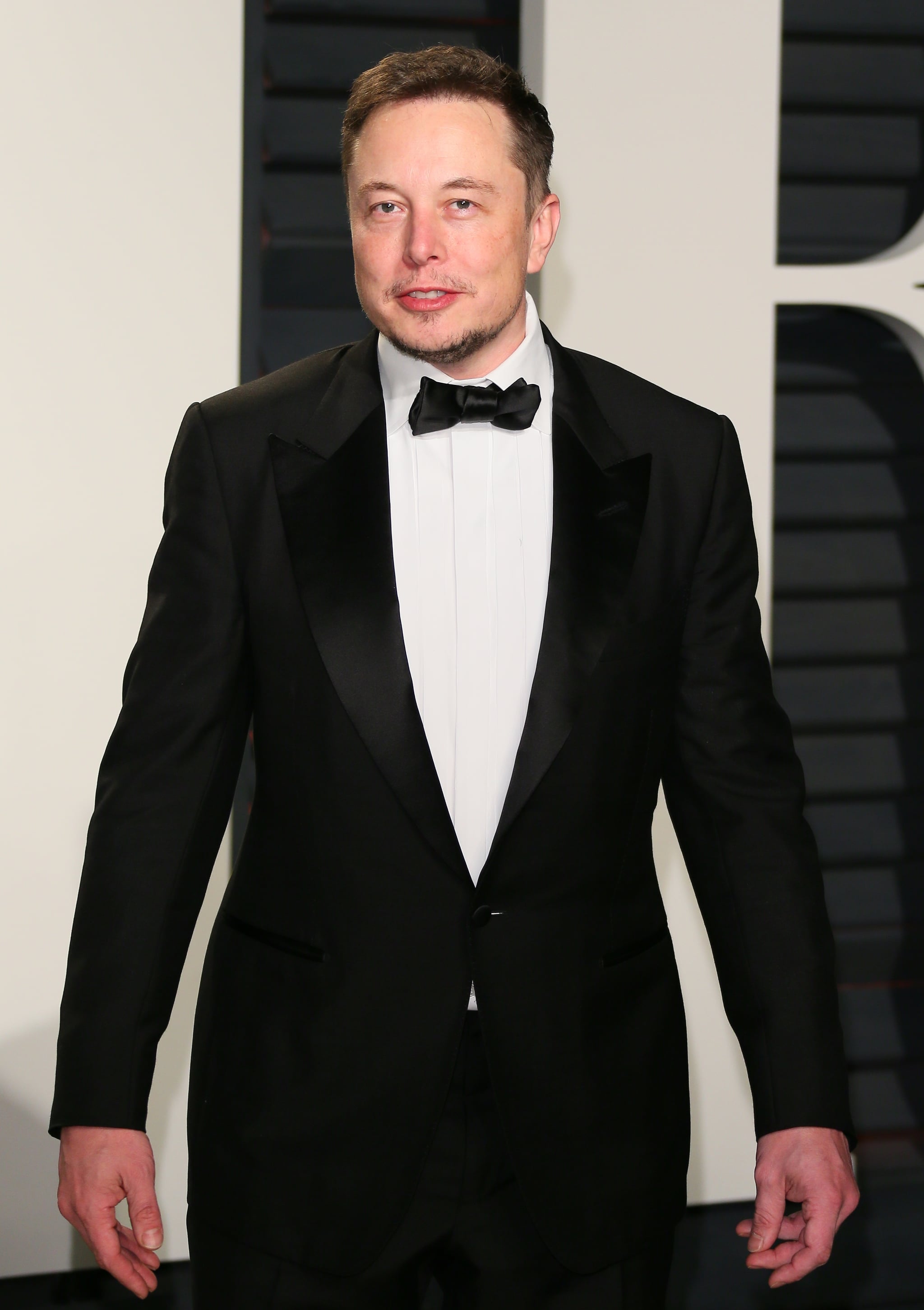 Elon Musk is the man making the biggest difference to what our future could look like — between his electric Teslas, his 100-day set-up of the world's largest lithium ion battery system in South Australia and, just recently, the launch of the world's most powerful rocket, the Falcon Heavy, into space, there seems to be no limit to what this man can dream up and turn into reality.
While we hear a lot about his business ventures, we don't know much about him personally — so here are some fast facts to keep you informed.
Elon was born on June 28, 1971, making him 46 years old.
He was born in Pretoria, South Africa, to Canadian mum Maye and South African father Errol.
He's not the only one in the family with a cool name: his brother and sister's names are Kimbal and Tosca.
He was severely bullied through his teenage years (side note: who's laughing now?).
He's close to his mum but not his dad, whom he severed ties with after a series of events that Elon seems to struggle to talk about still now.
Elon has been married twice. His first marriage was to Canadian author Justine Wilson, and they divorced in 2008 after eight years of marriage. In 2010, he married British actress Talulah Riley but after a tumultuous few years, their divorce was finalised in 2016.
He has five children! In 2004 and 2006 Elon and his then-wife Justine welcomed twins boys and then triplet boys respectively, via IVF. Their names are Griffin, Xavier, Damian, Saxon and Kai.
He and Justine lost their first child, a son, to Sudden Infant Death Syndrome (SIDS), when he was just 10 weeks old.
He's currently worth about $20.9 billion and has founded or co-founded companies including PayPal, SpaceX, Tesla Inc., Neuralink and The Boring Company.
He doesn't believe in a specific religion but he has been known to pray before big launches.
Elon hates public transport and ignited a frenzied stream of tweets under the hashtag #GreatThingsThatHappenedonTransit when he said this about it: "I think public transport is painful. It sucks. Why do you want to get on something with a lot of other people, that doesn't leave where you want it to leave, doesn't start where you want it to start, doesn't end where you want it to end? And it doesn't go all the time. [...] It's a pain in the ass. That's why everyone doesn't like it. And there's like a bunch of random strangers, one of who might be a serial killer, OK, great."
He has an on-and-off relationship (currently thought to be off) with American actress Amber Heard.