Equal Pay Day Discounts
Listen Up Ladies! Get Your Equal Pay Day Discount Here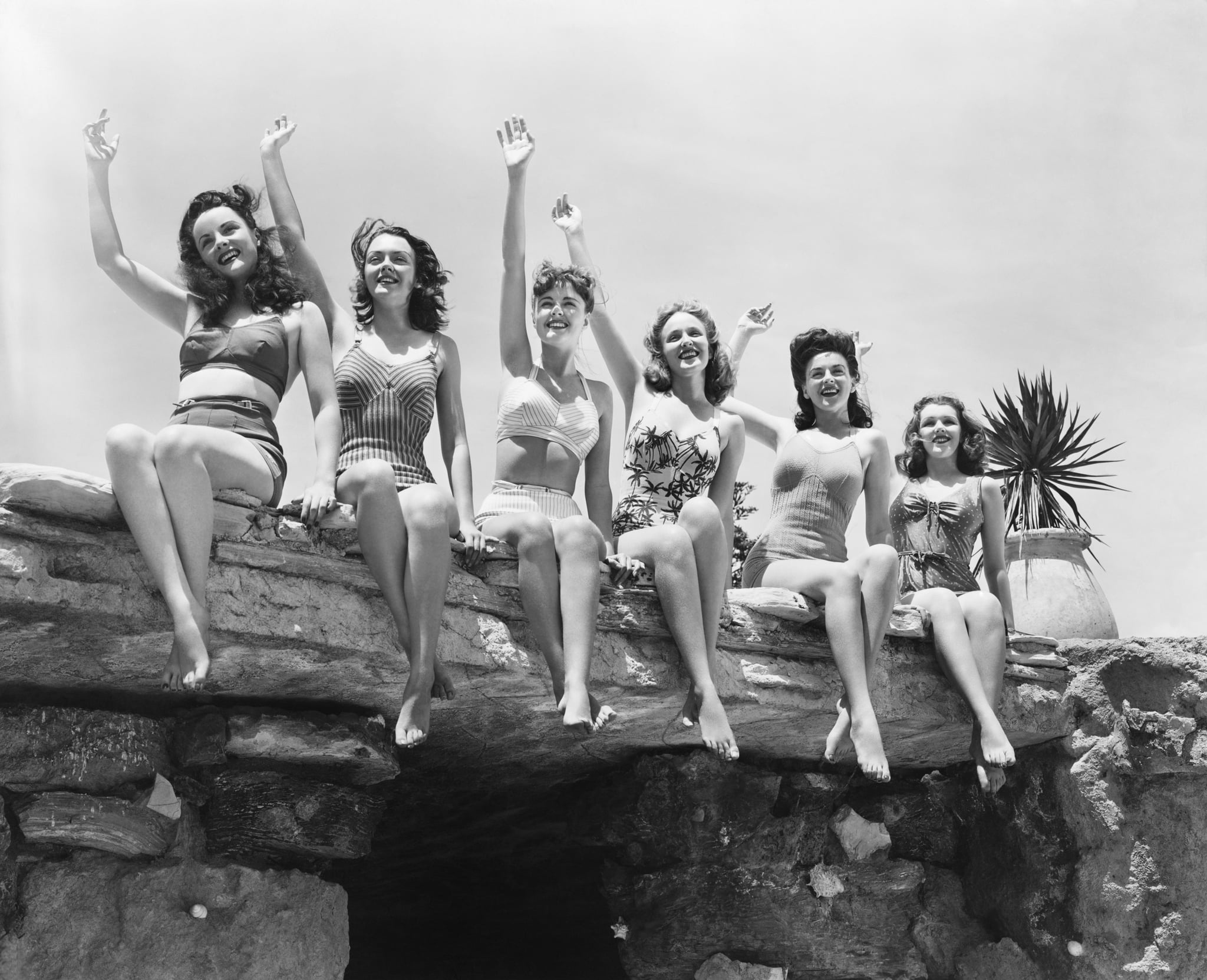 Want to know something that sucks? On average, the male salary is 20 percent higher than that of women. This sounds bad enough, but when you think about the fact that this means from today, October 27, until the end of the year (the last 20 percent of it) women are basically working for free, it really is infuriating. Radio hosts Kyle Sandilands and Jackie O are just as irritated, so they have launched a campaign Equal Pay Day. To bring awareness to the inequality and balance the scales, Kyle and Jackie O have been calling out for Sydney businesses to get involved and offer women 20 percent off their product for tomorrow. There's been a great response — you can read the full list of participating businesses here.
Cosmopolitan Australia has also teamed up with a bunch of choice businesses (Cotton On, Fashion BNKR, Contiki, Guzman Y Gomez!) to give the Equal Pay Day discount. You can sign their Change.org petition to close the pay gap now. Which is like, the easiest decision ever.
Below are our top picks of places to hit up for your discount.
For Your Morning Coffee

All 30 The Coffee Club stores in Sydney are offering women 20 percent off regular coffee until midday.

For Your Workout

All four locations of Power Living Yoga are giving ladies who drop in for a casual visit the discount.

For Your Smile

Tomorrow, call and book a professional clean and polish for your teeth for any time in November at Glebe Dental Group and they'll honour the 20 percent discount.

For Yourself

The Parlour Room is offering 20 percent off all their services for the day.

For Drinks With the Girls

All day the Pullman Sydney Hyde Park Hotel are giving ladies 20 percent off food and drinks from their Café Thirty6, Windows on the Park Restaurant and Bar Rendezvous. So that's breakfast, lunch and dinner covered!