How Australia Voted In The Marriage Equality Survey
Eight Takeaways From the Marriage Equality Survey Results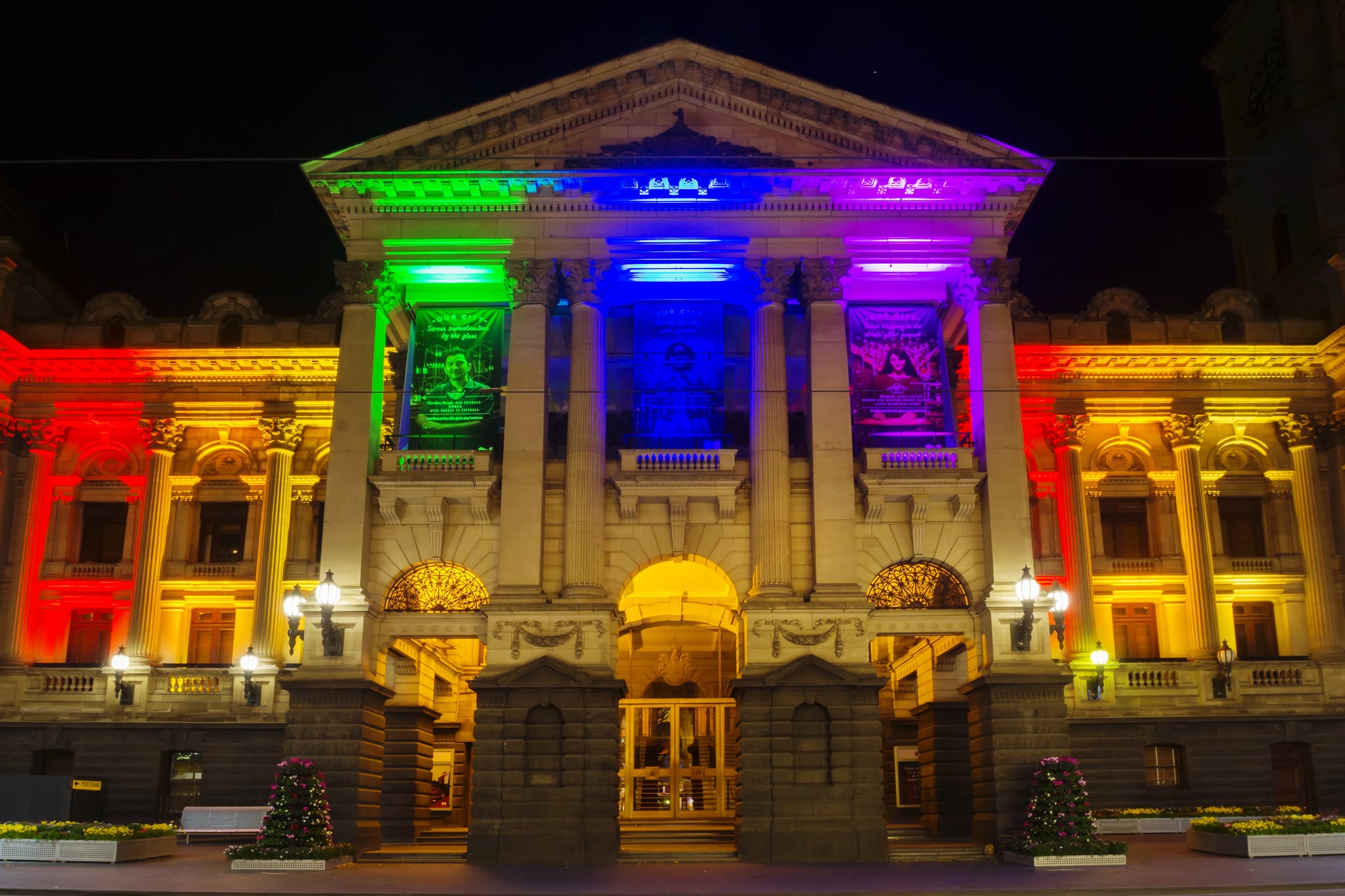 Australia voted Yes! A majority of Australians in every single state cast their ballot in support of extending the right to marry to all Australians. When we dig a little further into the data the Australian Bureau of Statistics released today, we find some interesting things. Here are eight takeaways from the results:
Women Turned Out
81.6% of eligible female voters (6,644,194) around Australia responded to the survey, compared with 77.3% (5,960,168) of eligible male voters. Which means more than half a million more women responded than men. There was no age group where fewer than 75% of eligible women voted.
The Future's In Good Hands
More than 78.2% of eligible 18-19 year olds responded to the survey, which was a much higher rate than some of their older peers.
But the Highest Turnout Was Among Older Australians
The age range with the highest turnout? 75-79 year olds. 89% of eligible voters in that age group responded to the survey.
Men Between 20 and 34 Had the Lowest Response Rate
The lowest response rate was 68.3% from men aged between 25 and 29. Overall, men between 20 and 34 had a 68.8% response rate, almost 10% lower than the national average.
Inner Cities Had the Highest Yes Votes
Inner city electorates across the country had the highest Yes response, with the electorates of Sydney and Melbourne tied with the top Yes vote of 83.7%. Melbourne Ports (82.0%) and Malcolm Turnbull's seat of Wentworth (80.8%) were the only other electorates with above 80% Yes votes.
The Smaller States Were Unanimous
South Australia, Western Australia, Tasmania, the Northern Territory and the ACT all voted yes in every single electorate.
Western Sydney Votes No
Across the country, the no vote was in the majority in only 17 electorates. Of those, 12 were in NSW and all of them were in Western Sydney.
It's Time to Ditch the Country Stereotypes
Country Australia is often cast as being intolerant but out of the dozens of regional and rural seats in Australia, only three voted no.