How to Deal With Grief From Sydney Siege
You Can Make a Difference: How to Deal in the Aftermath of Tragedy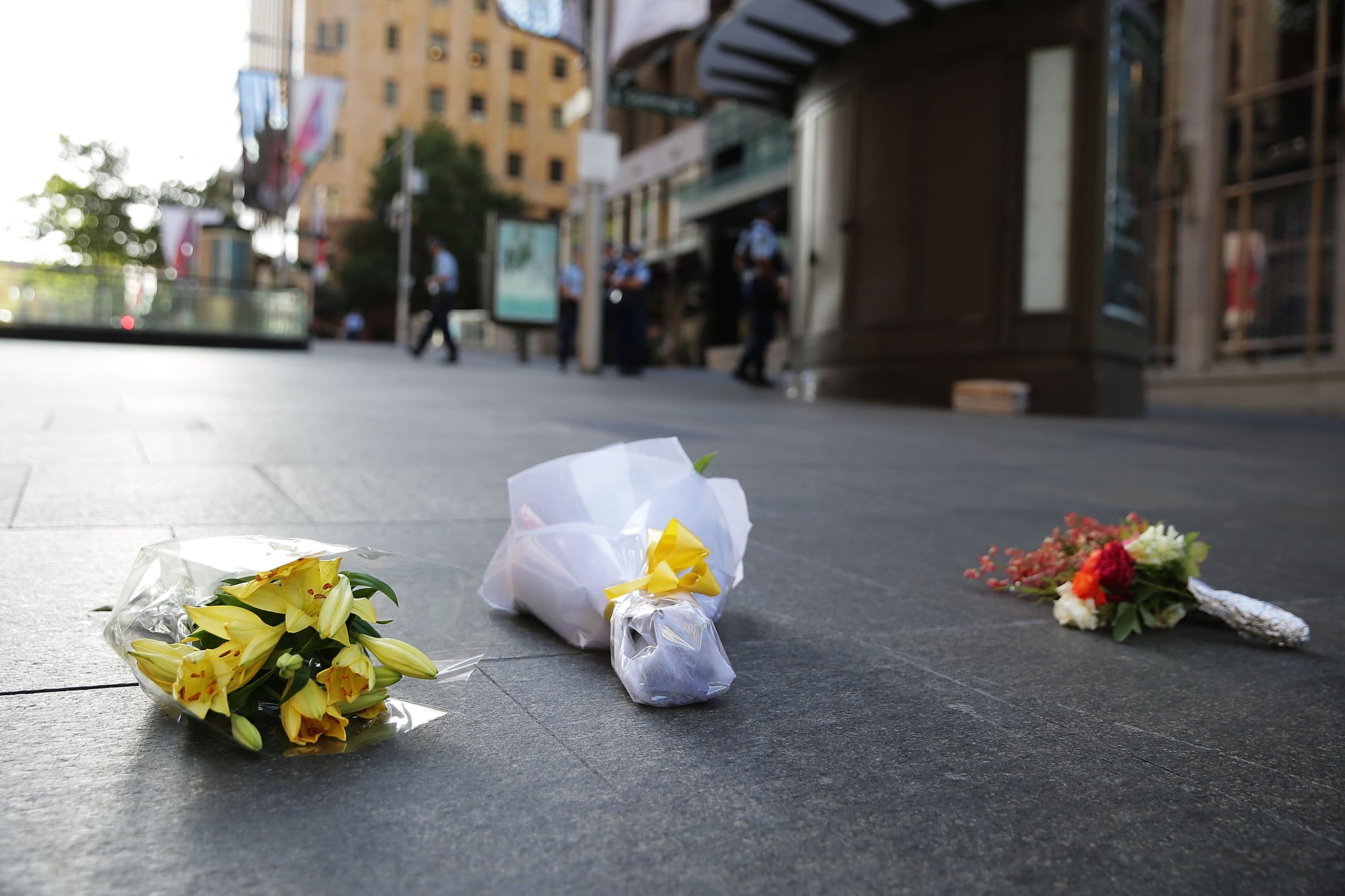 With the tragic events that have unfolded over the last 24 hours in the Lindt café in Martin Place, Sydney, today is going to be one of the hardest days for people all over Australia. From the innocent hostages, their loved ones, the personnel who put their lives on the line, to the Sydneysiders and Australians alike who weren't directly affected but have nonetheless been touched by the tragedy that unfolded during the 16-hour siege, there are a lot of people out there who need love and support at this time. As we deal with the grief and attempt to understand why this has happened here are few simple ways you can make a small difference to lives of the people around you.
Do:
Spend time with the people you care about: if you can't see them call your loved ones, tell them how much they mean to you. And hug more, no one would ever say no to a comforting hug.
#prayforsydney
If you notice someone is struggling to come to terms with the events that have occurred, take the initiative to spend time with them. Even if it's just to sit in silence, being there will mean more to them than you'll ever know.
Offer sympathy without a catch: a genuine, heartfelt sorry is the best thing to say when there's not much else to say in the aftermath of such a tragedy.
Be sensitive on social media: think of the people involved and their family and friends. It's never a good time for insensitive comments. If you're feeling angry and want to vent, take some time to think about how your words will impact others.
Smile at a stranger: whether you're on the train, walking down the street, checking Instagram on your phone as you wait for the bus or simply grocery shopping, hold your head high and smile at the people who pass you by. A friendly acknowledgement is more powerful than you'd think.
#illridewithyou is a thoughtfully crafted social media initiative aimed at offering support to Australian's wearing religious attire during their daily commute on public transport.
Create a sense of calm for the children around you: It's in our nature to want protect children from the details surrounding this horrific event, however it has proved hard given the comprehensive live media coverage. It's important to remember children pick up on the tension, fear and confusion around them during traumatic events. Make it your mission to reassure them they are safe.
Seek professional help: whether it's you or someone you know who's having trouble coping with the tragic events over the last day know it's OK to reach out for help. Call the NSW Metal Health Line 1800 011 511 or head to health.nsw.gov.au for more info.
What not to say:
"I've totally been there": whether you have or haven't, what these people are going through is different so it's important to keep the focus on them right now.
"Man up!": It's OK to feel sad, upset, scared and helpless during a time like this, encourage people to not be ashamed to feel this way.
"It's time to move on and put this behind you": Everyone deals with grief differently, and for the loved ones of the people involved the length of time needed to grieve can't be measured or predicted. Give them time (and take your time too), this is a significant, tragic moment in Australia's history and the emotional wounds will take some time to heal.