How Did Tony Abbott's Electorate Vote For Same Sex Marriage?
This Is How Tony Abbott's Electorate Voted For Same-Sex Marriage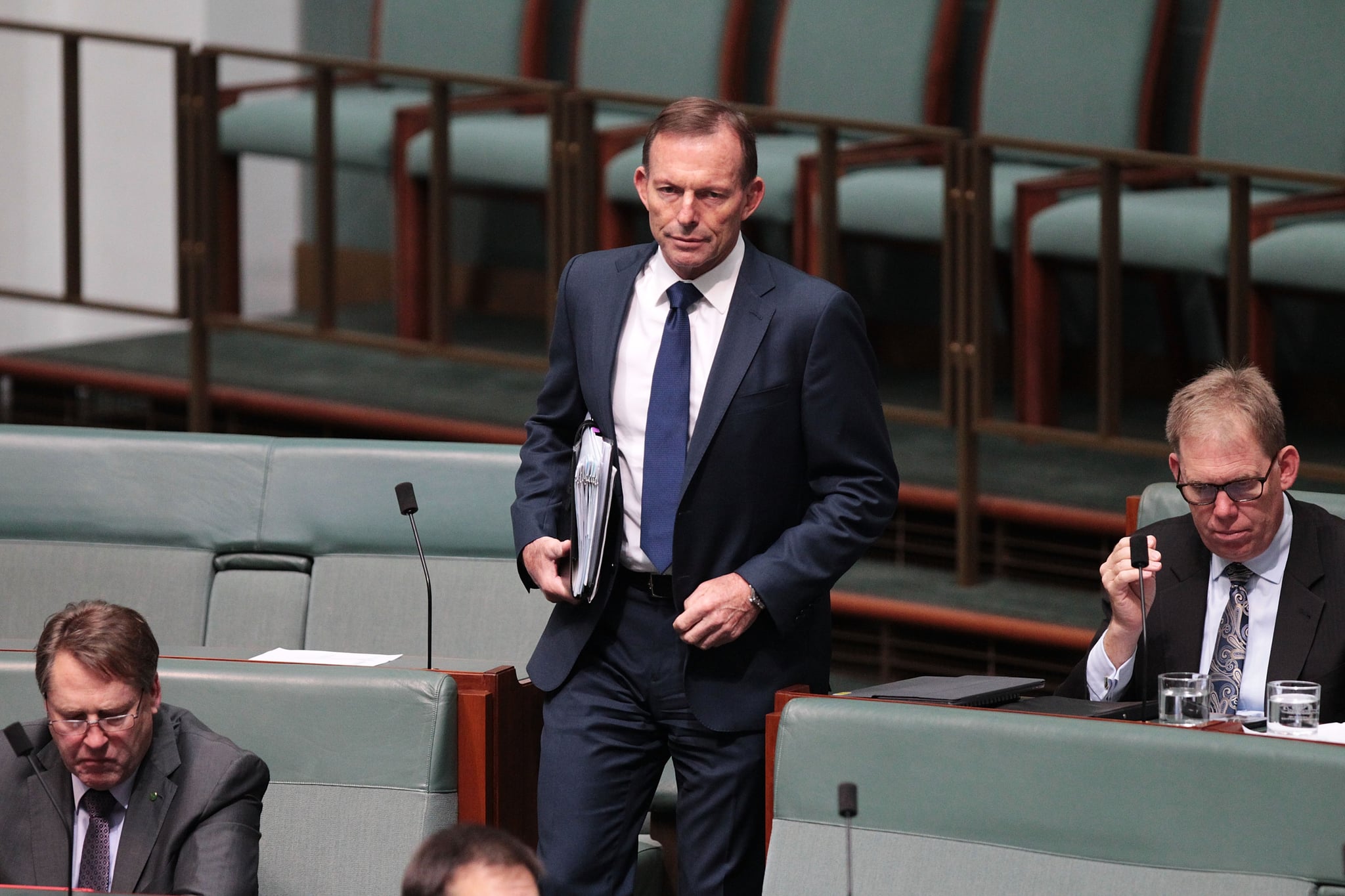 Australians voted Yes to marriage equality on Wednesday, with an overwhelming 61.6 percent standing in favour of same-sex marriage. While all Australian states had a majority Yes vote, some NSW electorates still held strongly opposing views, like Blaxland and Fowler.
Perhaps the most surprising though, has been the result of Tony Abbott's electorate of Warringah. It's no secret that Abbott has been opposed to same-sex marriage, expressing numerous times that he intended to vote No in the postal survey. Yet, Warringah has come out with one of the highest Yes votes in NSW, at 75 percent. You can check out the full breakdown of how each electorate voted here.