How to Navigate the Sydney Train Strike
What You Need on Your Phone to Navigate the Sydney Train Strike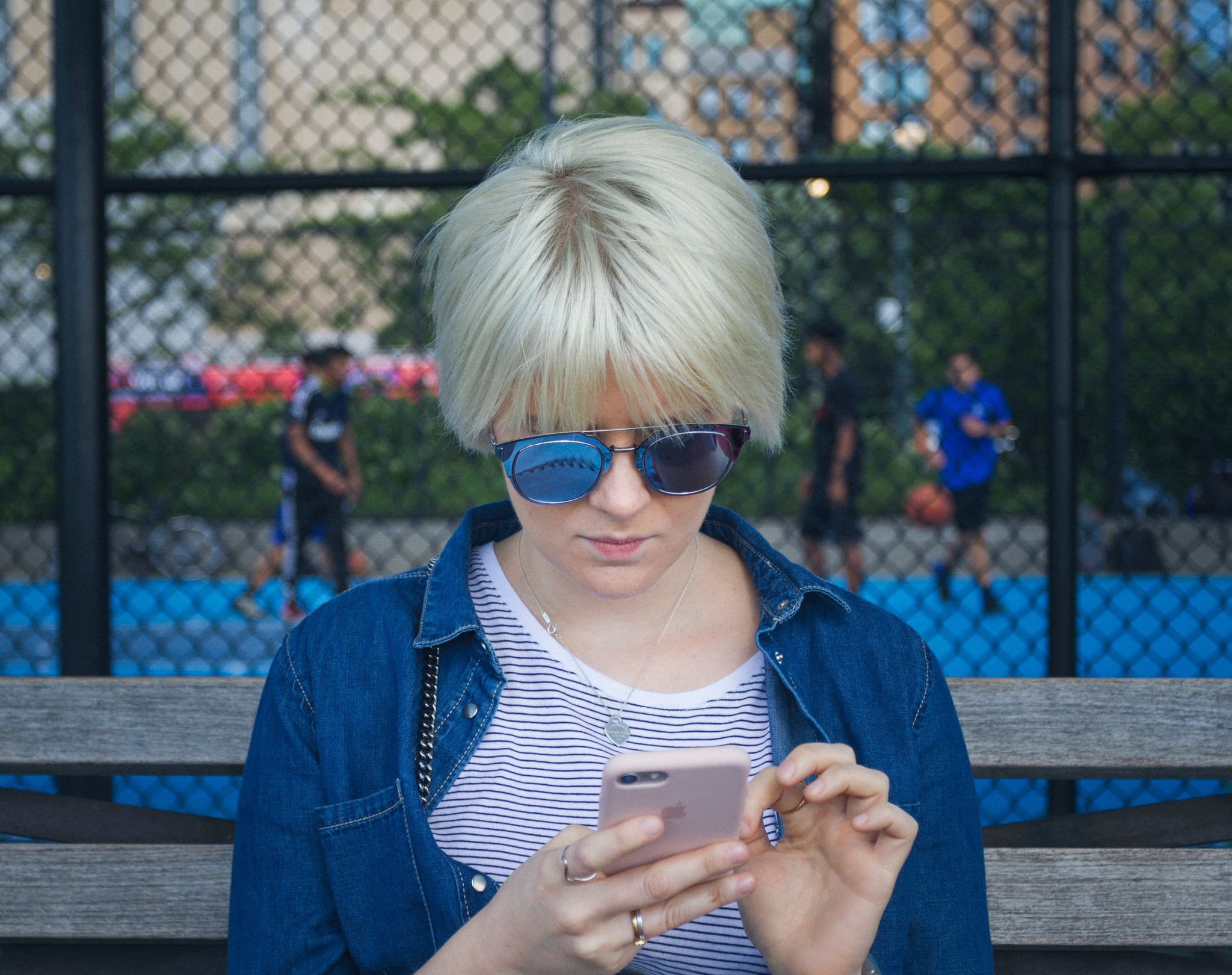 This long weekend Sydney's public transport situation is going to be a mess. A new timetable coupled with staffing issues has pushed train drivers to take action, which for you and me, means chaos, but if you still need to get from A to B this long weekend, there is a way to be smart about it.
Load up your phone with the these apps, and Twitter accounts and you'll be totally in the know.
TripView
A Sydney commuter favourite, here you can customise your route and the live service updates will let you know exactly what's happening as it's happens. It's available for both iOS and Android.
Next There
Another free service that gives you real-time transit info, but categorised in a really consumable way: telling you where the next bus, train, ferry to your stop will take you. Available from the Apple Store.
@TrainsInfo Twitter Account
This account provides service updates around the clock and across the board. They also offer a Direct Message service to update you on service changes relevant to your personalised commute.
Personalised travel alerts via Twitter Direct Message are now available for Trains, Ferries and Light Rail! https://t.co/fzEaV1rpiA

— Trains Info (@TrainsInfo) May 30, 2017
Additionally, there are dedicated Twitter accounts for each of the Sydney train lines:
Image Source: Unsplash / Christian Perner