How to Tell If Someone Is A Victim of Domestic Violence
How to Tell If Someone Is a Victim of Domestic Violence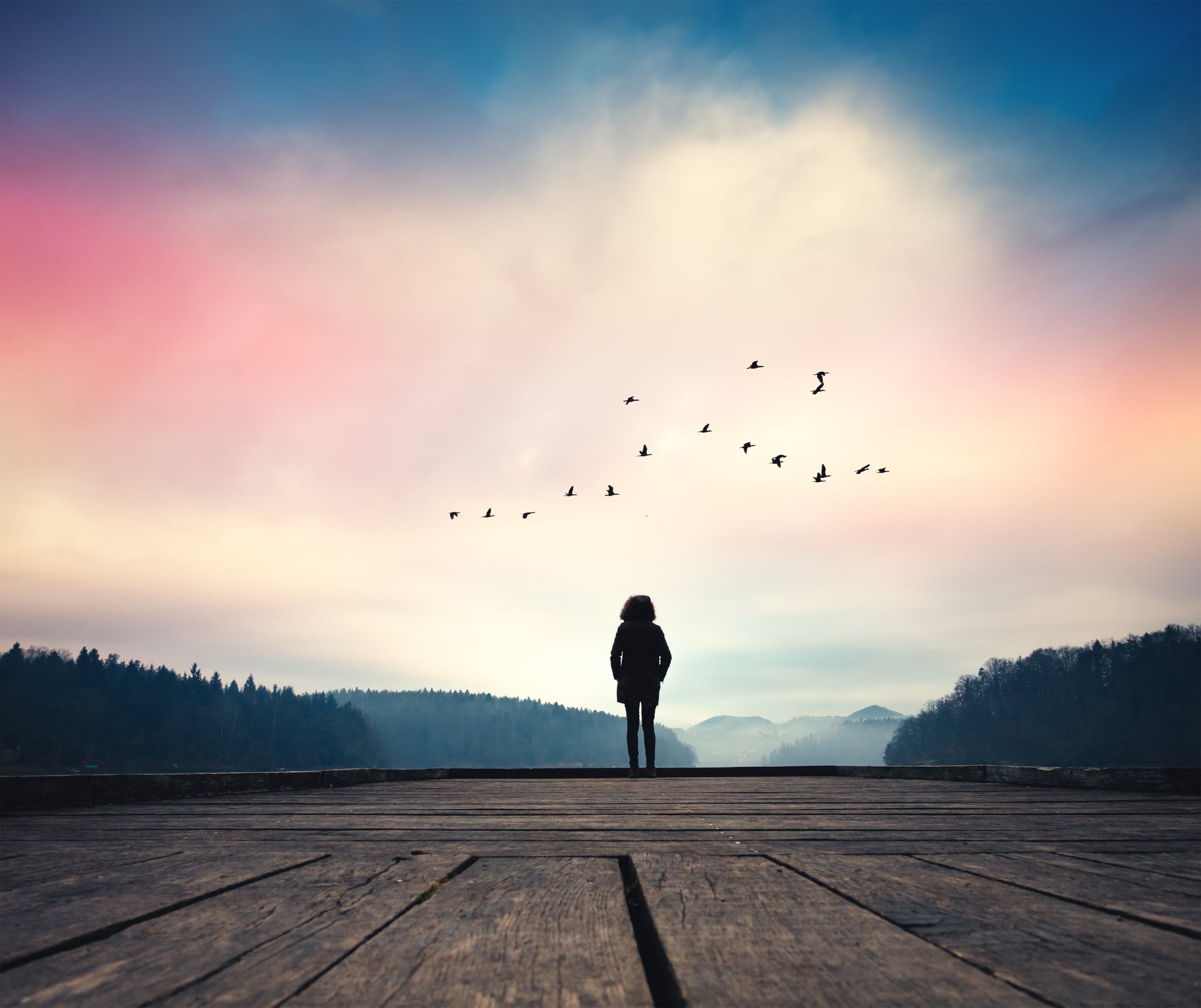 We know Australia's issue with domestic violence is a big one, and a widespread one at that. The statistics are shocking, especially this one: on average, one Australian woman is killed every week by a current or former partner. One woman a week! That's 52 too many, every single year.
On top of that, one in every three women has experienced sexual and/or physical violence by someone they know. That means for every two friends you have, one of you guys will be, or has been, abused in some way. Shocking, isn't it?
While we know the issue is there and really, really urgent, it can be hard to know what to do about it. So, we've been working with White Ribbon Australia to find out exactly how we can all do our bit in the fight against domestic violence. Below, White Ribbon has detailed for POPSUGAR Australia the signs of abuse that you — whether you're a concerned friend or in a volatile relationship yourself — need to be aware of. Further below, some tips on what to do if you suspect DV.
15 Signs of Domestic Violence
A rep from White Ribbon says, "It is not always easy to identify if you or someone you know is experiencing domestic violence or is in an abusive relationship, because violence and abuse are experienced in many different ways." While it's easy to automatically think of a woman being hit physically — we're sadly all too familiar with images of black and bruised eyes — abuse can take on many other forms that are less obvious, like emotional abuse, sexual abuse and financial abuse.
A woman may be getting abused if her partner . . .
Unfairly and regularly accuses her of flirting or being unfaithful.
Controls how she spends money.
Decides what she wears or eats.
Humiliates her in front of other people.
Monitors what she is doing, including reading her emails and text messages.
Discourages or prevents her from seeing friends and family.
Threatens to hurt her, the children or pets.
Physically assaults her (hitting, biting, slapping, kicking, pushing).
Yells at her.
Threatens to use a weapon against her.
Decides what she uses for birth control.
Forces her to have an abortion or to continue a pregnancy.
Constantly compares her with other people.
Constantly criticises her intelligence, mental health and appearance.
Prevents her from practising her religion.
How Can You Help If You Suspect a Loved One Is Being Abused?
Since domestic violence comes in many forms, it's very difficult to tell when someone might be experiencing it. White Ribbon tells us the signs can be very easy to hide — and if someone has been physically injured, they tend to withdraw, or become distant until they're healed. Shame becomes an important contributing factor in the decision to hide domestic violence from others; sufferers don't want others to know what is happening to them, so they become very good at hiding the truth.
What's important to note is that your help can make a great difference to someone who is abused — and it's your response to the situation that matters most. If your loved one feels supported and encouraged, she may feel stronger and more able to make decisions. On the flip side, if she feels judged or criticised, there's a chance she'll become too afraid to speak out again.
Here are White Ribbon's tips for helping a friend in need. Remember, above all, the most important thing you can do is listen without judging, respect her decisions, and help her to find ways to become stronger and safer.
Listen to what she has to say.
Believe what she tells you. It will have taken a lot for her to talk to you. People are much more likely to cover up or downplay the abuse, rather than to make it up or exaggerate. You might find it hard to imagine someone you know could behave abusively. But the person who is abusive will probably show you a very different side to the side the victim sees.
Take the abuse seriously. Abuse can be damaging both physically and emotionally. Don't underestimate the danger she may be in.
Help her to recognise the abuse and understand how it may be affecting her, or her children.
Tell her you think she has been brave in being able to talk about the abuse and in being able to keep going despite the abuse.
Help to build her confidence in herself.
Help her to understand that the abuse is not her fault and that no-one deserves to be abused, no matter what they do. Let her know you think that the way her partner is treating her is wrong. For example, "No-one, not even your husband, has the right to mistreat you."
Help her to protect herself. You could say, "I'm afraid of what he could do to you or the children," or "I'm worried that it will get worse." Talk to her about how she thinks she could protect herself.
Help her to think about what she can do and see how you can help her to achieve it.
Offer practical assistance like minding the children for a while, cooking a meal for her, offering a safe place to stay, transport to accompany her to court, etc.
Respect her right to make her own decisions, even if you don't agree with them. Respect her cultural or religious values and beliefs.
Maintain some level of regular contact with her. Having an opportunity to talk regularly to a supportive friend or relative can be very important.
Keep supporting her after she has left the relationship. The period of separation could be a dangerous time for her, as the abuse may increase. She may need practical support and encouragement to help her establish a new life and recover from the abuse. She could also seek counselling or join a support group.
If you or someone you know is experiencing violence, please contact 1800 Respect (1800 737 732) for support.