Ivanka Trump Interview on Fox and Friends June 2017
Ivanka Trump Gets Real About the Media's "Viciousness" and the Internet Fires Back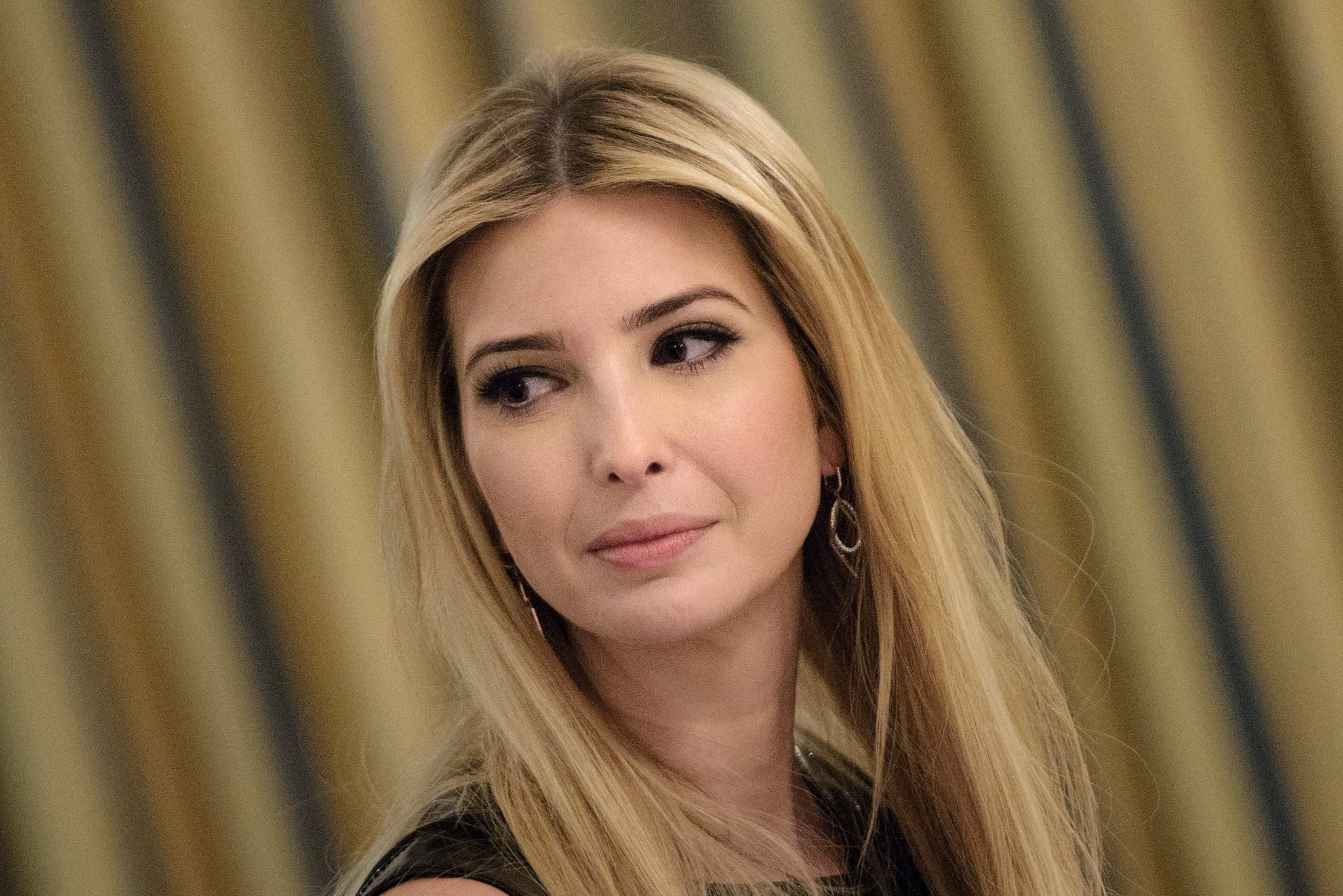 Ivanka Trump opened up in an interview on Fox and Friends about what it's been like to work in Washington since her father took office, and the internet couldn't help but roast her. One of the show's co-hosts, Brian Kilmeade, asked the first daughter on June 12 how she's been managing to stick to her duties despite the constant media backlash, to which she admitted that it's been pretty difficult.
"There's a level of viciousness that I was not expecting," she said. "I was not expecting the intensity of this experience, but this isn't supposed to be easy." She also went on to further explain how she was "blindsided" by the "distractions" and "ferocity" of Washington DC. You can see her explain it ahead.
"There is a level of viciousness that I was not expecting...but this isn't supposed to be easy." -@IvankaTrump pic.twitter.com/viiMQ2ij1d

— FOX & friends (@foxandfriends) June 12, 2017
Of course, people simply couldn't resist calling her out on social media for her comments, specifically the tidbit about the "viciousness" surrounding her father's presidency. Many Twitter users used this as an opportunity to point out that it's not the media that's brutal, but rather President Donald Trump himself.
Viciousness is mocking a disabled reporter, insulting the parents of a dead soldier, impugning an entire religion and attempting to ban them

— Amanda Guinzburg (@Guinz) June 12, 2017
Ivanka's father, @realdonaldtrump, wants to take healthcare away from 24 million people. That's quite vicious.

— VoteVets (Text VOTEVETS to 88424) (@votevets) June 12, 2017
Her father sold "Hillary for Prison" merch in his official campaign shop. https://t.co/PJHdnAEchn

— Matt Compton (@mattcompton) June 12, 2017
It kind of seems like Trump is seeking pity for this so-called "ferocity," but she probably should've thought twice about her word choice in the first place. The internet will always snatch up any opportunity to roast her father's polarising actions and she'll need to get used it for three and a half more years.
Image Source: Getty / Brendan Smialowski / AFP