Legionnaires' Disease Sydney Outbreak and Symptoms
A Second Person Has Died Following Sydney's Legionnaires' Disease Outbreak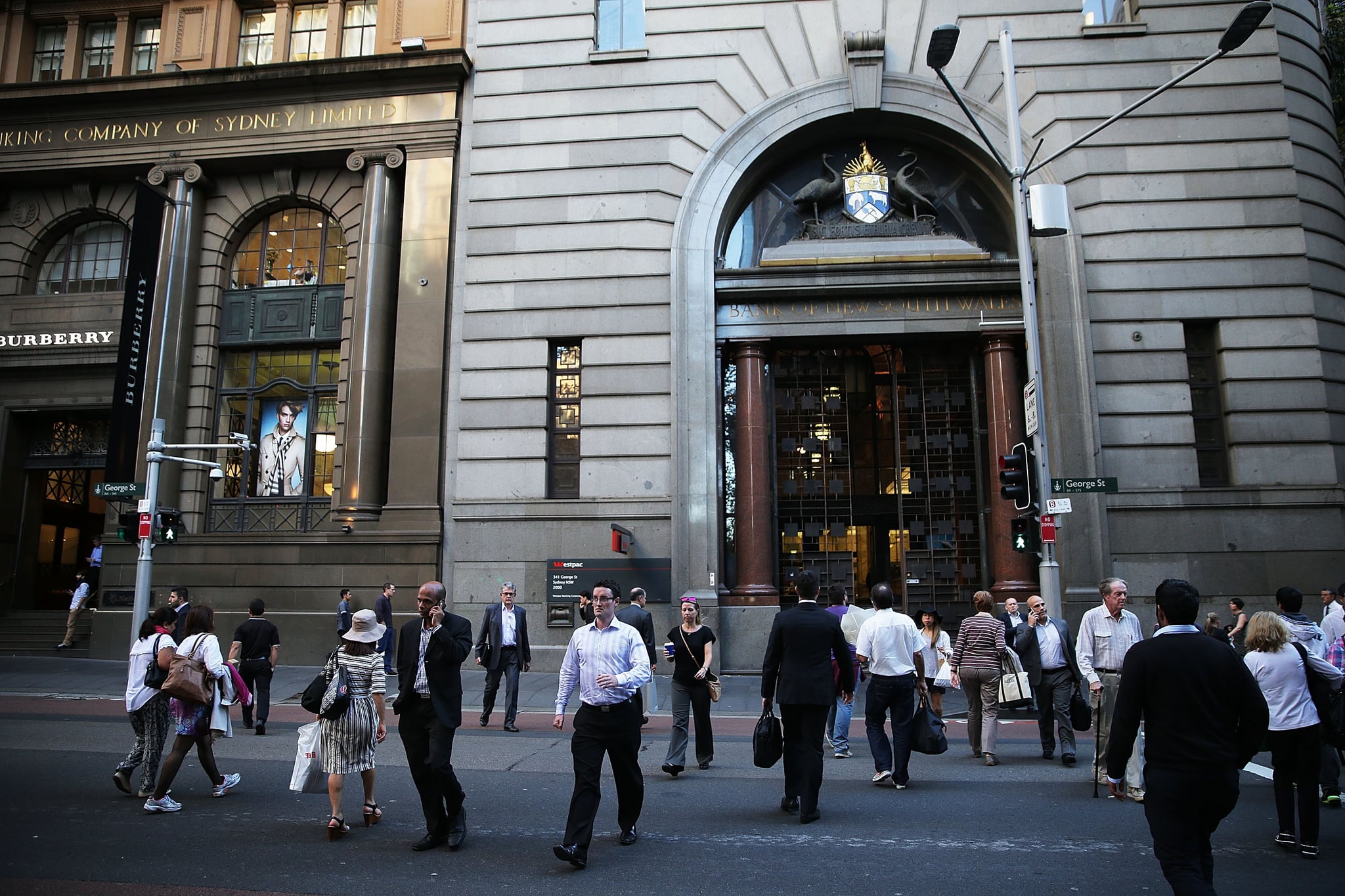 Update: Two months after an 80-year-old man died after contracting Legionnaires' disease, another patient has passed away. Dr Leena Gupta, director of public health, said the patient died last week after contracting the disease in the Burwood area in Sydney's west. Contrary to initial reports, this case is not linked to the cases out of Sydney city. "These three cases are not related to the CBD outbreak," Dr. Gupta said. "This afternoon we found a small case, all of which have been in the Burwood area." Cooling towers, which are responsible for the CBD cases, are being investigated in the surrounding areas in an attempt to find the origins of the outbreak.
Previously: An 80-year-old man has passed away in hospital after contracting Legionnaires' disease in Sydney. The man, who authorities confirmed had an underlying health condition, was one of nine people infected by what is thought to be a contaminated cooling tower in the Sydney CBD. While the location of the contamination source hasn't been pinpointed, it's thought to be centred around the Town Hall area.
Authorities believe the outbreak may be over, with the last case coming through on March 4. After exposure, patients usually develop symptoms within two to 10 days. Classic signs of Legionnaires' disease include a cough, shortness of breath, high fever, muscle aches and headaches.