London Finsbury Park Attack June 2017
UPDATED: 1 Dead, 11 Injured After a Van Deliberately Drives into Crowds Near a London Mosque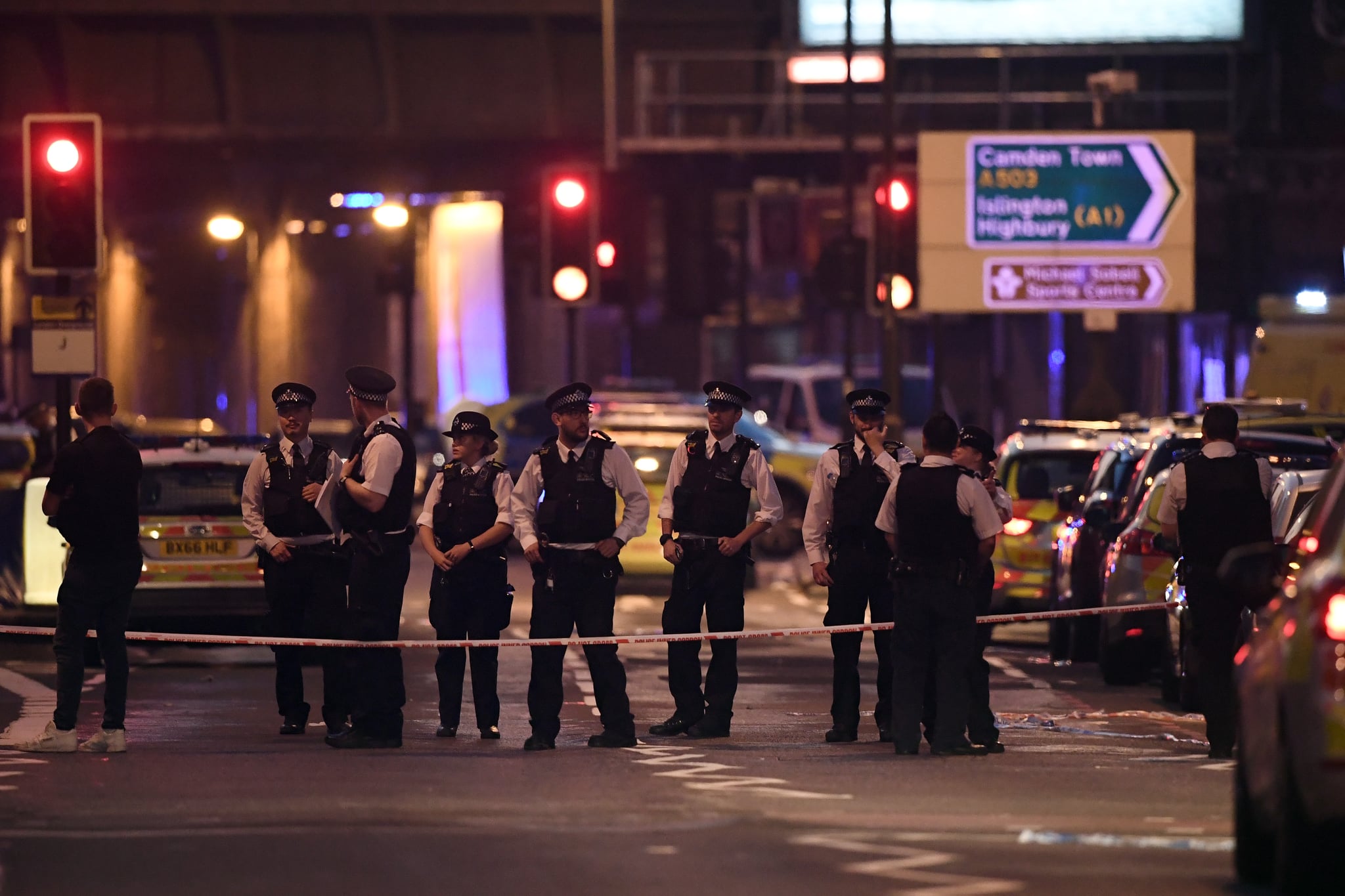 UPDATE: The driver of the van has been identified as Darren Osbourne, a 47-year-old man and father of four from Cardiff, Wales. He is currently being detained by the police for terrorism offences. One person has been confirmed dead and up to 11 others injured.
Original story: One person has died and eight others injured after a van deliberately swerved into civilians near a mosque in north London.
The incident, which is currently being investigated as a potential terror attack, took place just after midnight on Monday, London time.
Witnesses at the scene reported that a white van drove into a group of pedestrians on Seven Sisters Road in Finsbury Park.
According to a statement by the London Metropolitan police, members of the public had managed to detain the 48-year-old driver until the police arrived to arrest him. One person was pronounced dead at the scene, with eight others taken to hospital for treatment and others tended to on site.
The Muslim Council of Britain has called the attack act of "Islamophobia".