Matt Damon on Donald Trump Cameo Rule
The 1 Reason Trump Has Made So Many Cameos, According to Matt Damon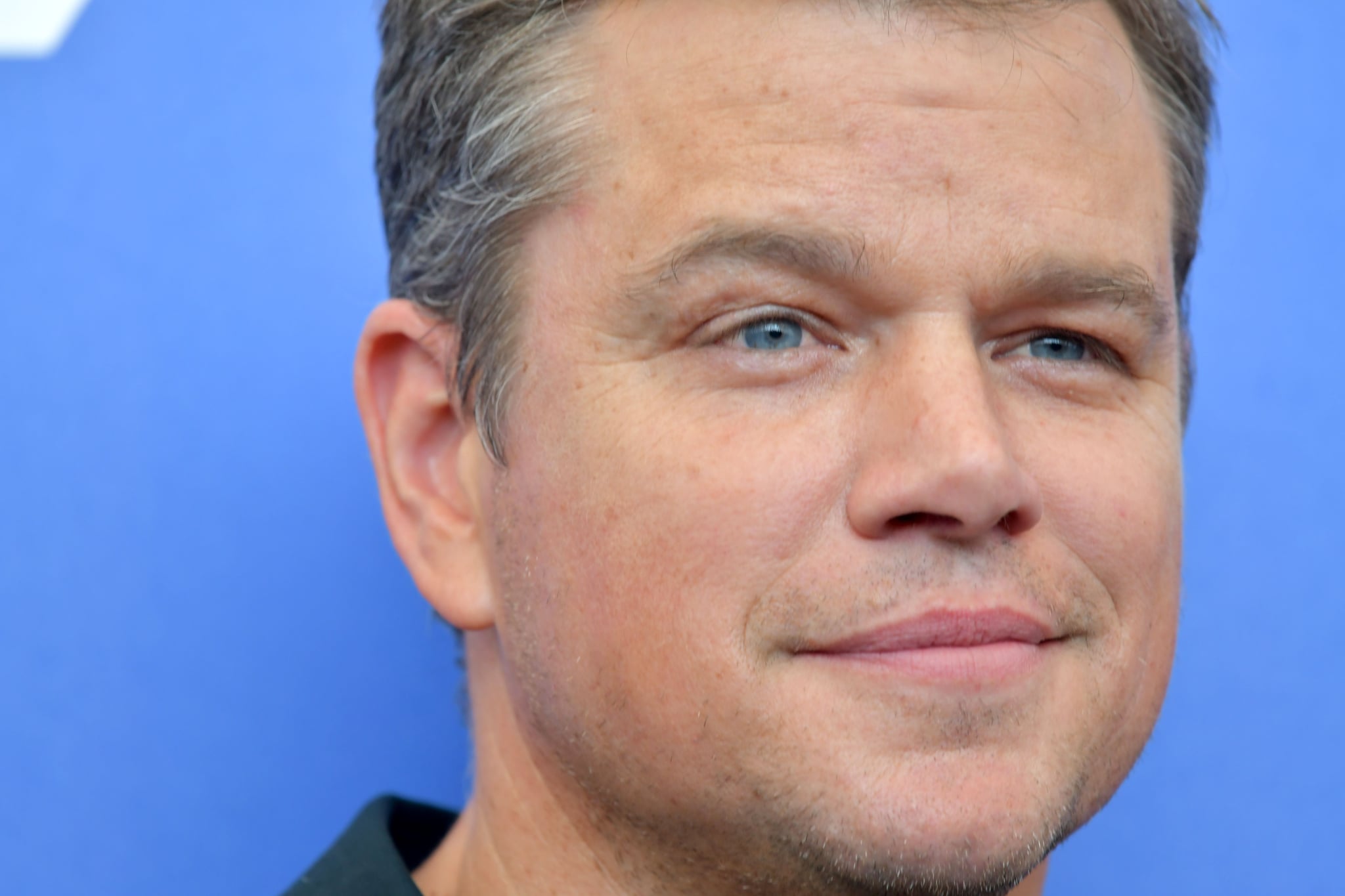 One of the truly bizarre parts of life in 2017 is that feeling you get when you're innocently watching a television show or movie and President Donald Trump suddenly appears on screen, well before he was president and well before anyone thought to hold their tongue about the bloviating real estate mogul. From Sex and the City to Home Alone 2, it's one of those things that we should all expect when we consume any entertainment set in New York City but are never quite prepared for. But while the references to Trump are usually very well-placed and timely, it can often feel like his drop-ins are last-minute additions that serve nobody more than Trump himself.
Now, thanks to Matt Damon, we know exactly why those cameos took place. In a revealing interview with The Hollywood Reporter, Damon spoke candidly of using the Trump presidency as inspiration for his role in the George Clooney-helmed Suburbicon. The big real reveal came when the actor was asked if he had ever met the president — the answer was no — and he went on to explain a bit more about the way that Trump interacts with Hollywood.
"The deal was that if you wanted to shoot in one of his buildings, you had to write him in a part," Damon said. "[Director] Martin Brest had to write something in Scent of a Woman — and the whole crew was in on it. You have to waste an hour of your day with a bullsh*t shot: Donald Trump walks in and Al Pacino's like, 'Hello, Mr. Trump!' — you had to call him by name — and then he exits. You waste a little time so that you can get the permit, and then you can cut the scene out. But I guess in Home Alone 2 they left it in."
The moral of this story? Trump has been very concerned with micromanaging his portrayal in the media for far, far longer than the two years since he announced his run for office. And if Hollywood is any indication, there are a lot of ways to deal with it that don't involve giving in to his demands.